Online Programming
Check Out the Museum's Virtual Tours and Instructional Videos below!
Do you follow SAMFA on YouTube?
We have a large amount of fun virtual content for all ages! Check out the videos below for a small sample of the SAMFA video library. Subscribe to our YouTube for updates on the latest SAMFA Virtual content.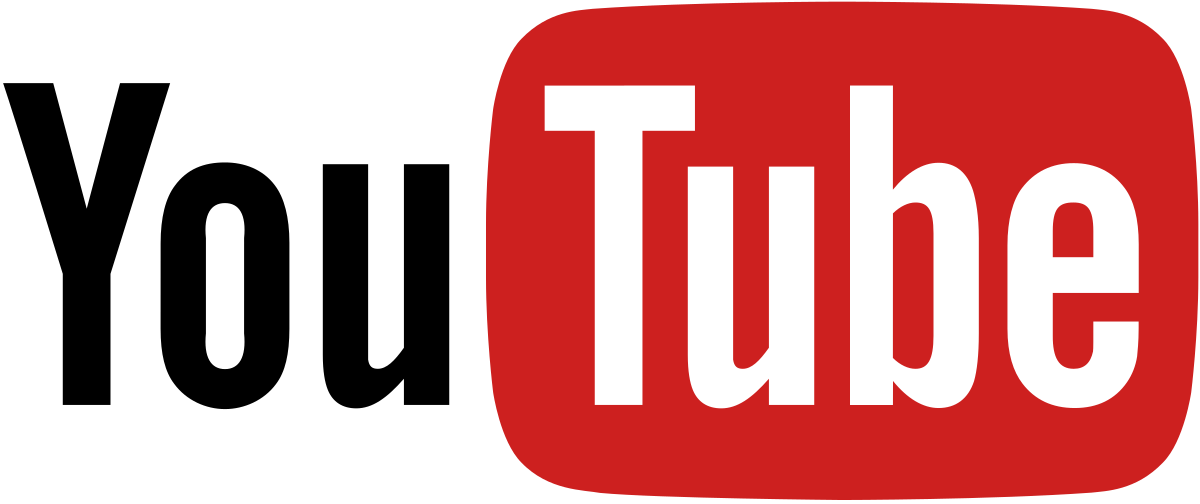 Check out our Podcast!



Follow us on Tik Tok!
See upcoming art activities for Art Thursday and Family Day, as well as fun content by the Education Staff!
@samfalove
Artist Talks:
Myles Jakubowski, exhibiting artist in SAMFA's "True Texas" show, gives an illustrated talk about the history and manufacture of spinning wheels as he demonstrates two different spinning wheels that he crafted. Grab a lunch and sit back and enjoy!
True Texas Artist Jeremy Balderrama Joins us for an artist talk in the museum's galleries!
The Voca Quilting Club joins us to talk about their work, process, and the origins of the Club!
Grady Douglass (Rocksprings, Edwards County, Leather Crafter) Joins us in the galleries to talk about his work and leather crafting.
About the San Angelo Museum of Fine Arts
Celebrity Inside Out
Flashback Friday with some famous names from our 2018 exhibit "Inside Out An exploration of women's status and roles in American society as reflected in fashion from foundation to silhouette"
Juror Presentation of the 23rd San Angelo National Ceramic Competition
Juror Jo Lauria presents works from SAMFA's 23rd San Angelo National Ceramic Competition. Learn more about the works in the exhibit and her selection process.
Toddler Tour of the Museum Galleries with Lucille
SAMFA is introducing a new kind of tour guide today. Lucille is here to give us a Toddler Tour of the galleries!

San Angelo: A Look at the Past, Present, and Future by John Begnaud
Watch the San Angelo Museum of Fine Arts Collectors Society lecture about the history of Texas landscaping and horticulture. John Begnaud was the County Extension Agent-Horticulturalist for Tom Green County before retiring in 2008.


What Makes a Painting Exceptional?
So how do you know when or why a painting is really 'exceptional'? Is there more to it than just the fact that you like it? EnPleinAirTEXAS Awards Judge Donald Demers will help you 'step behind the paint and the brush-strokes' and discover why some paintings captivate us immediately.


SAMFA Virtual is a collection of virtual content that includes Tours, Demos, Online Activities, and more. You can find links to our content here on our wesbite, but the best way to experience SAMFA Virtual is to follow us on Social Media! We have exclusive content with family challenges and inside looks at our collection that you can find only on:
Check back for more tours and demos with #SAMFAVirtual
Please check back here or follow us on Facebook for updated information!