Workshops
Upcoming Workshops: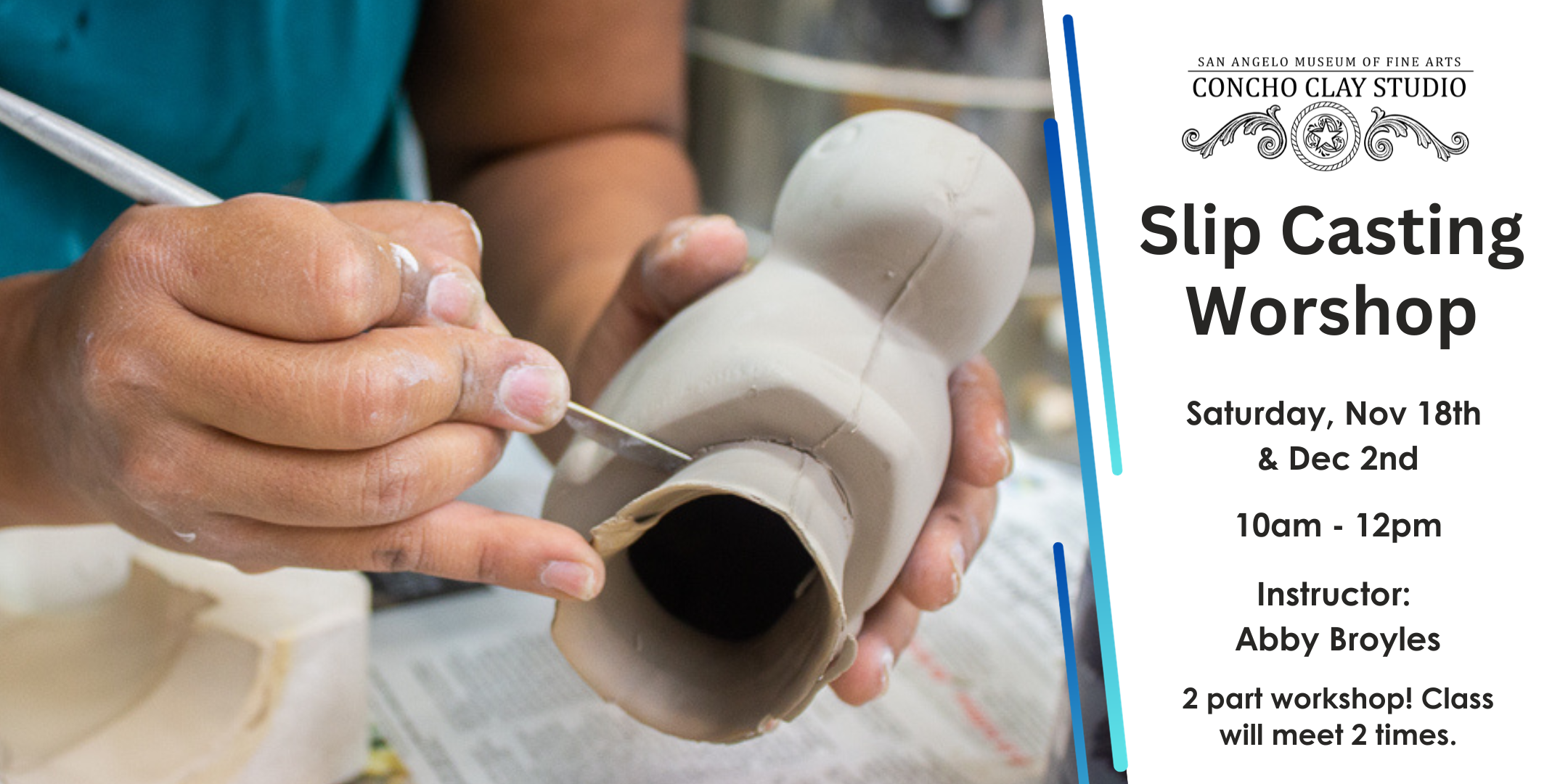 Slip Casting ceramics can be fun and exciting! Join instructor Abby Broyles for this two session
workshop and intro to the world of slip casting in clay. Learn about molds, slip vs slip, how to
clean up your casts, and troubleshoot common issues when using this method for reproducing
forms in clay.
Beginners to Advanced Welcome!

SCHEDULE:
Two part workshop, class will meet 2 times for 2 hours each time.
Register for workshops on our Eventbrite!