Camps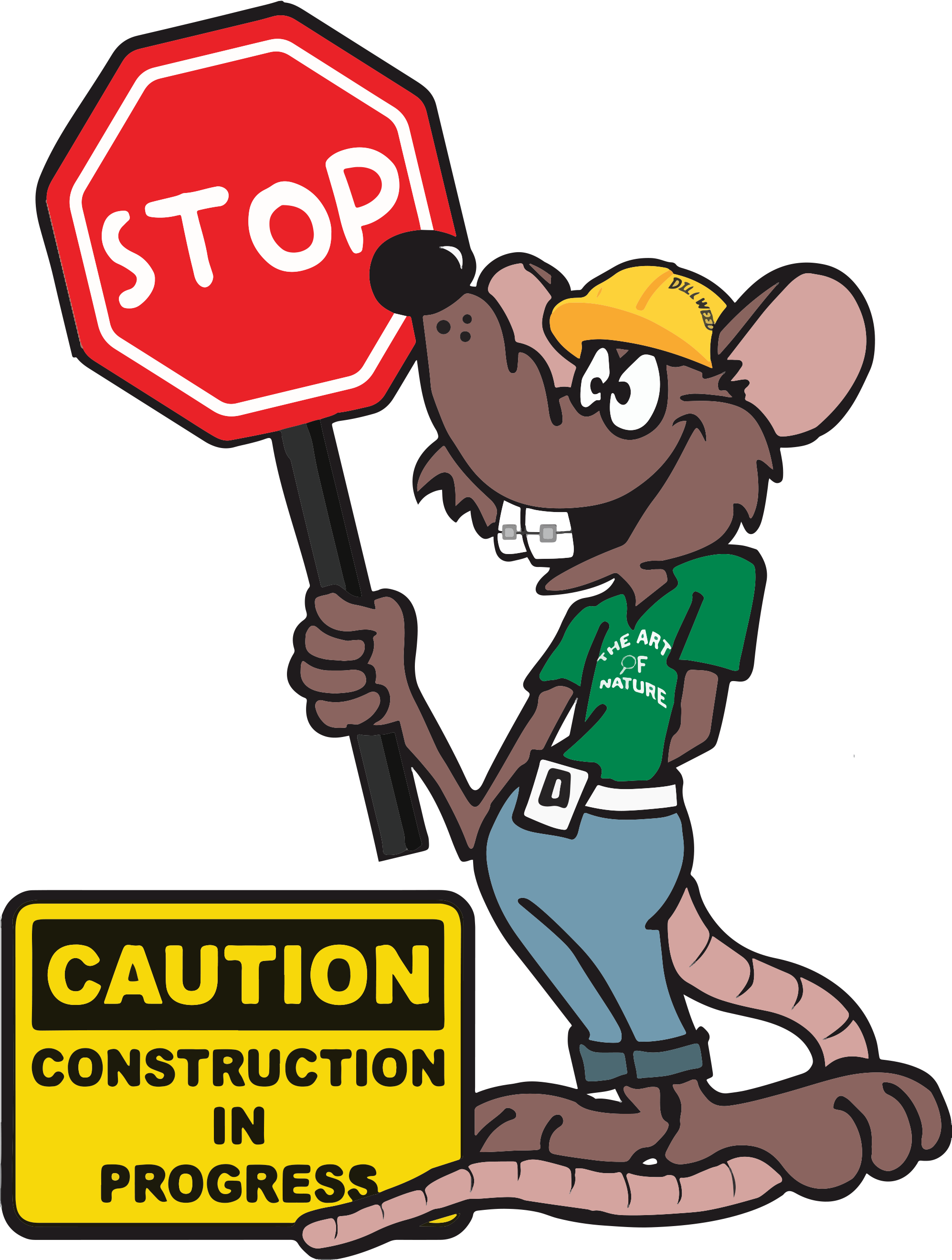 The SAMFA Education staff would like to thank you for your patience and understanding as the
San Angelo Museum of Fine Arts goes through a remodeling and transition phase for much needed roof repairs.
In addition to the replacement of the copper roof of the main museum, interior repairs and some remodeling are planned. Museum staff are currently working on the logistics to pack and move the entire art collection (around 2000 objects) to a secure location before the work can begin. The main museum will be closed while this work is going on, but the adjacent Oakes Street galleries and Concho Clay Studio will remain unaffected.
Click here to read complete press release
Summer For Kids 2023
Helping Hands Registration is open!
For ages 3 - 6 with an Adult Helper
Register online at
Eventbrite.com
Follow our page on Eventbrite to keep up to date with new events and programs.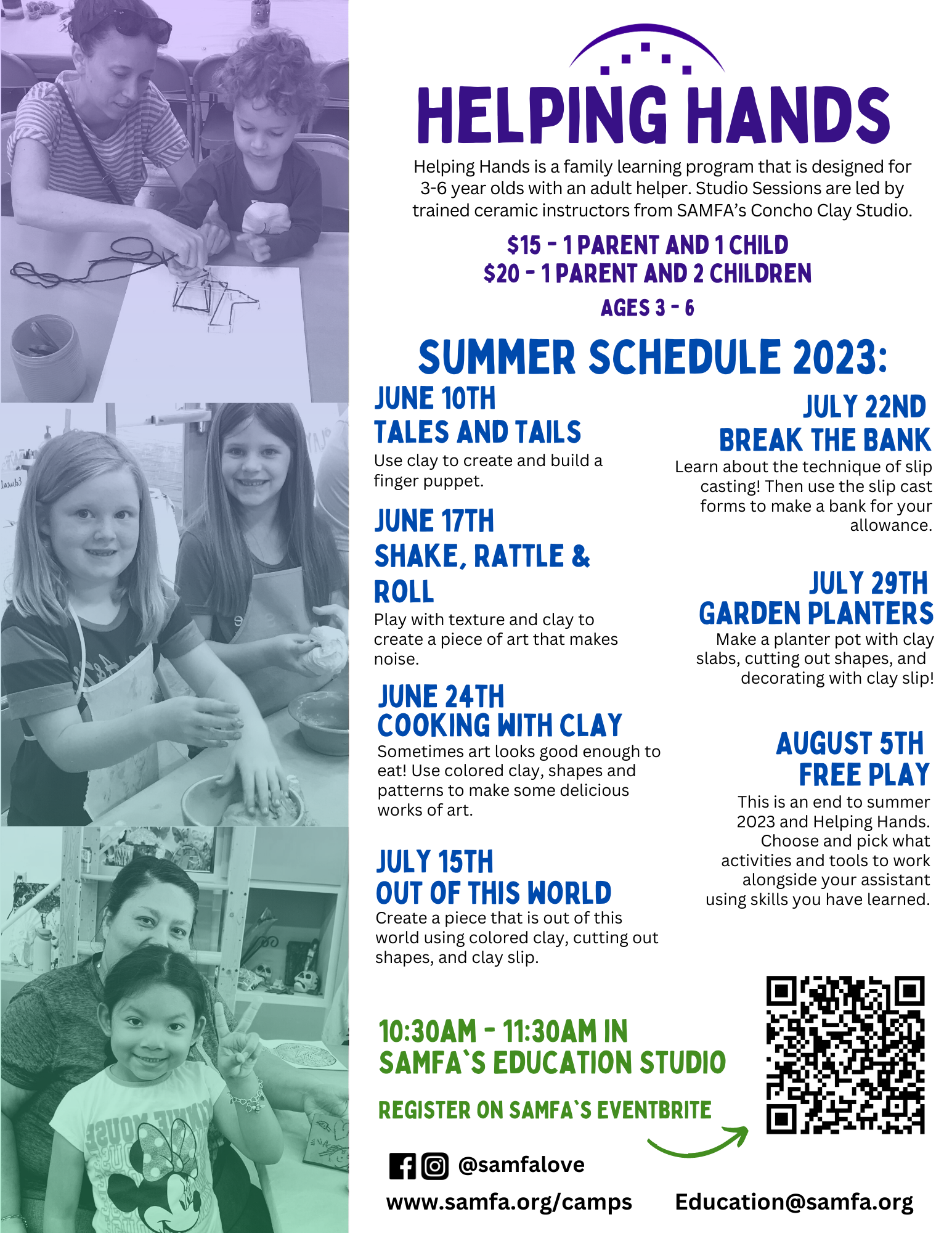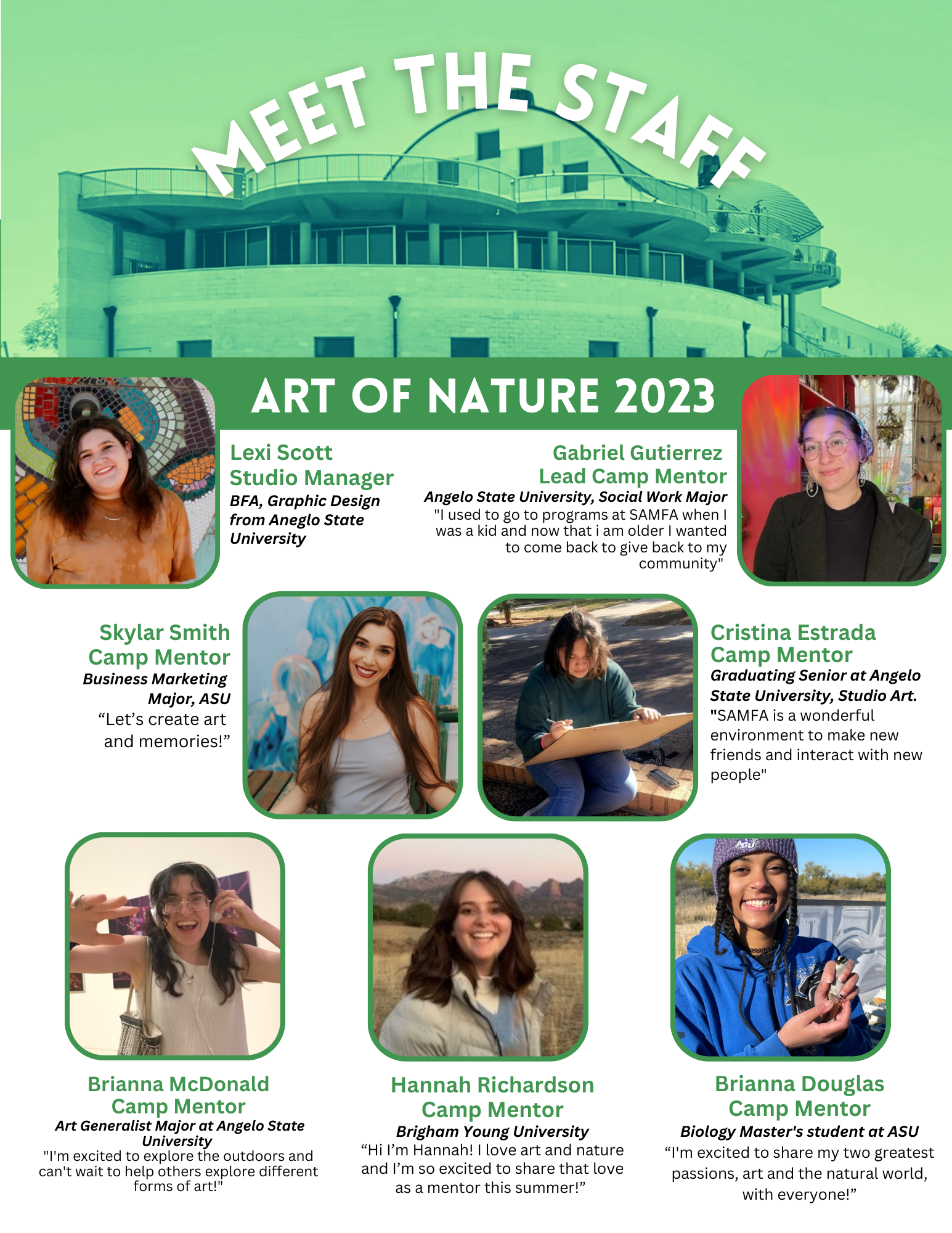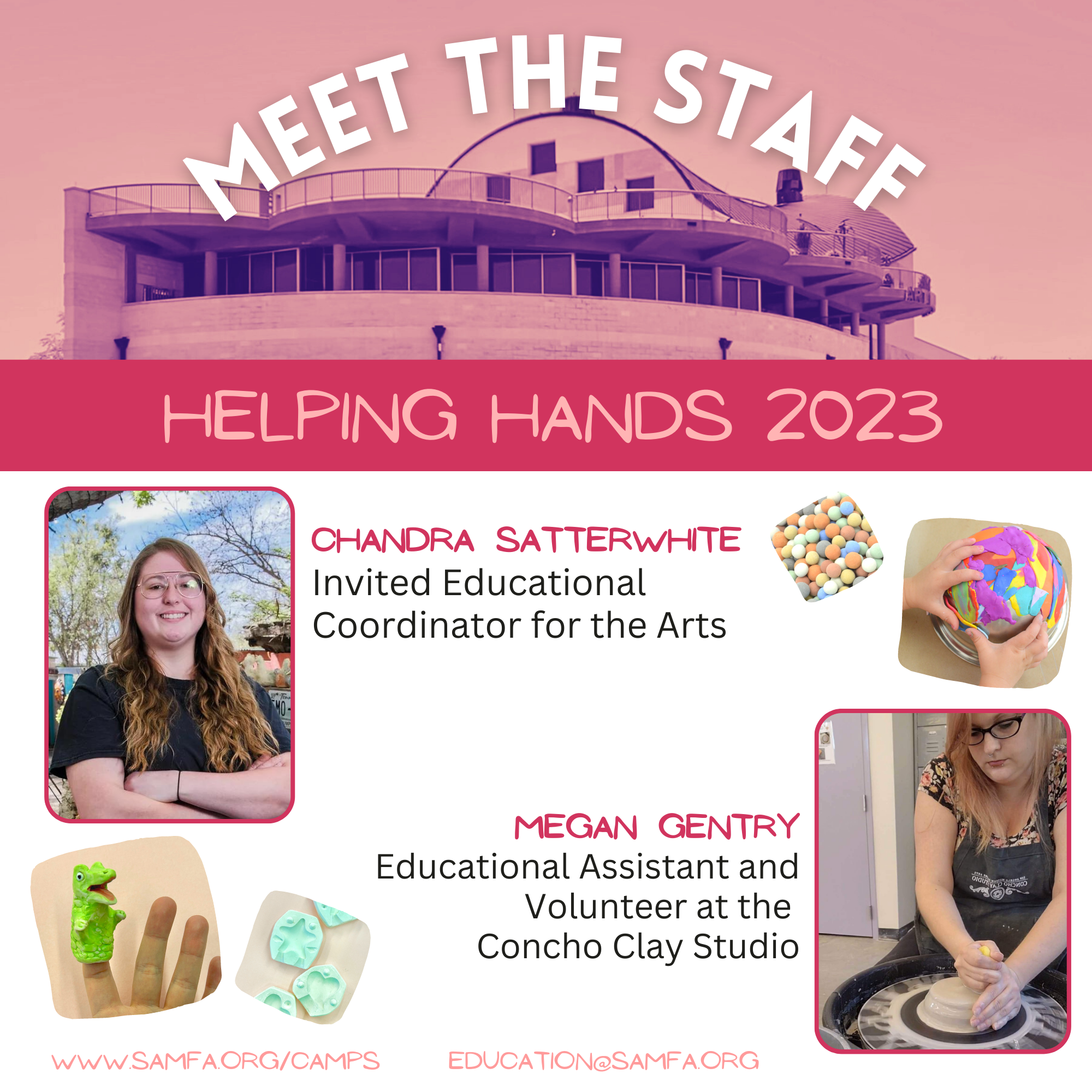 Click here to read about our Parent Observation Policy
You can see photo albums of each camp on our Facebook page @samfalove
Click Here to take a look at previous SAMFA camps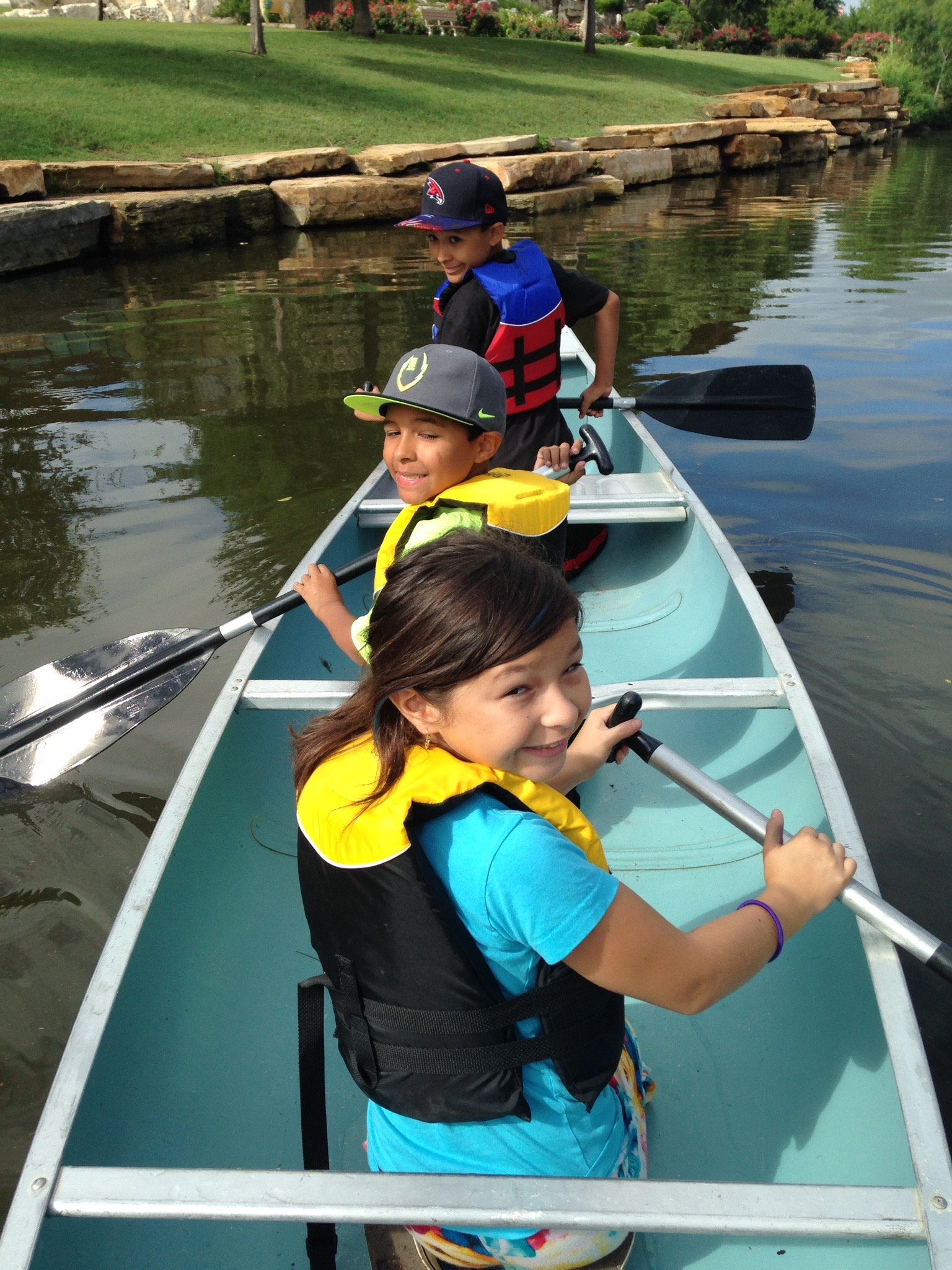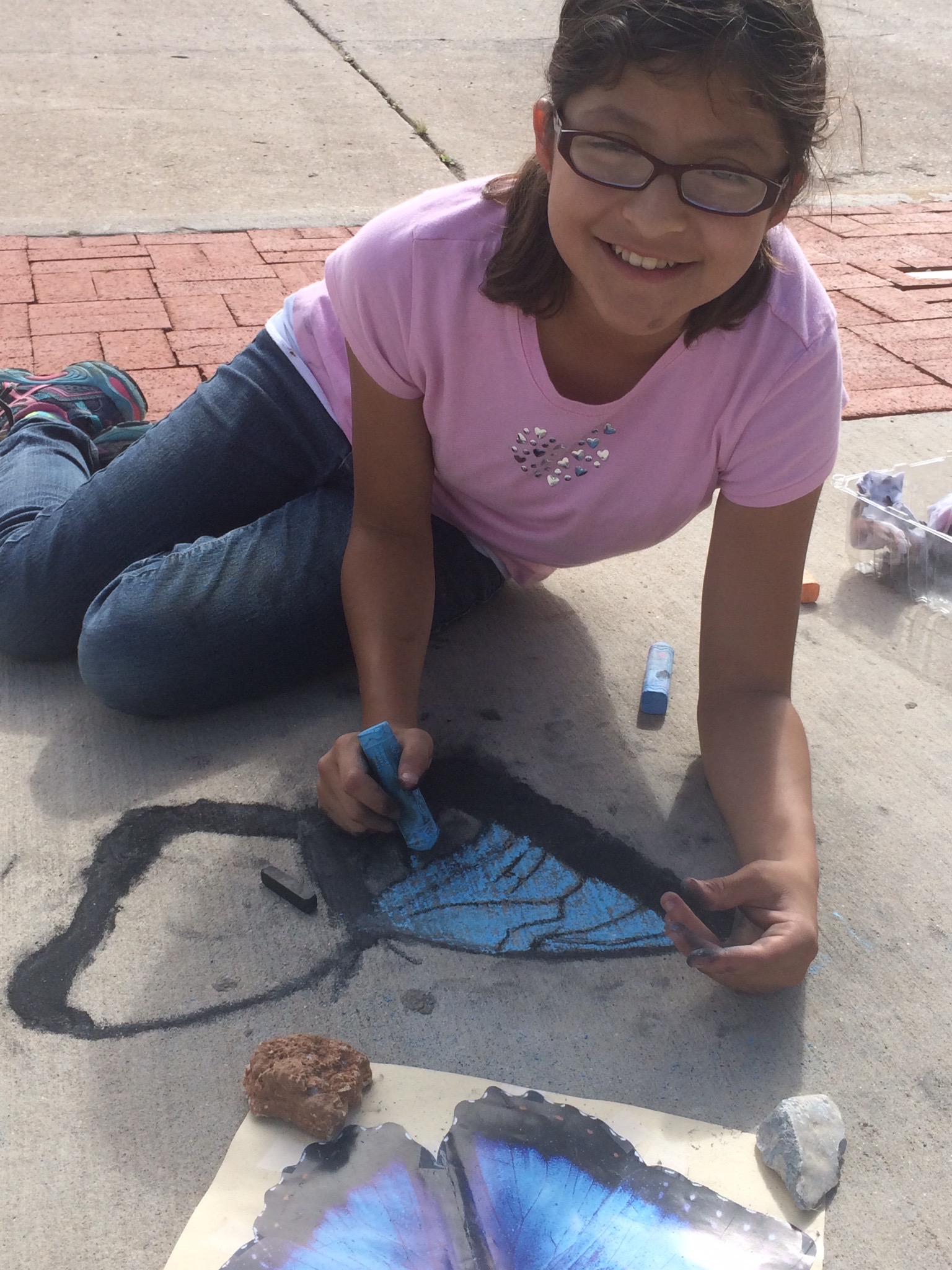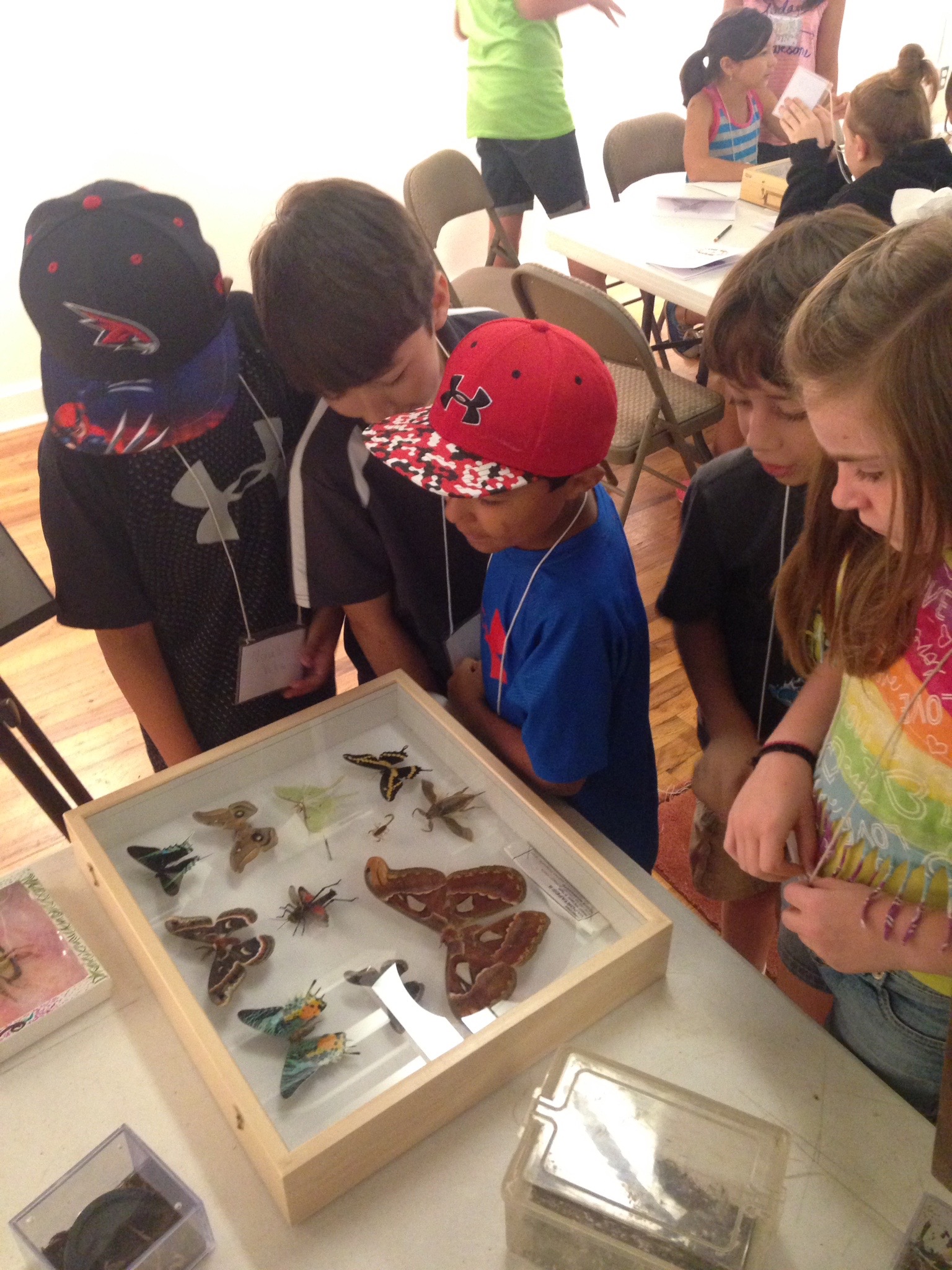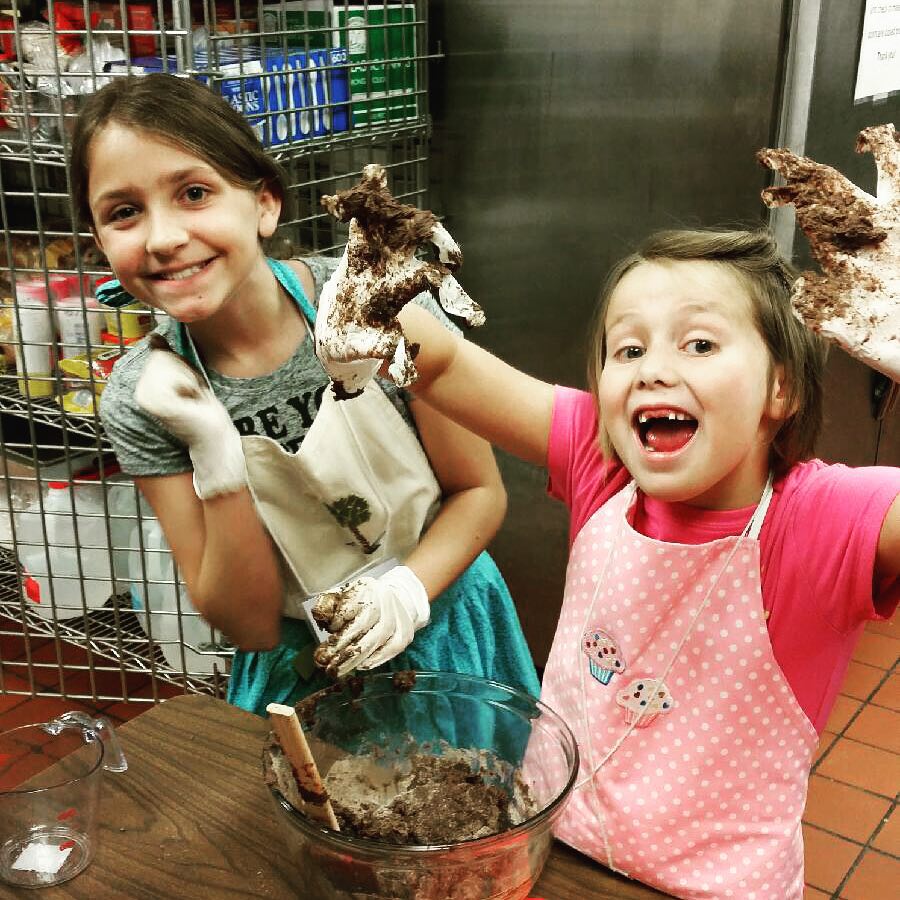 If you were unable to register for camp, we still offer free programming every Thursday at Art Thursday and every 2nd Saturday of each month at Family Day!
Follow our camps on Instagram! @SAMFAlove