Upcoming Exhibits
July 15, 2021 - September 12, 2021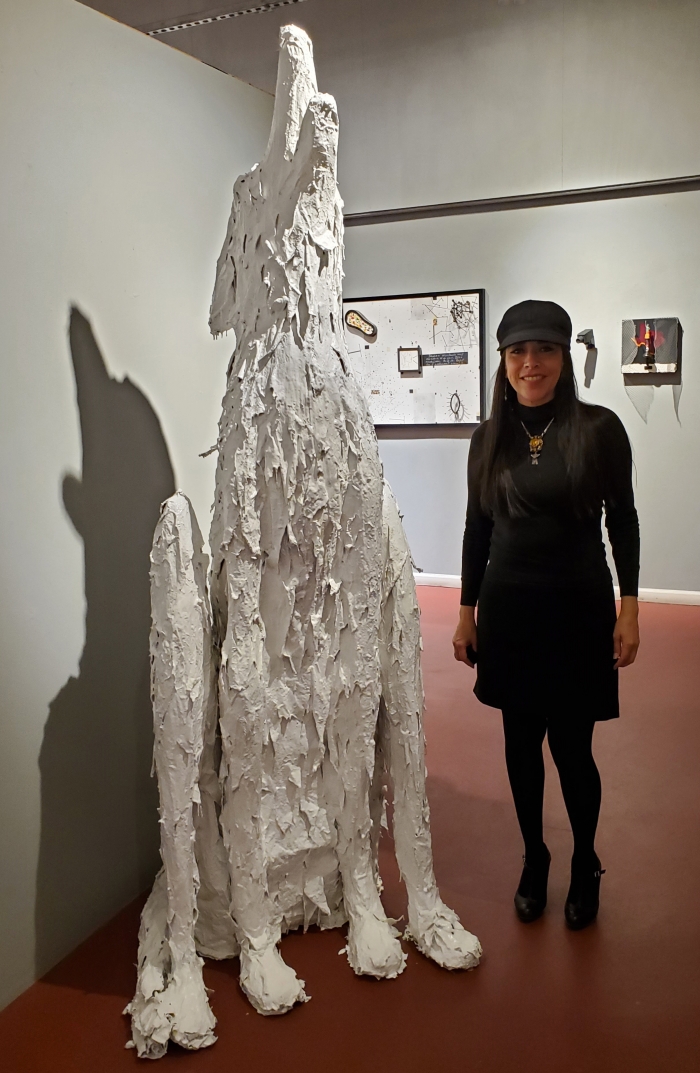 The State of Sculpture: Work by the Texas Sculpture Group
Featuring works by some of the most celebrated contemporary sculptors in Texas, THE STATE OF SCULPTURE marks the 10thAnniversary of the Texas Sculpture Group with artworks from its roster of nearly 100 artist-members statewide. From traditional to cutting edge, small-scale to monumental, this all-member exhibition fills the expansive galleries of the San Angelo Museum of Fine Arts, offering insight into the range of material, aesthetic, and conceptual possibilities that define contemporary sculpture.

September 23 – November 28, 2021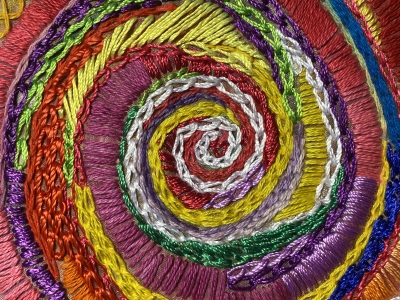 Hand Stitch 2021 / Works by Texas Artists

This exhibit is a survey of ten women working with thread and needle at a time when embroidery (and textile art in general) is experiencing increased international recognition as a medium of choice for serious artists.
Each artist has a personal commitment to exploring ideas and materials and how both relate to contemporary art. Artists include Debbie Armstrong, Beth Cunningham, Janis Hooker, Lucia LaVilla-Havelin, Barbara Lugge, Kim Paxson, Miki Rodriguez, Mary Ruth Smith, Pamela Studstill, and Sue Anne Sullivan.
Included in museum collections and publications, displayed internationally, and recognized for excellence, the work of these artists comes together in an exhibit of visual richness and social commentary.
Pictured: Lolly by Beth Cunningham