Studio Rio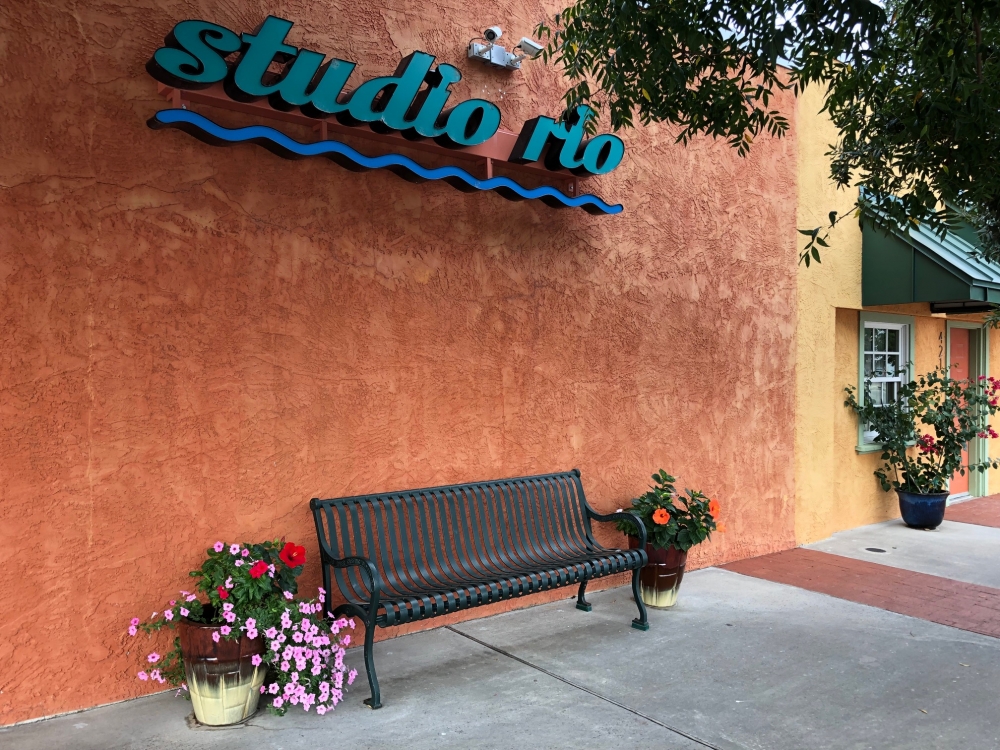 Studio Rio, located at 423 S. Oakes Street is one of our universal spaces in front of the Art Museum. The space is used for art shows, workshops, and is planned to be used for our residency program starting in 2024. It also holds the San Angelo Cultural District office as well.
Studio Rio is not actively available to the public, but can be used occasionally as needed at the Art Museum's discretion. If you have any questions regarding the space, please contact Shaydee Watson at [email protected].
Our beautiful flowers are credited by our wonderful grounds keeper Jennipher Garrett.

Upcoming Events:
More events coming soon...
Past Events
Chicken Farm Artist Showcase (April 21, 2023) The Starkeeper Gallery and the Chicken Farm Artists brought a collection of ceramics on display during Ceramics Weekend.