Current Exhibits
July 15, 2021 - September 12, 2021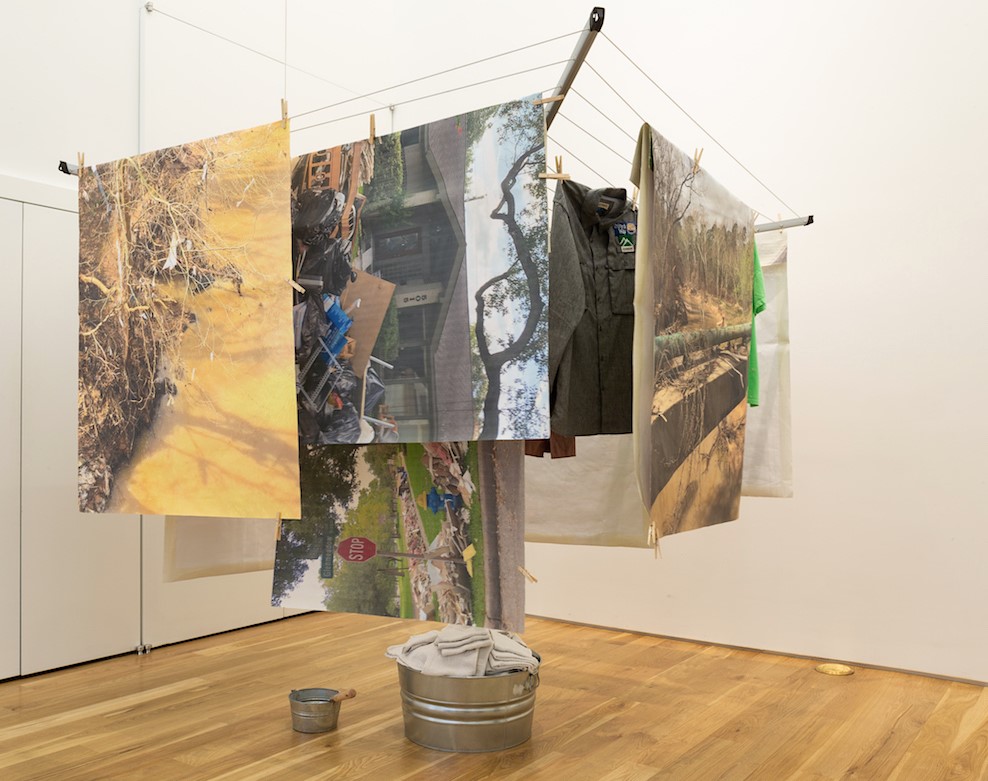 The State of Sculpture: 10th Anniversary All-Member Exhibition of the Texas Sculpture Group
Featuring works by some of the most celebrated contemporary sculptors in Texas, THE STATE OF SCULPTURE marks the 10th Anniversary of the Texas Sculpture Group with artworks from its roster of nearly 100 artist-members statewide. From traditional to cutting edge, small-scale to monumental, this all-member exhibition fills the expansive galleries of the San Angelo Museum of Fine Arts, offering insight into the range of material, aesthetic, and conceptual possibilities that define contemporary sculpture.
Pictured: Extreme Water Mystery Sand
Maria Cristina Jadick
Learn More About The Artists Here

October 2019 - October 2021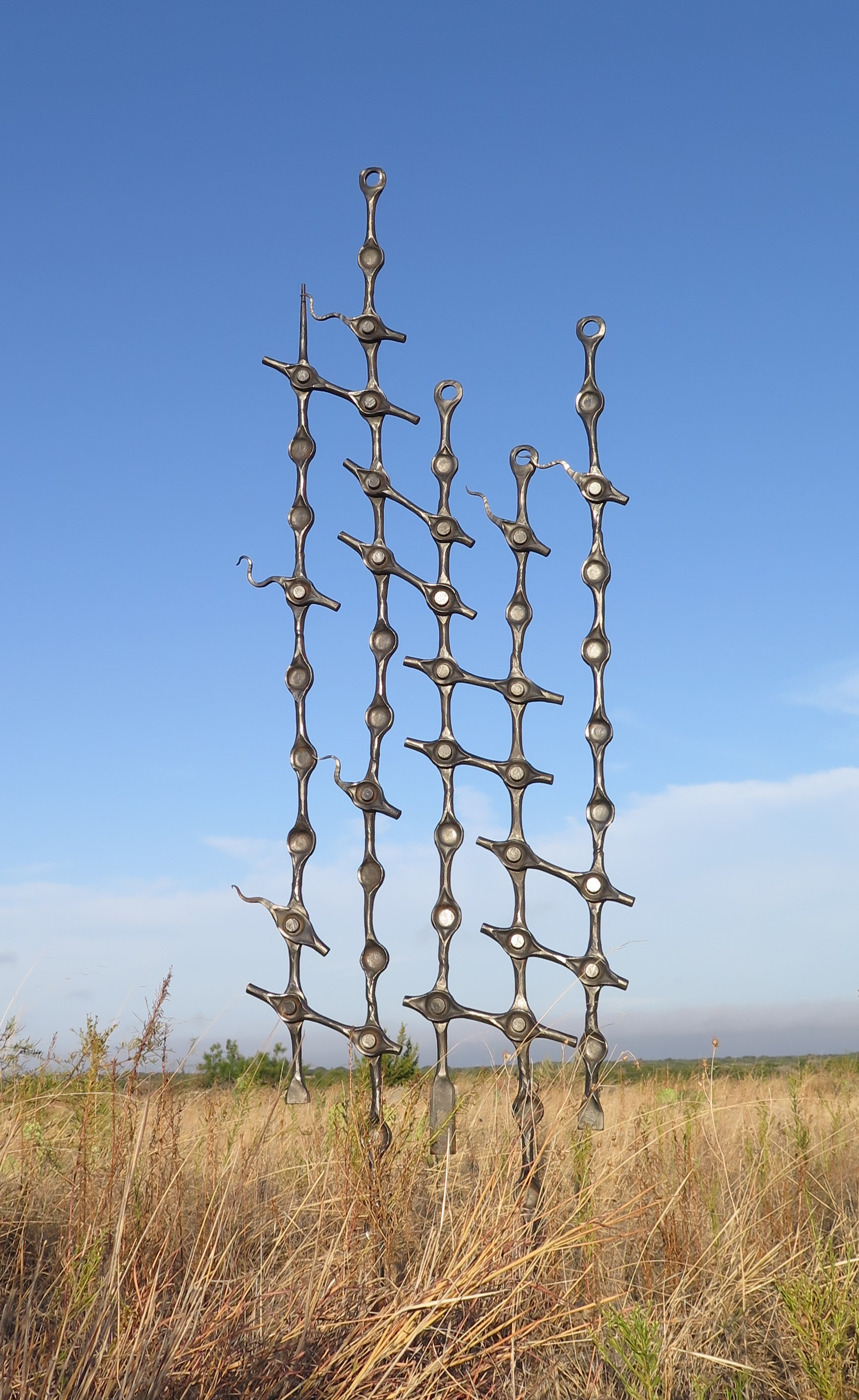 The 6th Annual Richard and Pam Salmon Sculpture Competition Exhibition
The Richard and Pam Salmon Sculpture Competition, a juried exhibition of outdoor sculpture, is hosted by the San Angelo Museum of Fine Arts. The biennial exhibit of 12-15 large-scale sculptures in the park is in cooperation with the City of San Angelo Public Art Commission and the City government. Sunken Garden Park (700 Block S. Abe Street/W. Avenue D) includes a formal sunken garden area where, spring through fall, canna and other flower displays are featured.
Kevin Stanford
San Angelo, TX
Tributary
For Information about the 2019 Sculpture Competition CLICK HERE
Click here for Upcoming Exhibits Click here for Past Exhibits
Special Loan Exhibit at the Official Residence of the European Union's Ambassador to the United States, Washington, D.C.

Ceramics and paintings from the SAMFA Collection on display in the Ambassador's home.