CYMK Podcast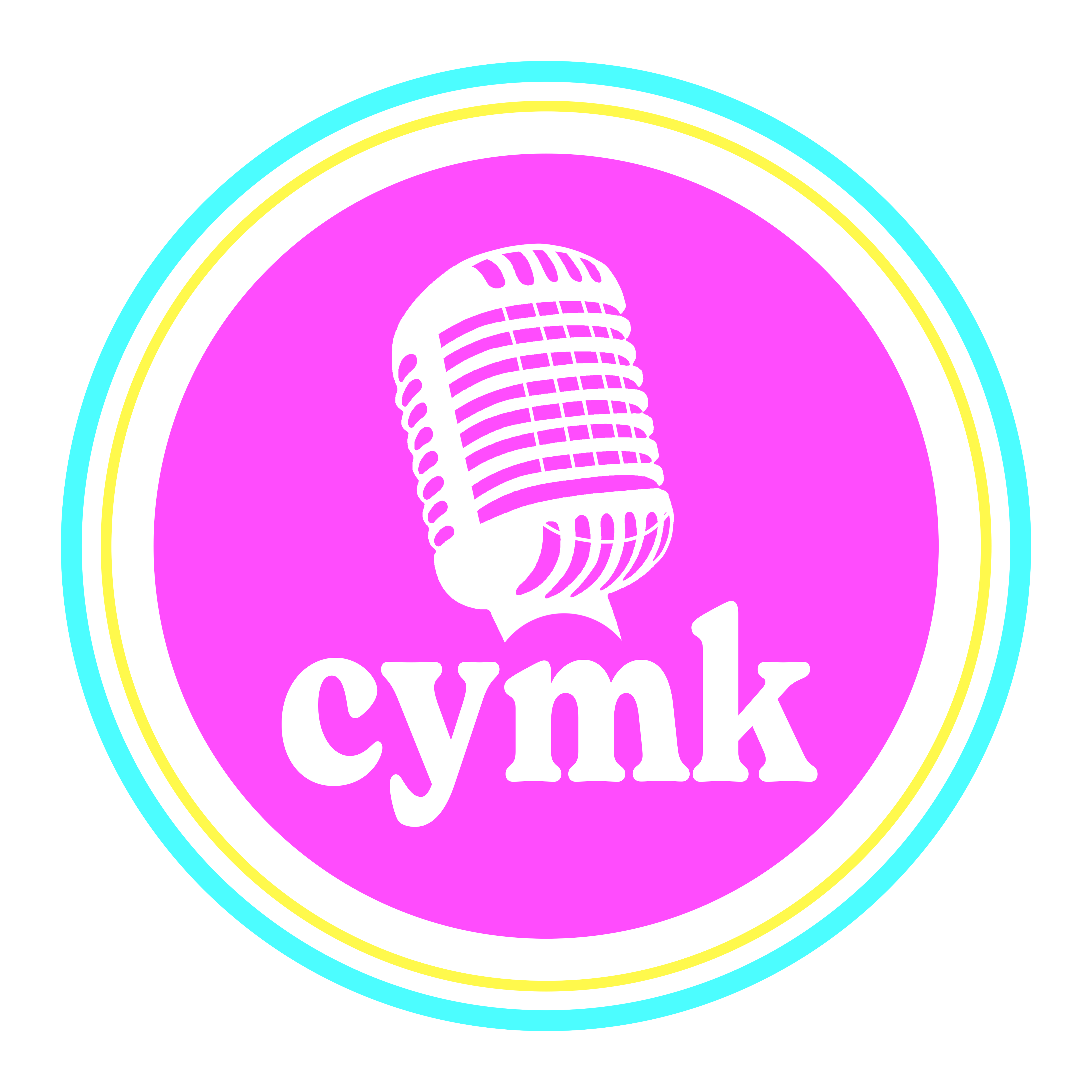 About our latest episode:
One of SAMFA's special areas of concentration in our permanent collection is American Factory Made Glassware. These aren't your grandma's drinking glasses...or....maybe they are? Listen to Gabriel and Bailey talk about how SAMFA acquired our huge collection of Glassware, the risks of owning the infamous Uraniumware, and more!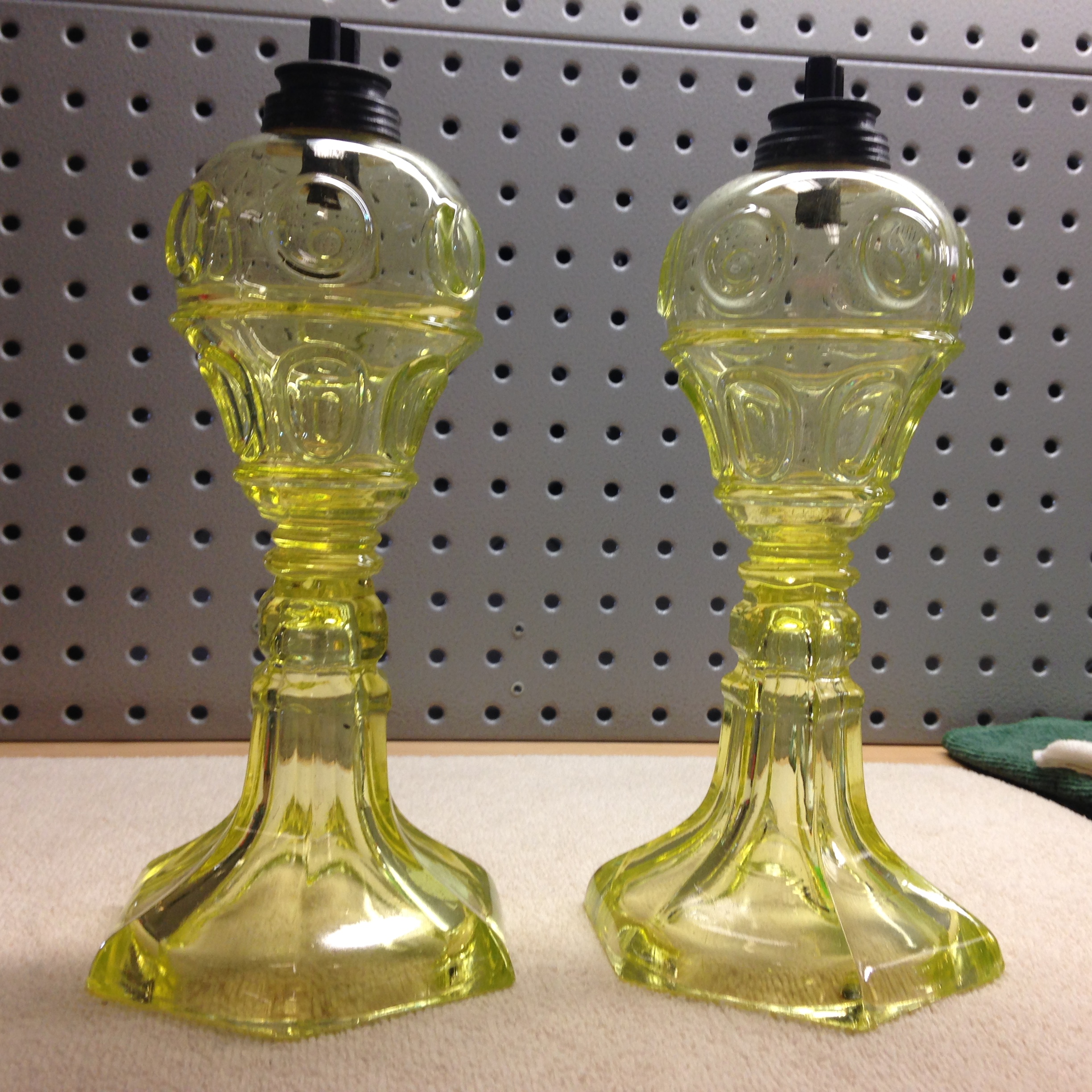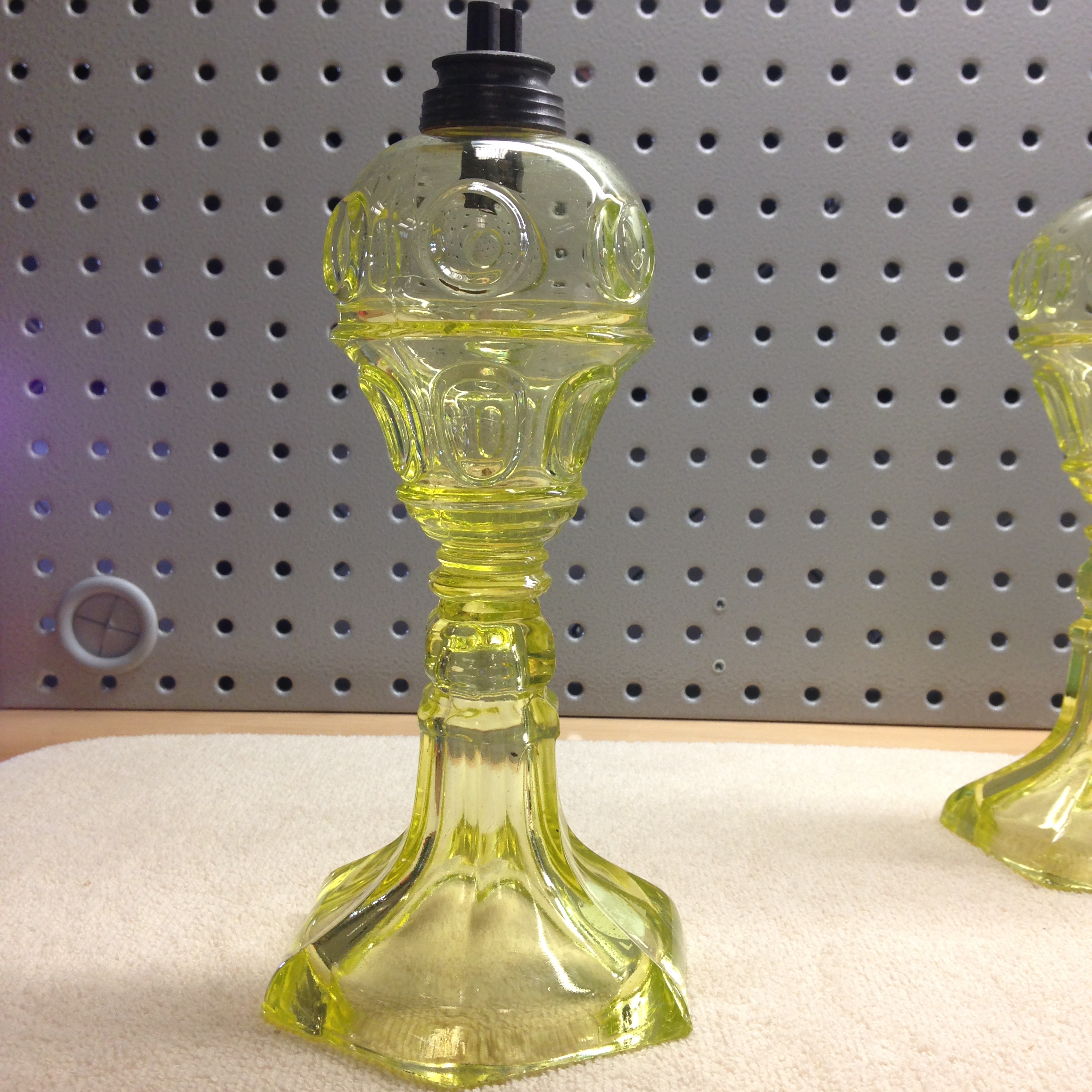 Pair of Flint Glass Whale Oil Lamps in Vaseline
Boston and Sandwich Glass Company or New England Glass Company
ca. 1820 – 1850
Pressed ring and oval pattern
Read more about this episode's topic by reading our blog post!
Want to see more of the collection? You can see it ON DISPLAY NOW! The Mayer Museum currently has SAMFA's Manufactured Glass on display. "Made in America: Manufactured Glass from the San Angelo Museum of Fine Arts" explores the glass industry in the United States through various manufacturers, movements, and innovators. Stop by the Mayer Museum Tuesday-Saturday from 10am-5pm to check out over one hundred pieces of American-made glass!