CYMK Podcast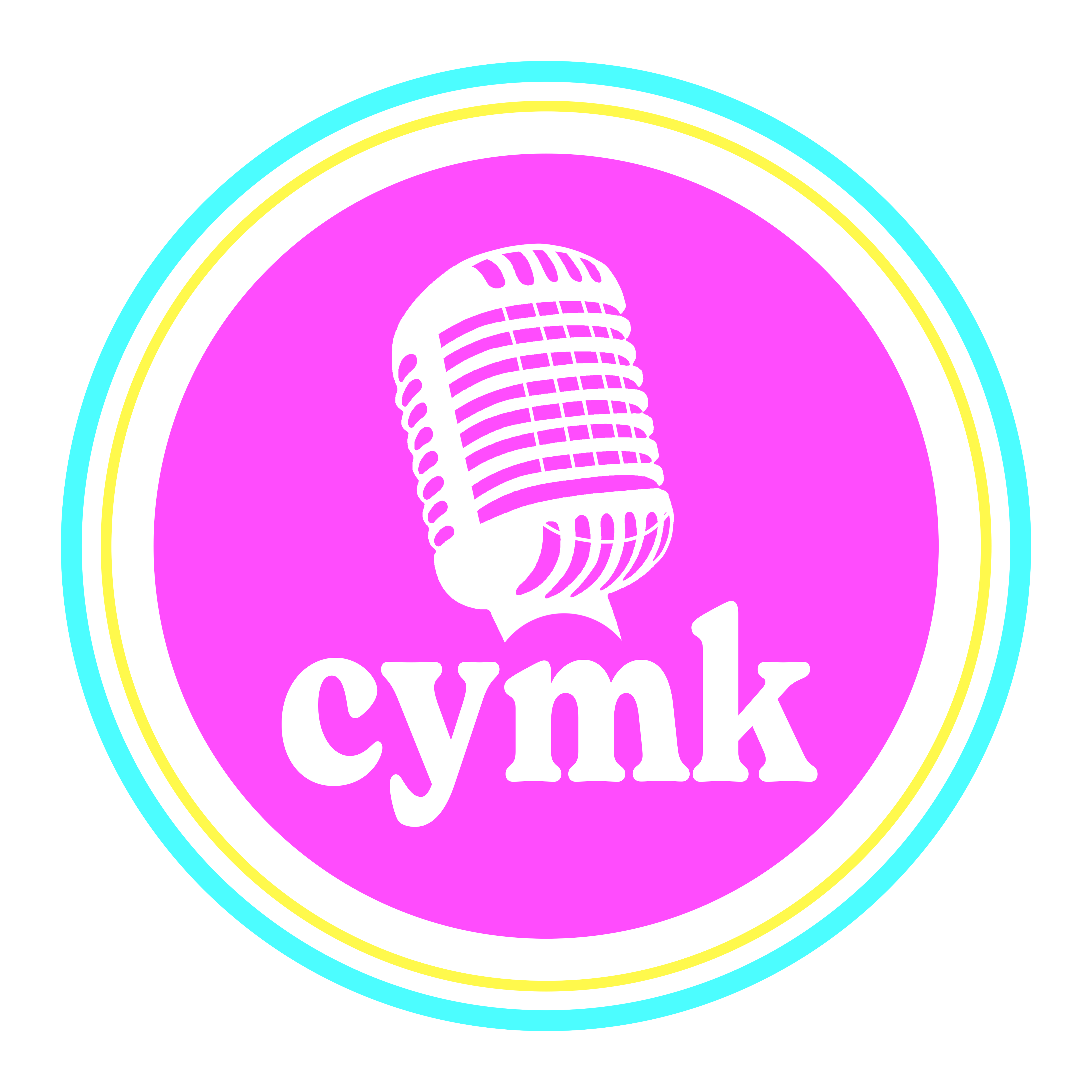 About the latest episodes:
Gabriel and Bailey sat down with fellow SAMFA employee and dear friend: Shaydee Watson!
Shaydee is the Cultural District Manager & Assistant Preparator at the San Angelo Museum of Fine Arts, Where she has worked for over 9 years! Shaydee is also a full time artist, working with pointilism and collage.
The Watson Wonder Box Art Studio and Gallery is NOW OPEN! Come see the first exhibition of 2023: The Spook Show, opening October 5th at 5:30pm. The show will be open Oct 6th & 13th from 9am - 2pm and Oct 7th & 14th from 10am - 12pm.
Follow Shaydee on Instagram and Facebook at: Watson Wonder Box. & Check out her website: www.watsonwonderbox.com
---
Felice House is a figurative painter who strives, through her portrayals of women, to provide a counterpoint to the passive female representations found in art historical tradition. She projects contemporary women into iconic roles formerly played by western movie icons such as John Wayne, James Dean and Gary Cooper. By placing women in these roles, she points a finger at the limited access of women to power in culture. House is an Associate Professor in the School of Performance, Visualization and Fine Arts at Texas A&M.
Dana Younger uses a wide variety of sculptural mediums to call attention to cultural heritage that warrants reexamination. His work juxtaposes romanticized Western conventions with real people and damage associated with westward expansion. Humor, beauty, and biting commentary combine in his work and invite the viewer to take another look.
Simultaneously playful and incisive, Younger and House come together to offer a new look at the Old West.