Chamber Music Series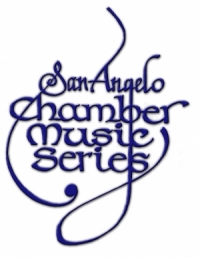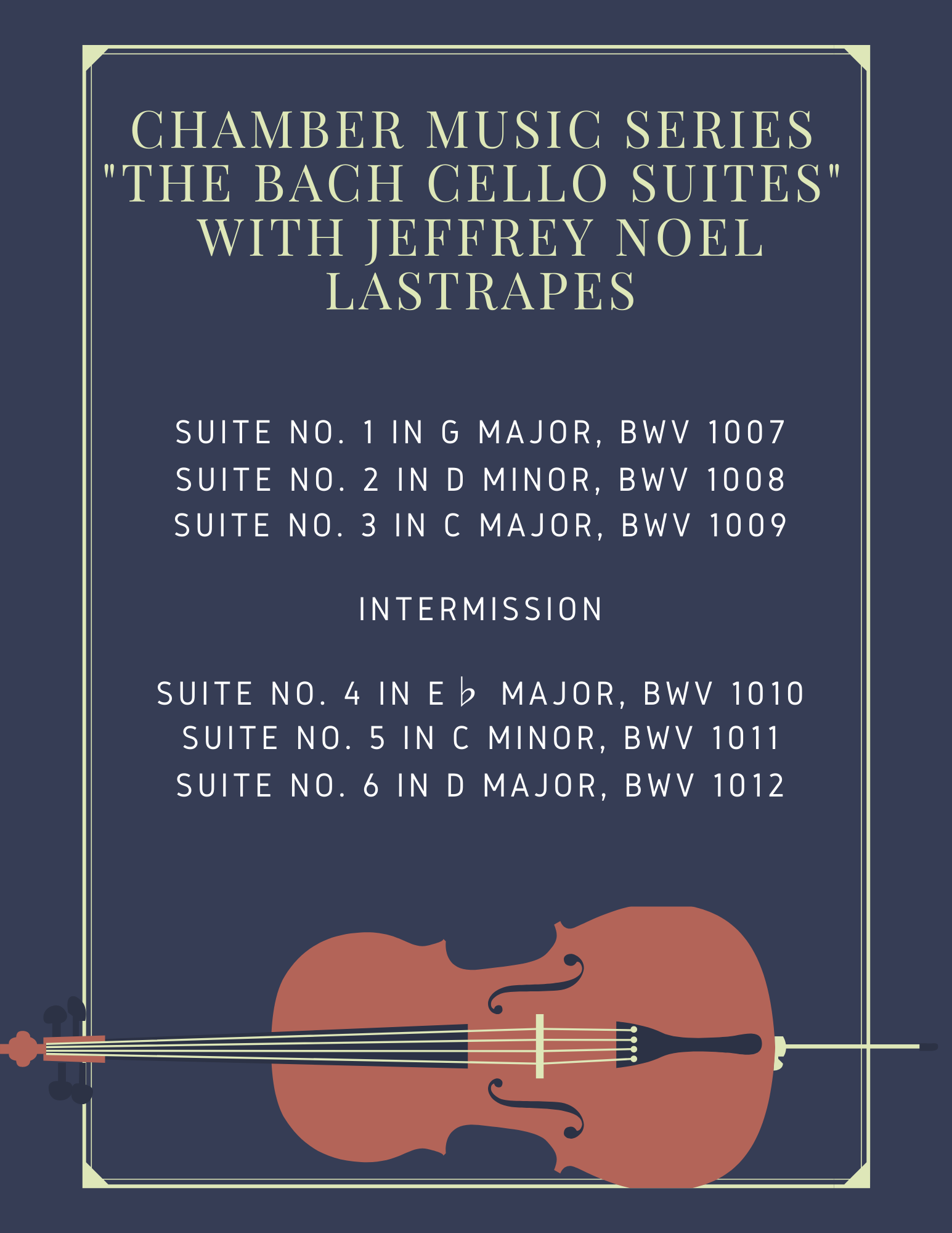 SAN ANGELO CHAMBER MUSIC SERIES features concerts by outstanding musicians from across Texas and the United States and regularly draws patrons from every segment of the community with both traditional chamber musicians and more broadly based contemporary or ethnic music groups. Several local caterers and restaurants will provide refreshments for the concerts. Ensembles perform in an intimate and acoustically wonderful space with all concerts starting at 2:00 p.m. at the Art Museum.
The Chamber Music Series is supported by funds from Lee and Dr. Patrick Moore, Susan Charles in memory of Rowena Goss, the San Angelo Cultural Affairs Council, the City of San Angelo, the Texas Commission on the Arts, a state agency, and the National Endowment for the Arts, a federal agency.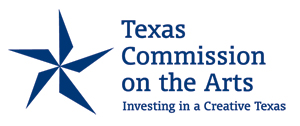 Chamber Music Series
Individual Performances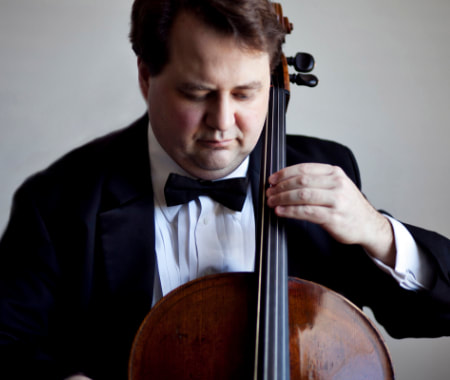 Jeffrey Noel Lastrapes
Join us for "The Bach Cello Suites" with Jeffrey Noel Lastrapes
Sunday, August 29, 2021
2:00 p.m. – 4:00 p.m.
at the San Angelo Museum of Fine Arts Meeting Room
Jeffrey Noel Lastrapes is an active soloist, chamber musician, and teacher having performed and taught in Europe, Asia, South America, and in every region of the US. As a soloist, he has appeared with the Monroe Symphony Orchestra, the Baton Rouge Symphony, the Midland-Odessa Symphony, the Ibex Chamber Orchestra of New York, the Lower Marion Symphony of Philadelphia, the Festival Orchestra in Vina del Mar, Chile, the National Philharmonic of Honduras, and numerous others. He has also participated in major summer festivals around the world including the Evian Festival in France, Hot Springs Music Festival, Peninsula Music Festival, Bay View, the Bellingham Festival, and the Gregor Piatigorsky Seminar at the University of Southern California.
Purchase your tickets by filling out this form:
For our Play It Again Series CLICK HERE