Upcoming Exhibits
2017 Exhibits

February 16 - April 9, 2017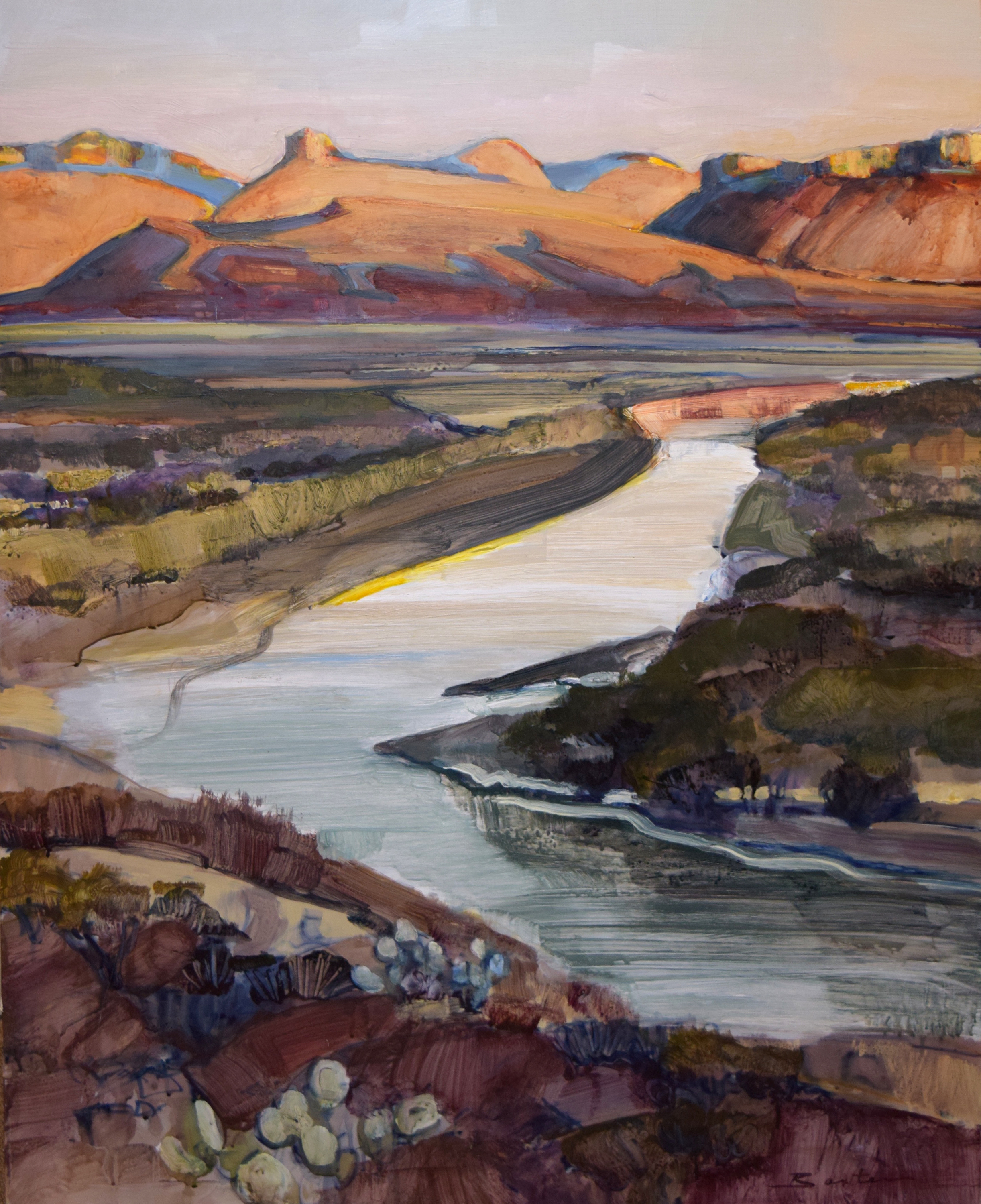 Of Texas Rivers and Texas Art: An Exhibit in Cooperation with William Reaves | Sarah Foltz Fine Art
This exhibit, in Cooperation with William Reaves | Sarah Foltz Fine Art, will premier at SAMFA before traveling to other venues in the state. It will showcase the works of 20 different contemporary Texas artists whose work celebrates the beauty of our Texas landscape and will focus on the preciousness of our Texas rivers.

Mary Baxter
Last Light Near Fresno Canyon
2014, Oil on paper
42 x 32
Courtesy of William Reaves | Sarah Foltz Fine Art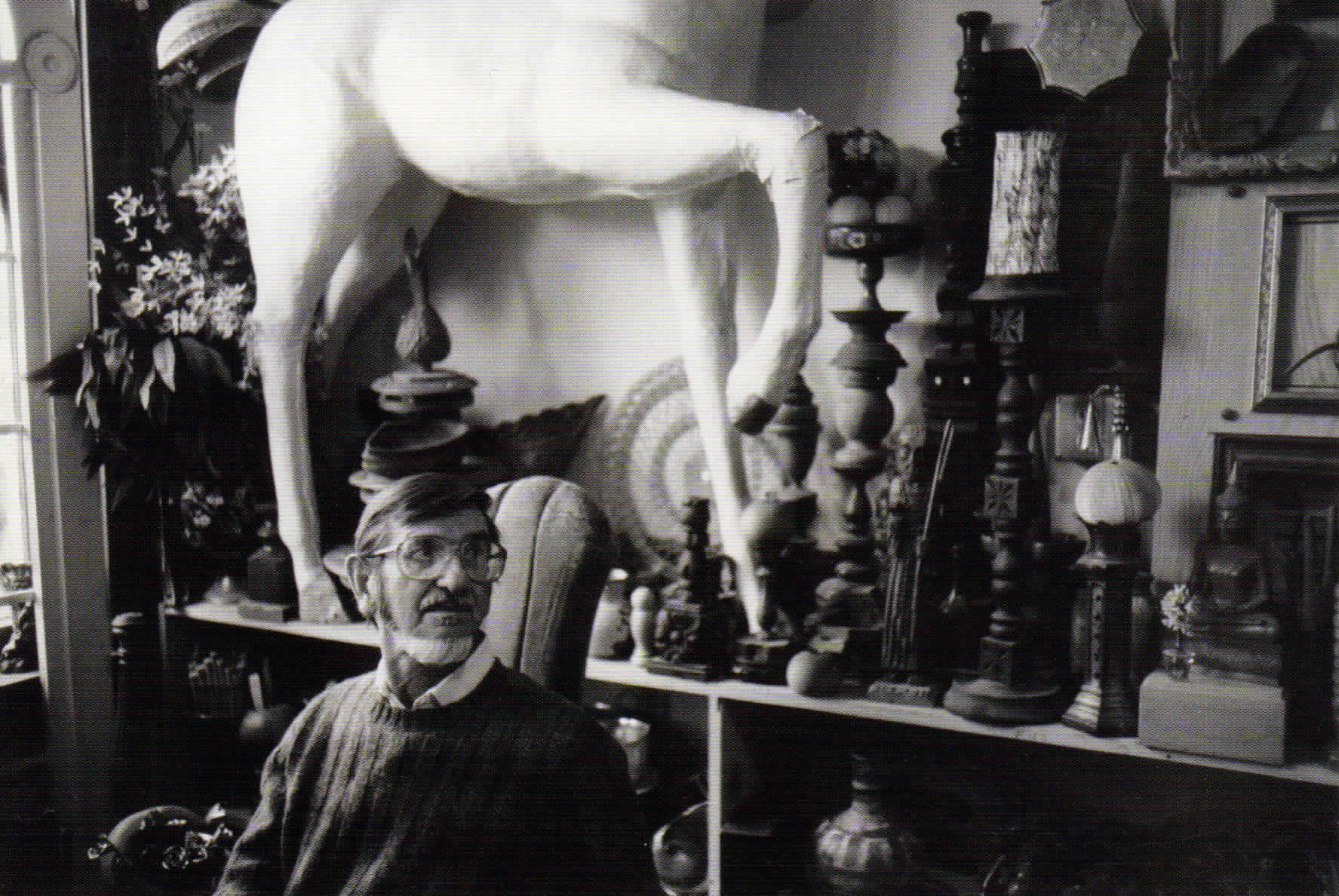 The Work of Abilene Visionary Clint Hamilton
Abilene native Clint Hamilton (1928-2001) was a prodigy who made a successful career in Dallas and New York. His friends and artistic collaborators included Andy Warhol, Robert Rauschenberg and Jasper Johns, at a time before they were well-known. This exhibit showcases a fascinating selection of Hamilton's assemblages, collages, drawings, and window display designs from the collection of the Grace Museum.
Bill Wright
Clint Hamilton, CCA Studio
1993
Collection of the Grace Museum
April 21 - July 2, 2017
San Angelo Ceramic Invitational Exhibition featuring Brian Molanphy, Bonnie Lynch, and Linda Lynch
Classical and Ancient Ceramics from the San Antonio Museum of Art

July 14 - September 24, 2017

Light Show: Featuring the Work of Cathy Cunningham Little and Ben Livingston


October 5, 2017 – December 3, 2017
The Garden of Earthly Delights: 3 Exhibitions Featuring the Work of Julie Heffernan, Kathleen Elliot (Katharine T. Carter and Associates), and Ming Fay.

December 15, 2017 - February 4, 2018
Glo Pods: By Gisela Colon (Katharine T. Carter and Associates)
December 15, 2017 – April 8, 2018
Inside Out: An exploration of women's status and roles in western society as reflected in fashion from foundation to silhouette.