Upcoming Exhibits
2018 Exhibits

February 15 - April 8, 2018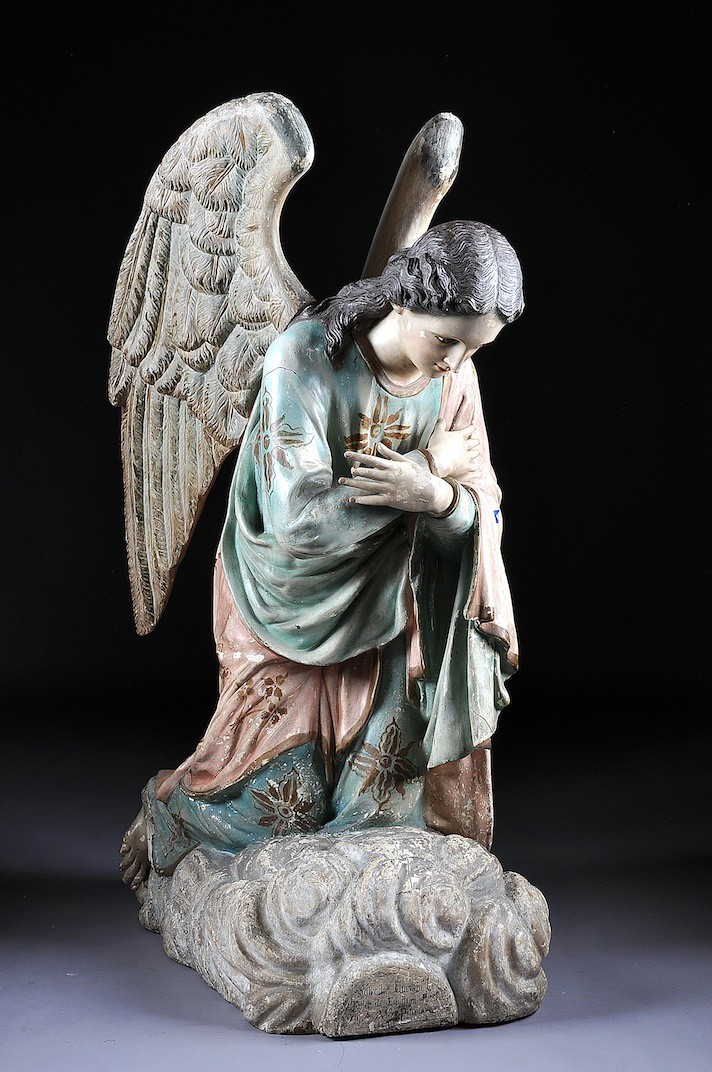 New Acquisitions: Spanish Colonial


New Glass Collection
April 20 - June 24, 2018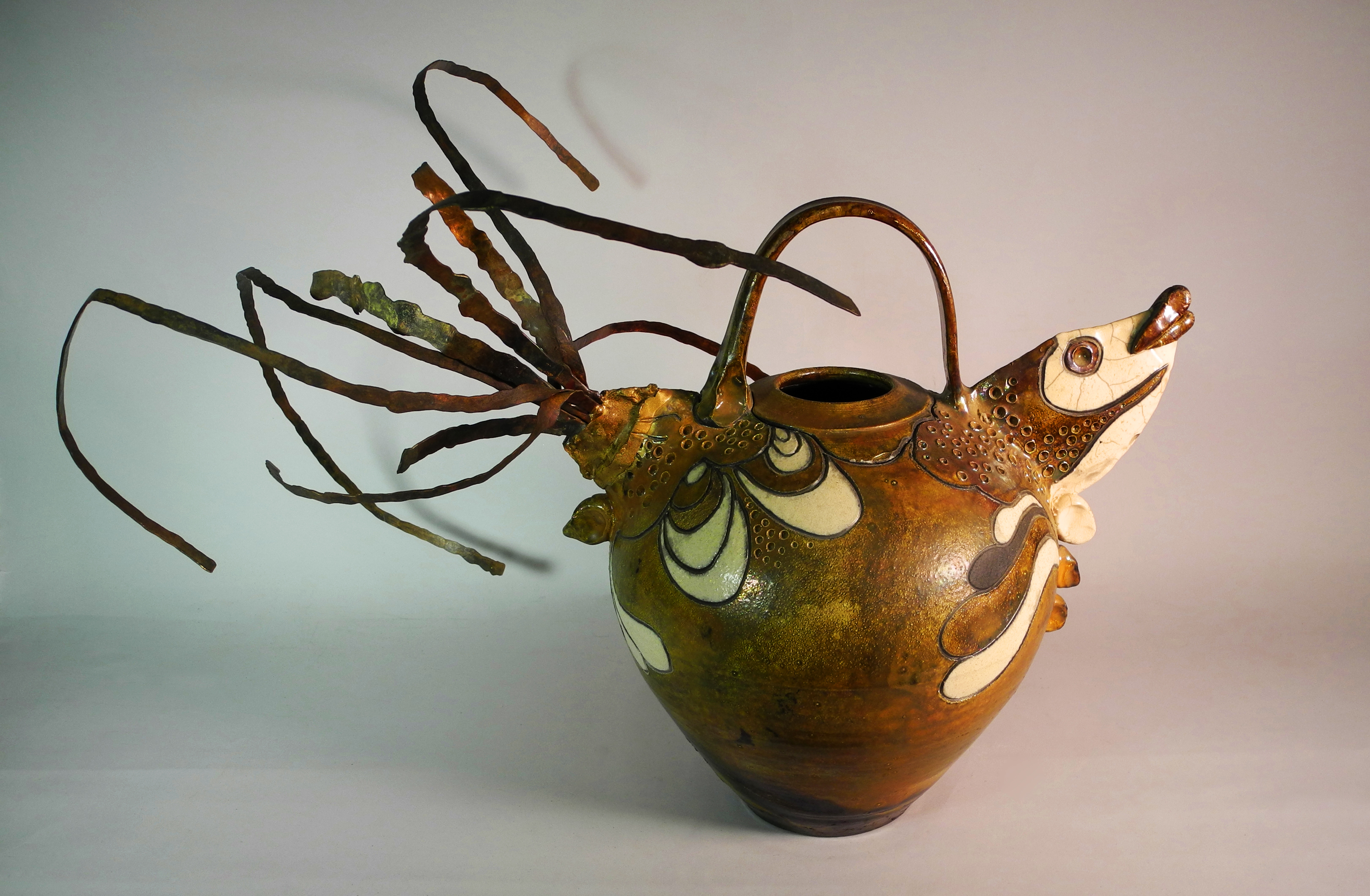 The 22nd San Angelo National Ceramic Competition
The San Angelo Museum of Fine Arts hosts a juried ceramic competition every two years. The competition is open to all artists who are residents of the United States, Canada, and Mexico. All work completed within the last two years, both functional and sculptural, is eligible. Every year, whether it's the competition or the invitational, the opening weekend is filled with fun and educational events.
Click HERE for more information.
Fish
Ceramic
Randy Brodnax
July 13 - September 9, 2018
Made in Texas!
25 Contemporary Quilts, presented by the Texas Quilt Museum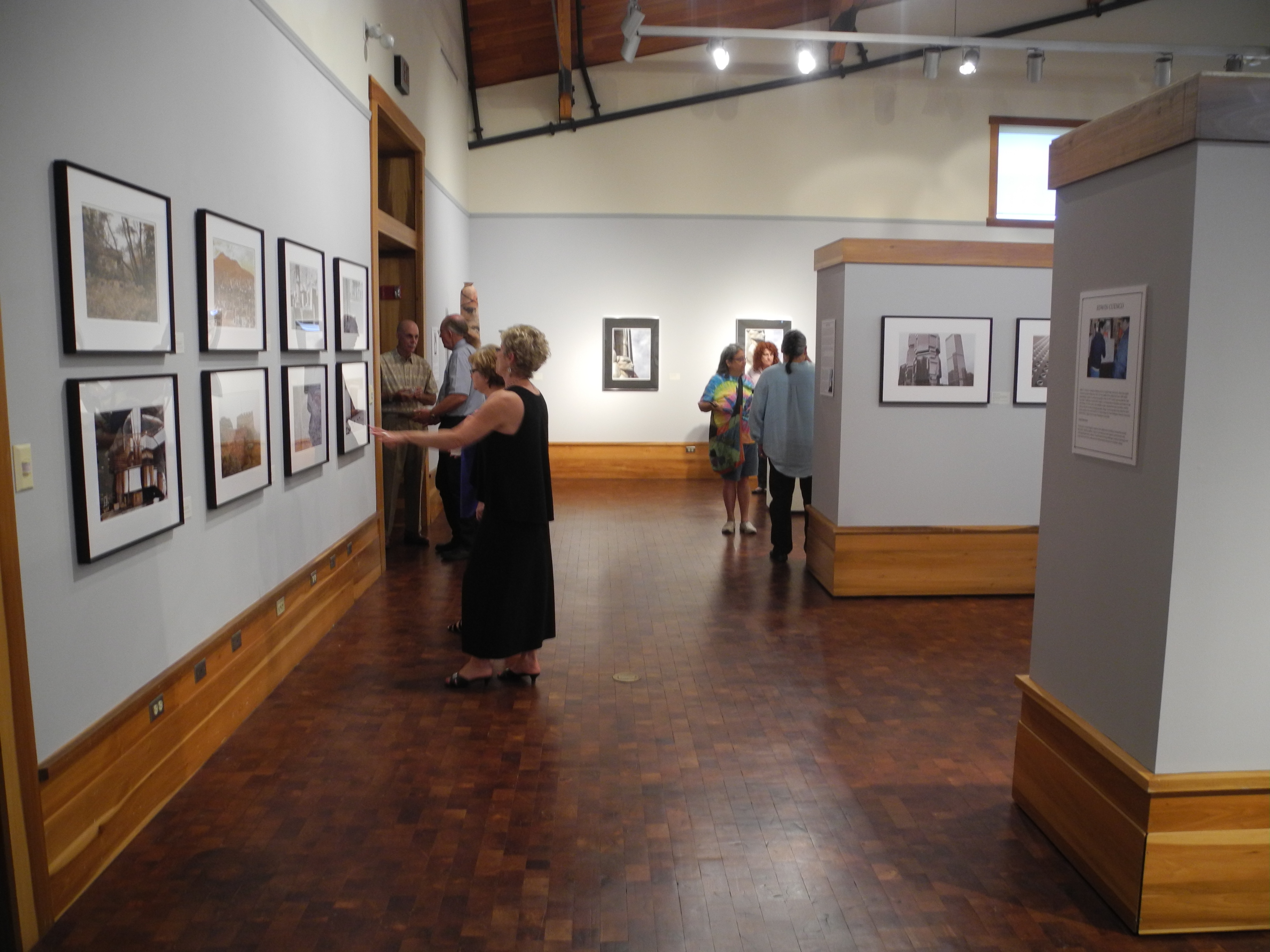 The Angelo State University Art Faculty Biennial Exhibition

September 20, 2018 - January 20, 2019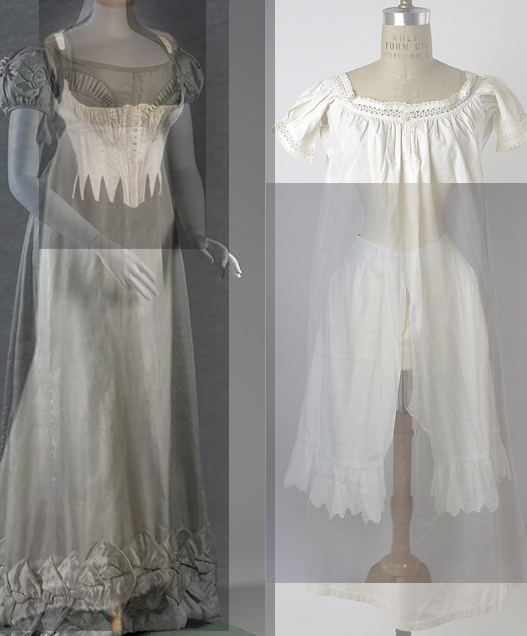 Inside Out
An exploration of women's status and roles in western society as reflected in fashion from foundation to silhouette.


2019 Exhibits

February 1 - March 31, 2019
Folk Traditions of the Concho Valley
April 12 - June 30, 2019
Ceramic Invitational
Ancient Chinese & African Collections