Current Exhibits

February 16 - April 9, 2017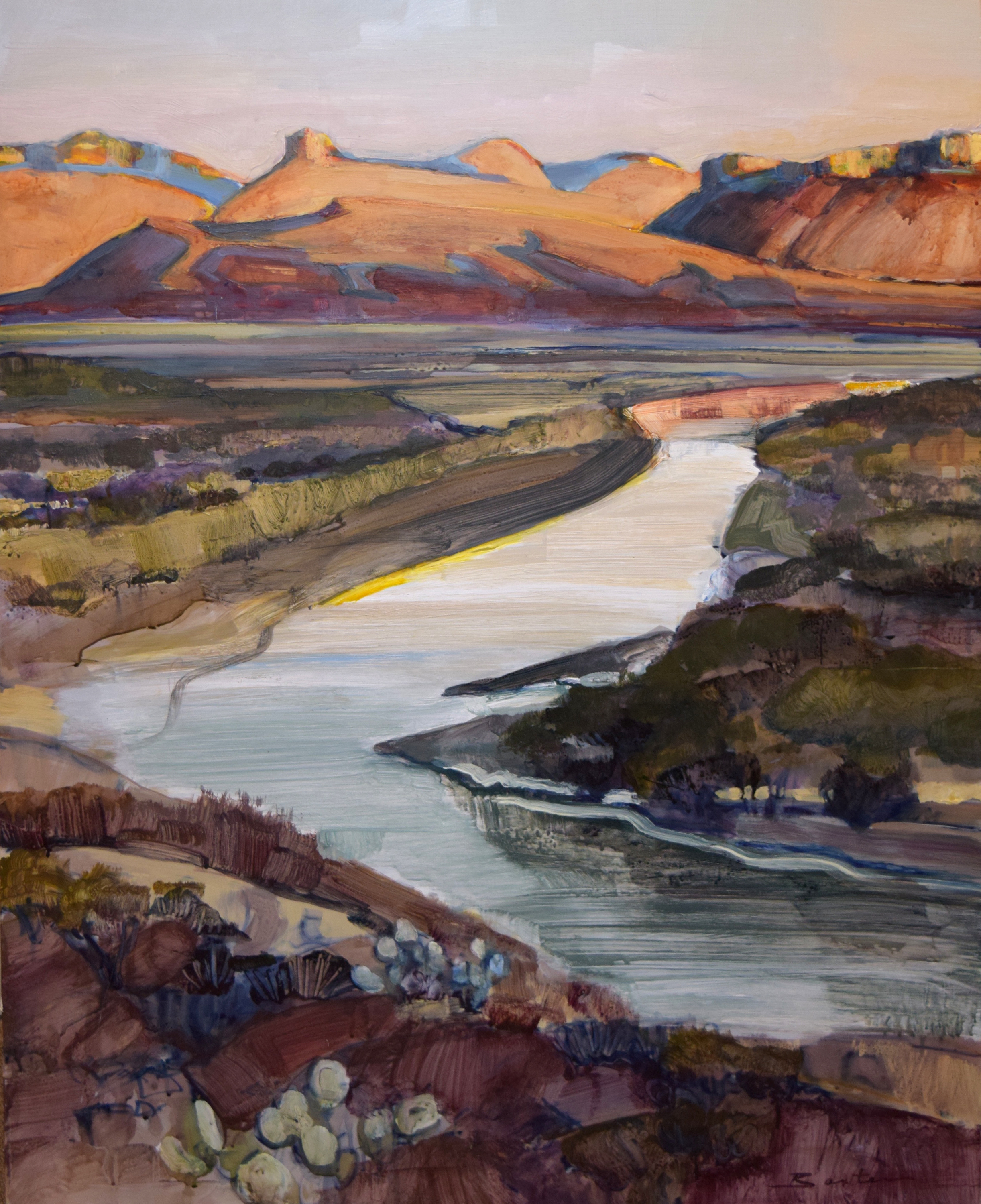 Of Texas Rivers and Texas Art: An Exhibit in Cooperation with William Reaves | Sarah Foltz Fine Art
This exhibit, in Cooperation with William Reaves | Sarah Foltz Fine Art, will premier at SAMFA before traveling to other venues in the state. It will showcase the works of 20 different contemporary Texas artists whose work celebrates the beauty of our Texas landscape and will focus on the preciousness of our Texas rivers.

Mary Baxter
Last Light Near Fresno Canyon
2014, Oil on paper
42 x 32
Courtesy of William Reaves | Sarah Foltz Fine Art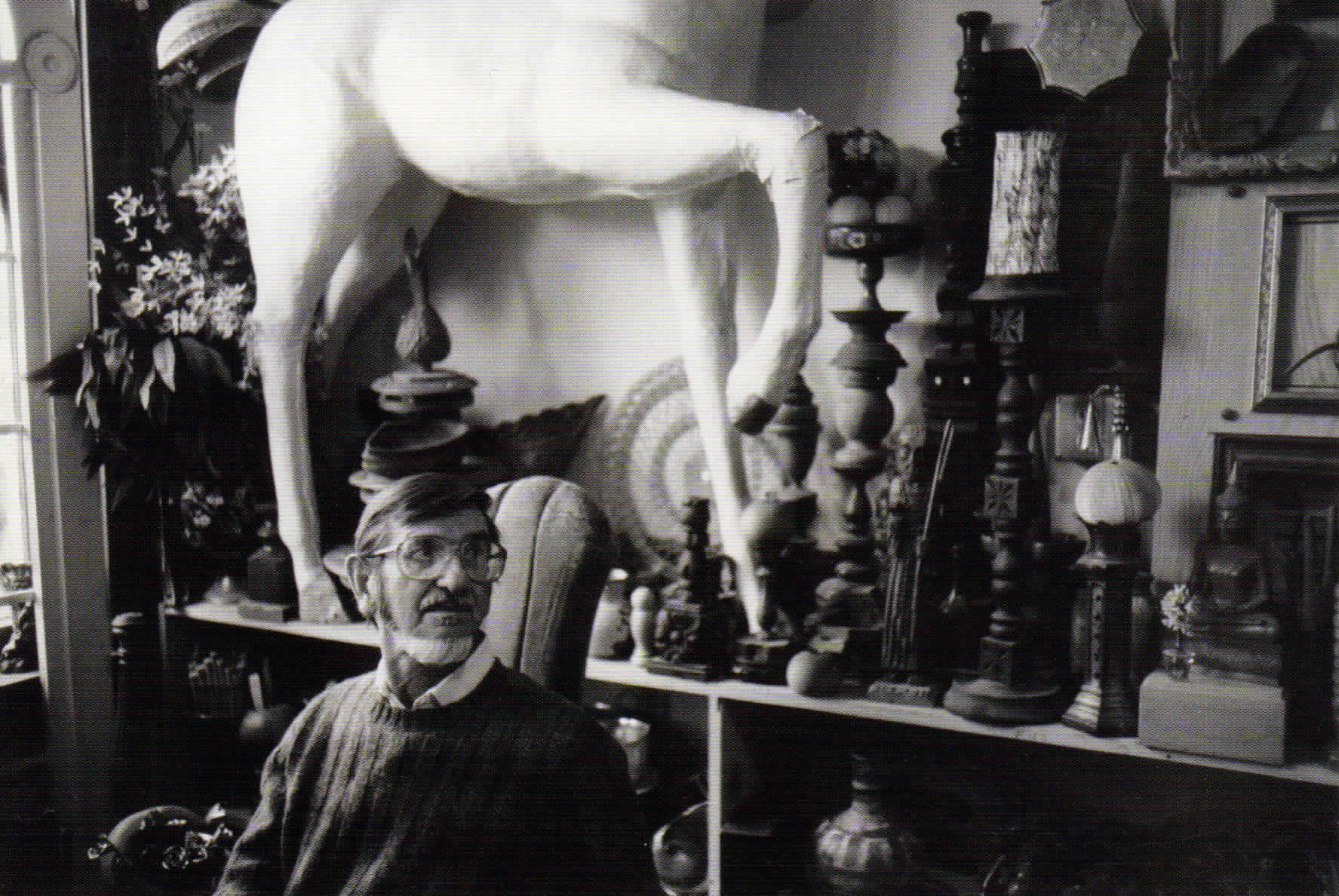 The Work of Abilene Visionary Clint Hamilton
Abilene native Clint Hamilton (1928-2001) was a prodigy who made a successful career in Dallas and New York. His friends and artistic collaborators included Andy Warhol, Robert Rauschenberg and Jasper Johns, at a time before they were well-known. This exhibit showcases a fascinating selection of Hamilton's assemblages, collages, drawings, and window display designs from the collection of the Grace Museum.
Bill Wright
Clint Hamilton, CCA Studio
1993
Collection of the Grace Museum
February 17, 2017
Gallery Talk and Book Signing – 12:00 Noon at the Art Museum
Book signing by authors Andrew Sansom and William E. Reaves, and artists in the show: Of Texas Rivers and Texas Art
Books will be available for purchase. FMI about the book:
http://www.tamupress.com/product/Texas-Rivers-and-Texas-Art,8741.aspx
October 2016 - August 2017
Extenuation of the 4th Annual Richard and Pam Salmon Sculpture Competition Exhibition
The Richard and Pam Salmon Sculpture Competition, a juried exhibition of outdoor sculpture, is hosted by the San Angelo Museum of Fine Arts. The biennial exhibit of 12-15 large-scale sculptures in the park is in cooperation with the City of San Angelo Public Art Commission and the City government. Sunken Garden Park (700 Block S. Abe Street/W. Avenue D) includes a formal sunken garden area where, spring through fall, canna and other flower displays are featured.
My Rooster Crows at the Moon
Dewane Hughes
Steel
Troup, TX
Click here for Upcoming Exhibits Click here for Past Exhibits