Sculpture Competition
2017: 5th Biennial Richard & Pam Salmon
Sculpture Competition Exhibit
October 2017 - August 2019
Sunken Garden Park, San Angelo
The Richard and Pam Salmon Sculpture Competition, a juried exhibition of outdoor sculpture, is hosted by the San Angelo Museum of Fine Arts. The biennial exhibit of 12-15 large-scale sculptures in the park is in cooperation with the City of San Angelo Public Art Commission and the City government. Sunken Garden Park (700 Block S. Abe Street/W. Avenue D) includes a formal sunken garden area where, spring through fall, canna and other flower displays are featured. The park includes large open areas, landscaped groves and a walking and jogging track, as well as handsome retaining walls, stairs, and other stonework created by the WPA in the 1930's. The large-scale sculptures enhance an already beautiful spot, and add yet another attraction to San Angelo's wonderful River Walk.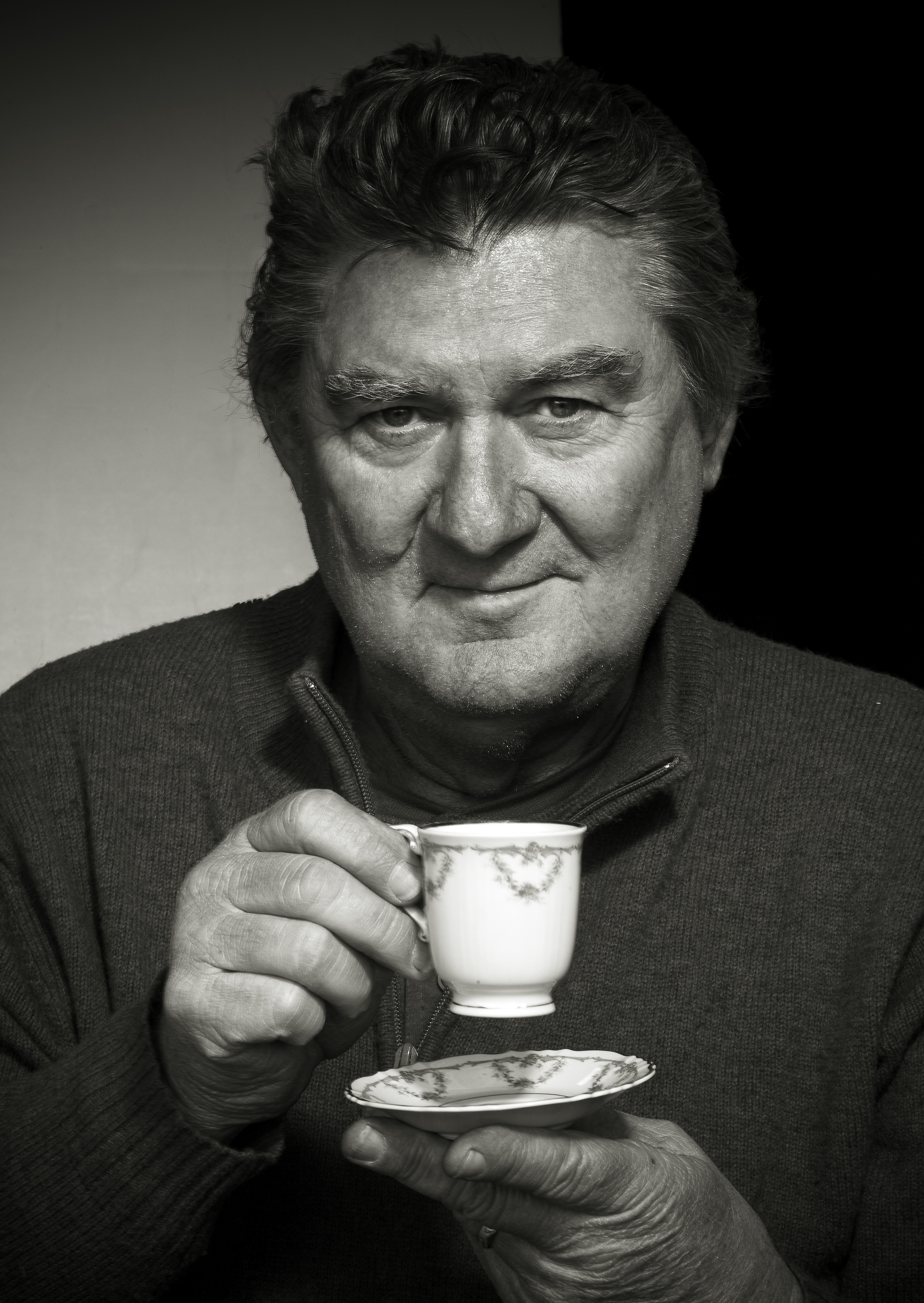 Juror: James Surls is an internationally-known artist and one of the most preeminent sculptors in the United States. A native of Terrell, TX, he graduated from Sam Houston State Teachers College in 1966 and from Cranbrook Academy of Art in 1968. After holding a teaching position at Southern Methodist University for 11 years, he moved to Splendora, TX, with his wife, artist Charmaine Locke.
Surls' artwork has been displayed in over 350 solo, group, museum and gallery exhibits across the world, and he has been featured in over 425 publications. He currently resides in Carbondale, CO.

2017 SCULPTURE COMPETITION AWARD WINNERS
1st Place

2nd Place

3rd Place

Ira Wiesenfeld
Tucson, AZ
Circle of Life Recycled Pond
Forged & welded recycled steel,
found objects

Safa Hosseini
Tehran, Iran
Balance
Steel

Jo Zider




Houston, TX




Transgression




Bronze, wood, stone,

steel
2017 Accepted Artists:
Joe Barrington, Throckmorton, TX
Danville Chadbourne, San Antonio, TX
Graham Erisman, Waukesha, WI
Safa Hosseini, Tehran, Iran
Colin McIntyre, Austin, TX
Peter Mangan, Blanco, TX
Michael Pavlovsky, Fort Worth, TX
Scott Sustek, San Angelo, TX
Ira Wiesenfeld, Tucson, AZ
Jo Zider, Houston, TX
Presented By: Sponsors:

The San Angelo Museum of Fine Arts Richard and Pam Salmon
Angelo State University Texas Commision on the Arts
The Old Chicken Farm Art Center The San Angelo Cultural Affairs Council
The City of San Angelo
---