"Singing the Legacy"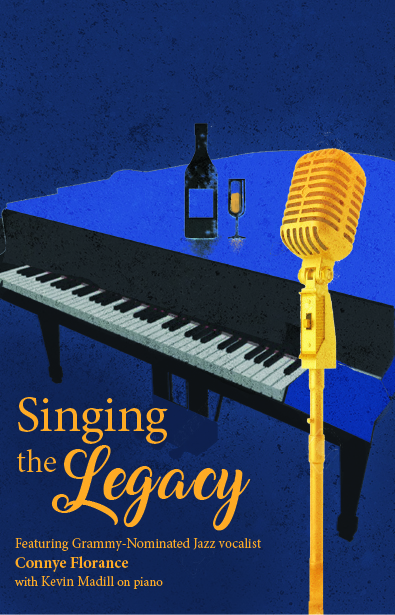 "Singing the Legacy"
featuring Grammy-Nominated Vocalist
Connye Florance
and Kevin Madill (arranger) on piano
Friday, March 22, 2019
7:30 PM . SAMFA Meeting Room
A magical evening of renditions of some of the great classics
of the Jazz age in the Great American songbook. Cocktails
and hors d'oeuvres will be served in a casual but elegant
atmosphere for an evening you will not forget.
$50 per person
RSVP by Tuesday, March 19 by calling the Museum at (325) 653-3333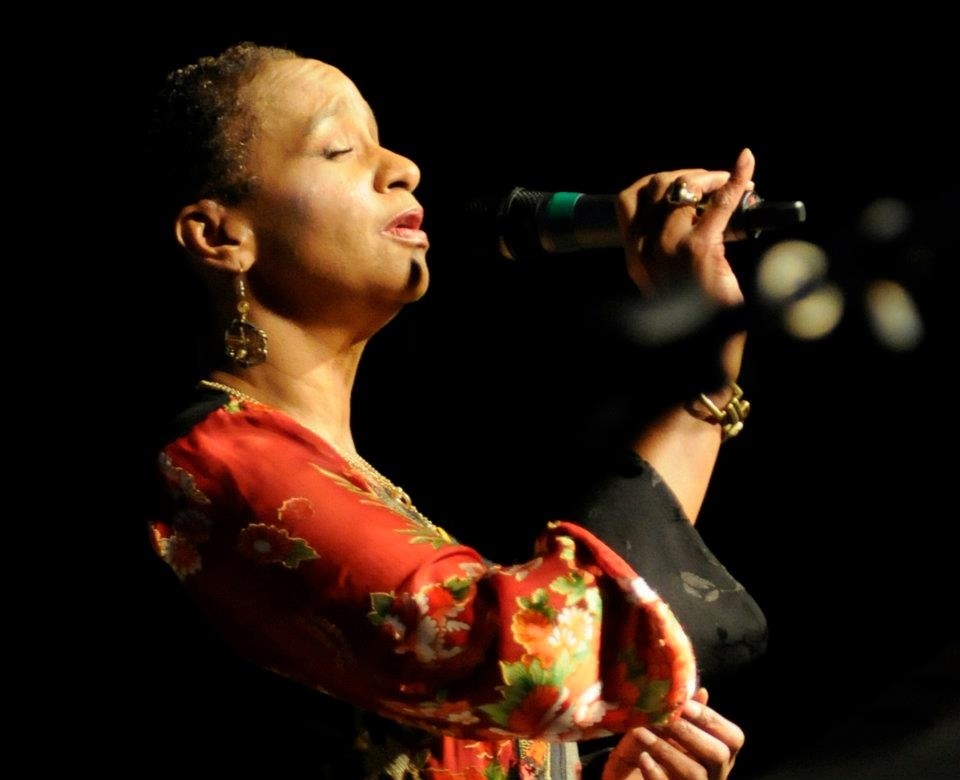 Connye Florance
Grammy Nominated Jazz Vocalist
"Velvet and wine."
That's what singing and songwriting
legend Leon Russell (This Masquerade,
A Song for You) says about vocalist Connye Florance, whose deliciously smooth jazz vocals won her accolades as Jazz Discovery's "Vocalist of the Year" in 2000, just after her 1999 independent release, Turn My Heart, won a Nashville Grammy
nomination for Album of the Year. Her music has gained
international attention from jazz fans and adult contemporary
listeners alike.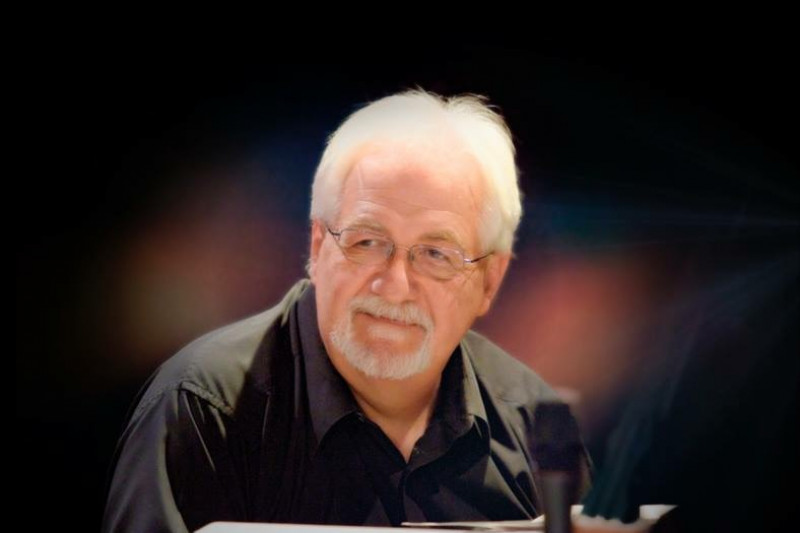 Kevin Madill
Arranger / Pianist / Producer
As a youth, Kevin's love of jazz led him to the influences of Herbie Hancock, Miles Davis and Bill Evans. But his career
experiences have led him to a work with wide range of artists with differing styles, from Tony Bennett to Leon Russell.
A working musician since age 16, Kevin has spent his career playing,
producing, arranging and recording with many of the world's top big bands and vocalists - Tommy Dorsey, Tony Bennett, Smokey Robinson, Nancy Wilson, Lou Rawls, Donna Summer, The Temptations, The Four Tops,
Bob Hope and Bernadette Peters, to name a few.