Artist In Residence Program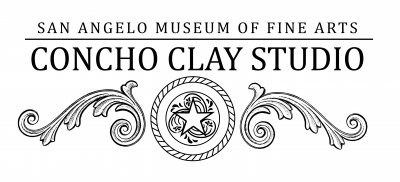 COMING SOON 2024
Ceramic Artist in Residence Program at The San Angelo Museum of Fine Arts
The San Angelo Museum of Fine Arts is introducing a new artist in residence program for studio artists who are interested in making work onsite and engaging with the community. Emerging and established artists are welcome to apply. The residency provides a monthly stipend, housing, and a studio space. Residents have the opportunity to teach within the museum's education programs, and develop their work through research with access to SAMFA's amazing collections and exhibitions. An artist in residence solo exhibition is offered on the Museum's campus at Gallery Verde at the end of each residency.
APPLICATIONS OPEN: TBA Earliest Projection April 2024 at www.callforentry.org
APPLICATION DEADLINE: TBA
RESIDENCY DATES: TBA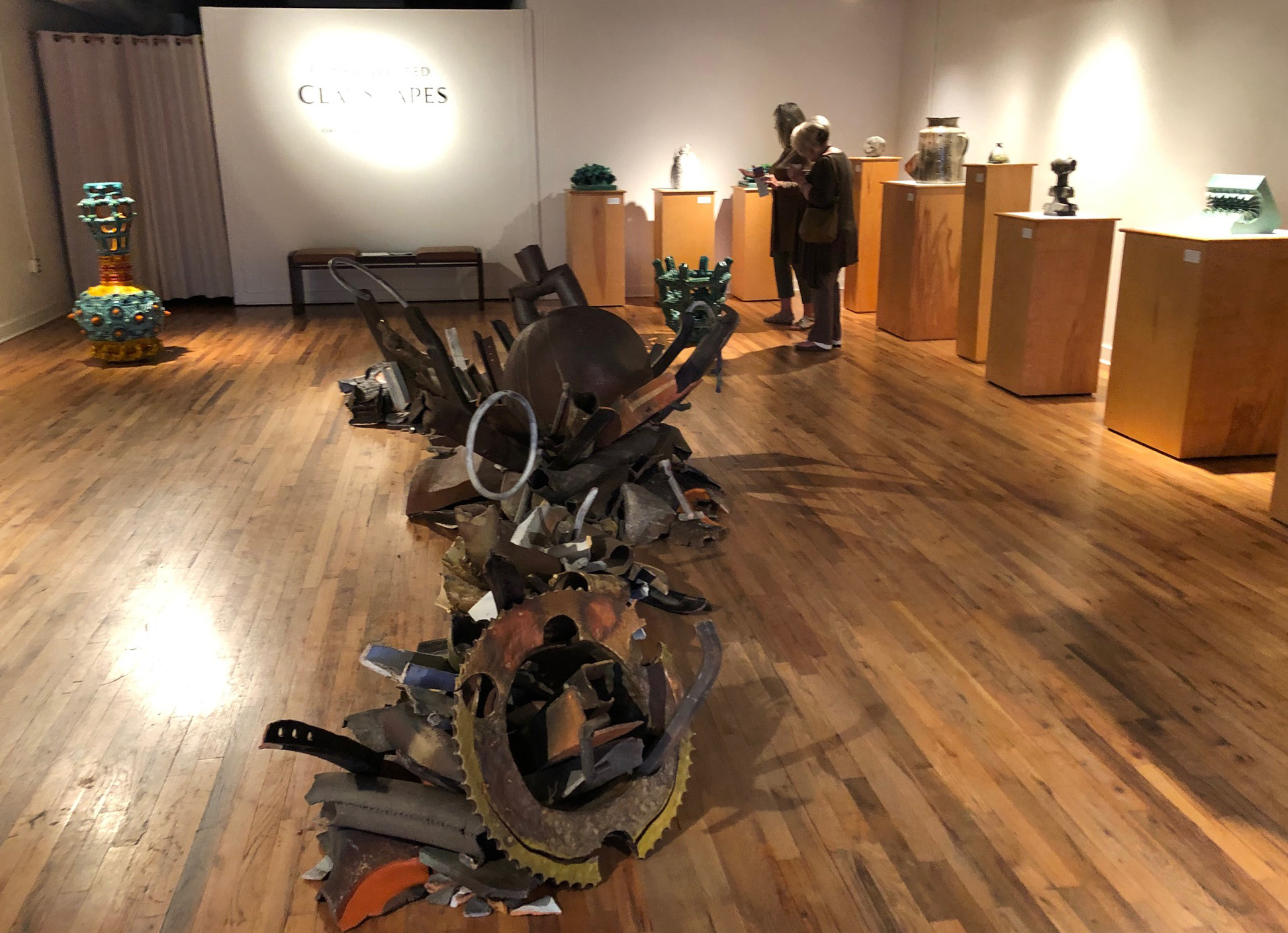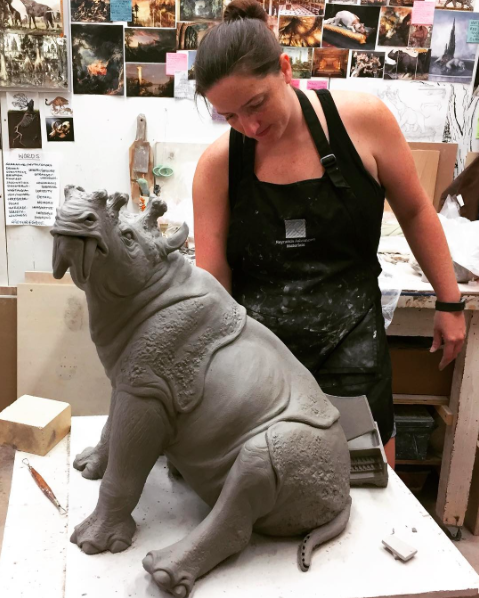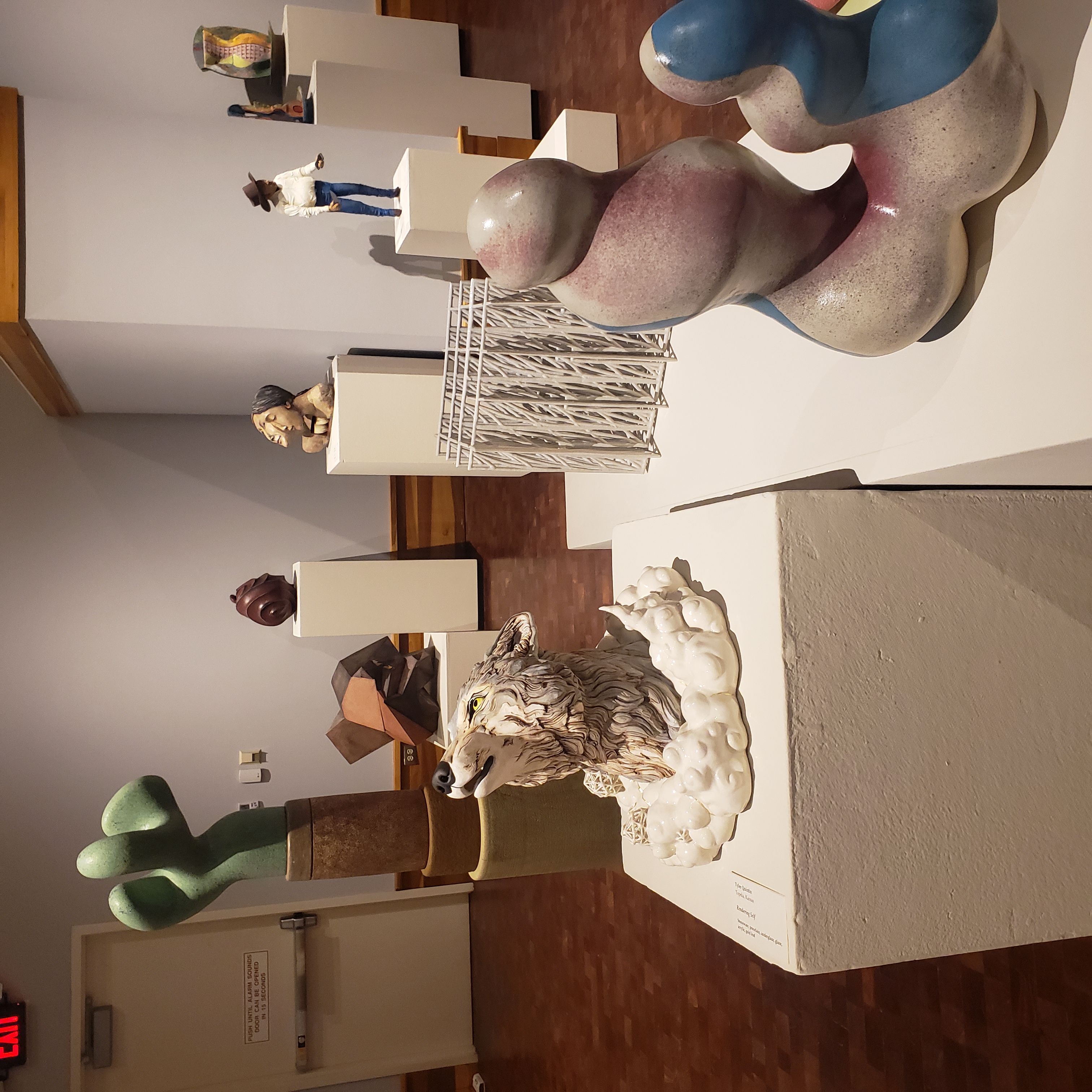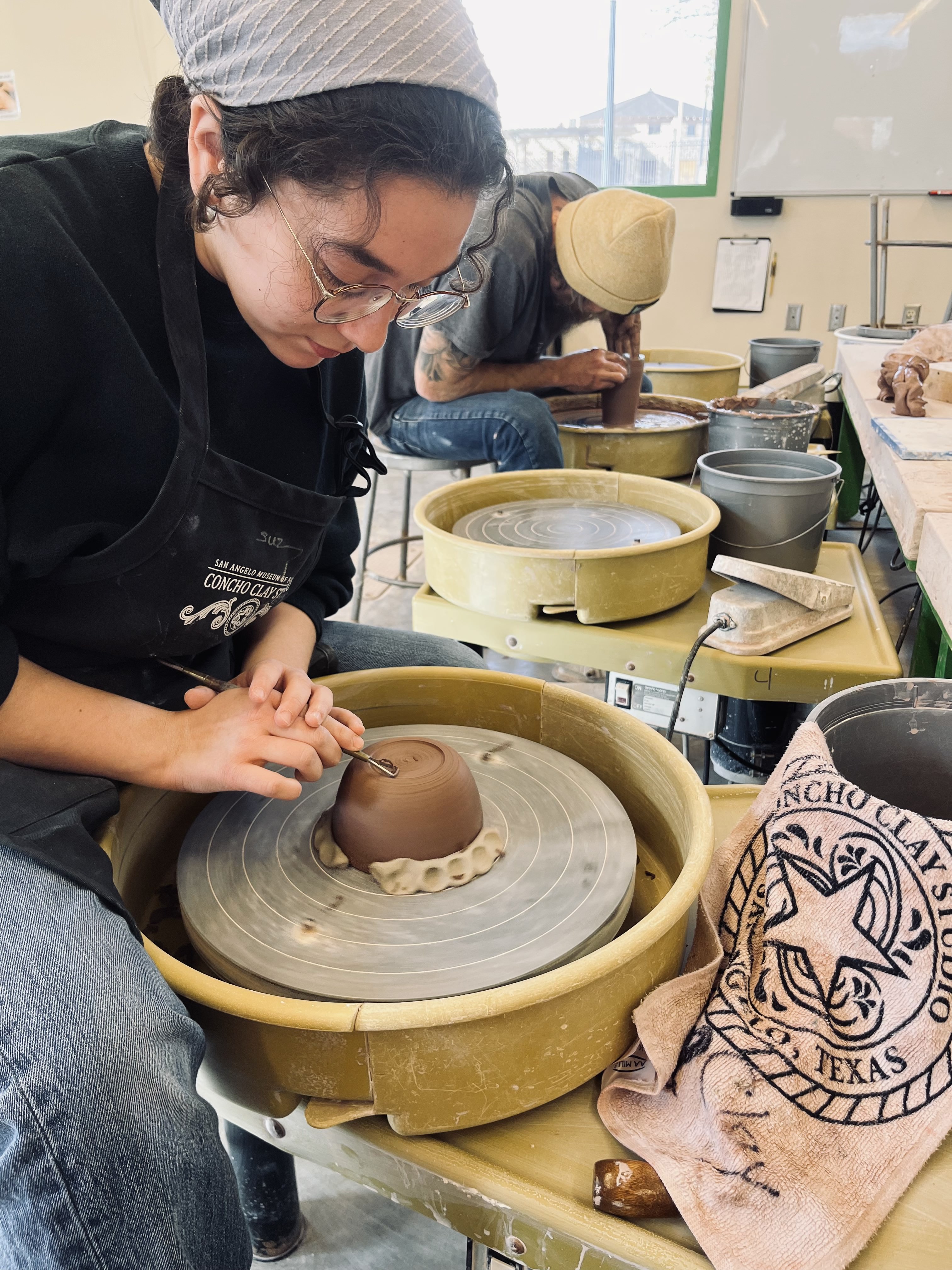 Ceramics Residency
About the Ceramics Residency
Ceramics residents have access to all equipment in the Concho Clay Studio and may choose to work in the communal studio area and/or a private studio space in Studio Rio. The residency includes all firings and glaze materials, but residents must pay for their clay. Residents will have the opportunity to teach classes and or workshops and receive contract pay for any courses taught at Concho Clay Studio. Any contract pay for teaching will be in addition to their resident artist stipend.
San Angelo Ceramic Weekend
This annual event with alternating San Angelo National Ceramic Competition at SAMFA and Symposium at Angelo State University which draws hundreds of ceramic enthusiasts and visitors to San Angelo each year. The ceramic artist in residence will give a free demonstration workshop in the Concho Clay Studio as part of the event schedule if applicable. Their end of residency exhibition in Gallery Verde (minimum residency requirements of 2 months).
Resident Responsibilities Include:
Managing the Casa Uno Instagram and periodically posting to the Concho Clay Studio Instagram

Work 20 hours per month for SAMFA/Concho Clay Studio



Posting a pre-arranged amount of social media posts and advertisements for SAMFA and sharing and promoting the residency program on your personal/business social media

Participating in interviews for the SAMFA's CYMK Podcast

Donating of a piece to the SAMFA collection

Giving a public artist talk at SAMFA

Provide a demonstration in the Concho Clay Studio for San Angelo Ceramic Weekend

Participating in and assisting with events and exhibit installations for San Angelo Ceramic Weekend

Attending SAMFA openings and events and participating in fundraisers and public outreach events as needed

Working collaboratively and participating as needed in SAMFA events, education programs and Concho Clay Studio Events.


A Ceramics Residency at SAMFA Includes:
Communal studio space in the Concho Clay Studio

Access to kilns, equipment, and fully stocked glaze lab

Private Studio space in Studio Rio (910 sq ft)

Housing (970 sq ft.)

Monthly Stipend (to be announced when applications open)

A solo exhibition in Gallery Verde (1000 sq ft)

Group exhibition opportunities

Access to museum collections for research

Teaching Opportunities with the Education Department and Concho Clay Studio

Networking opportunities within the local arts community through museum partners: Angelo State University and Mayer Museum, The Old Chicken Farm Art Center, Art In Uncommon Places.

Consignment opportunities in the SAMFA Gift Shop

Professional support from the Museum Director and other staff

Opportunity to participate in San Angelo Ceramic Weekend if resident at time of event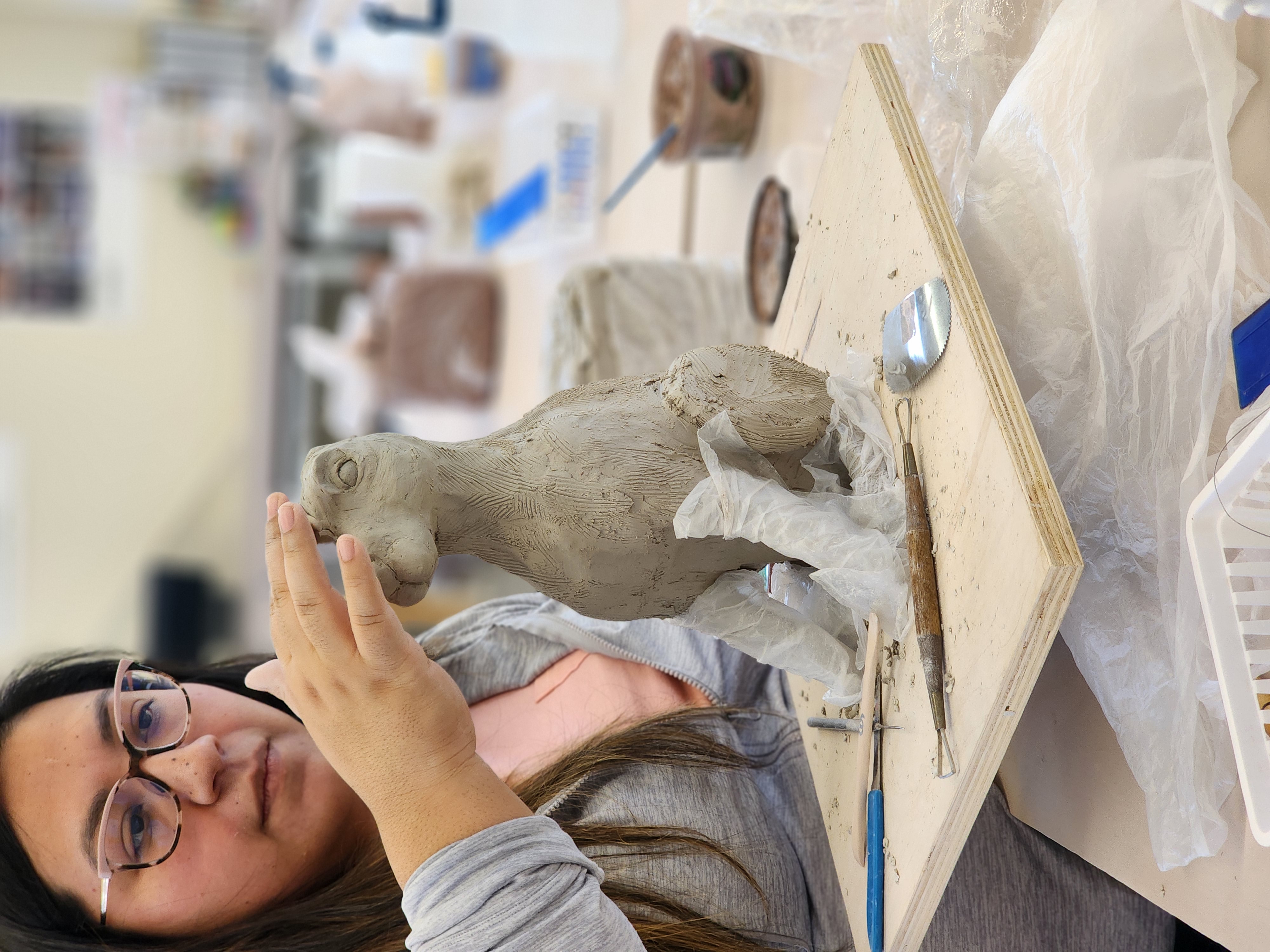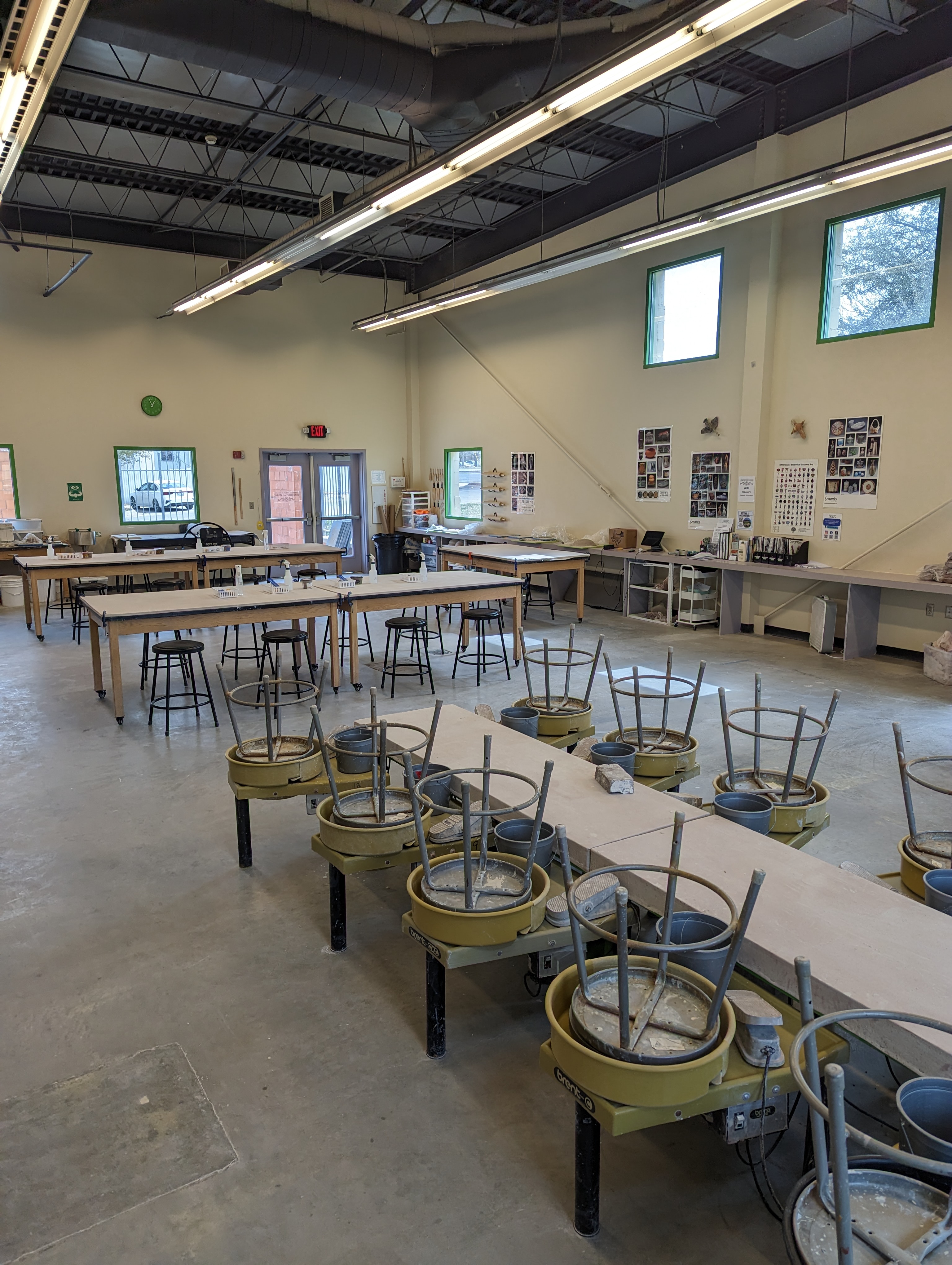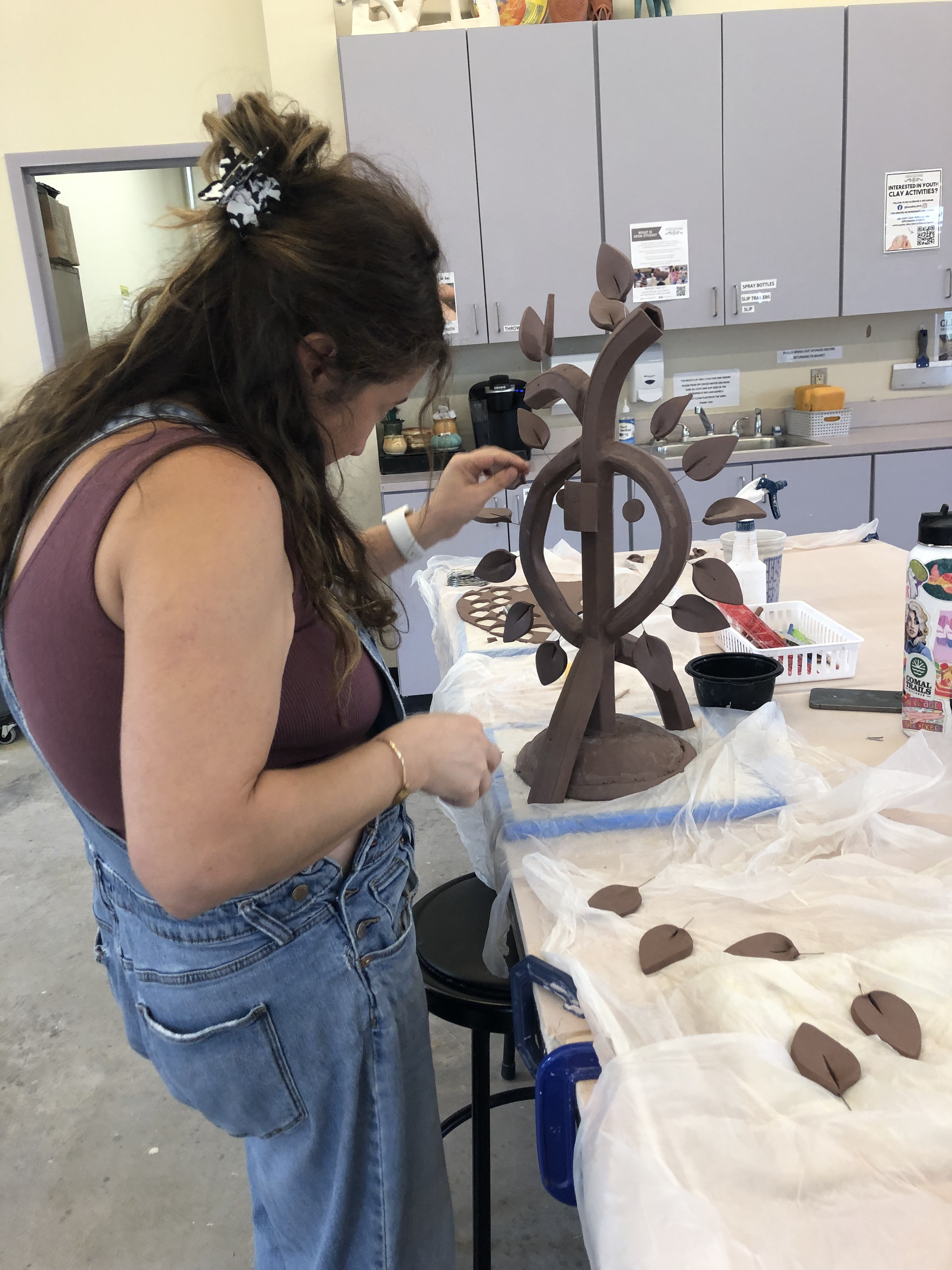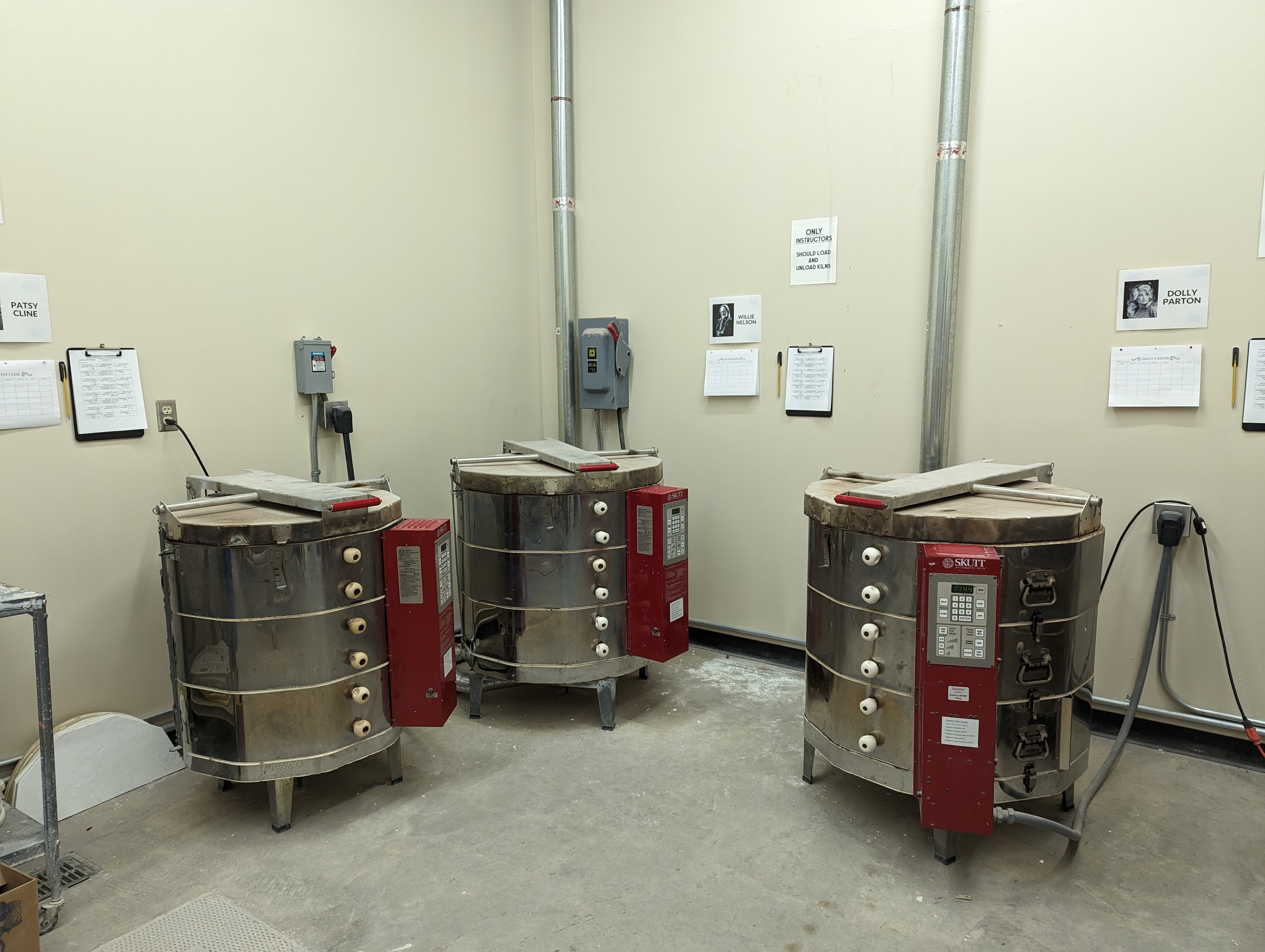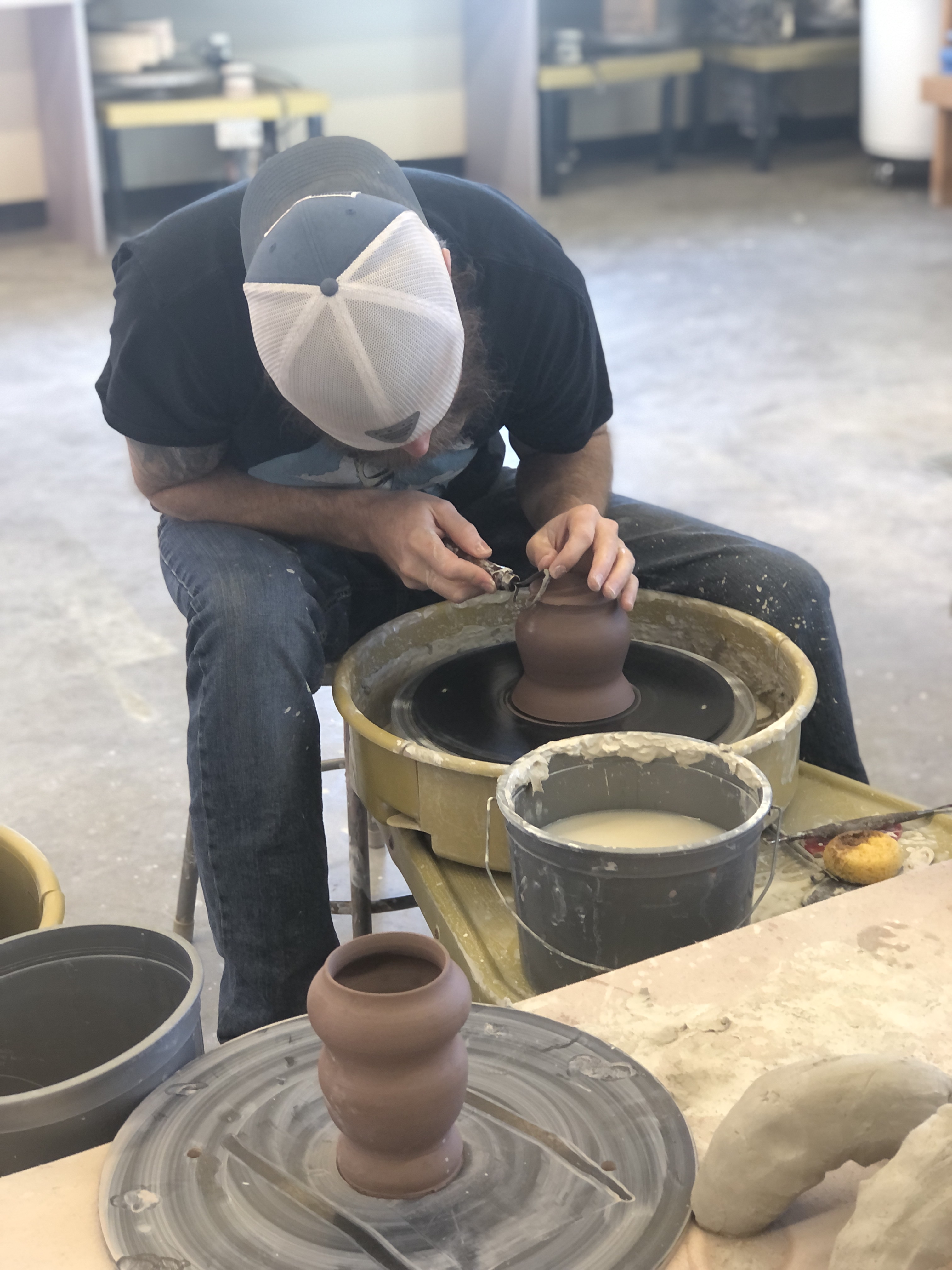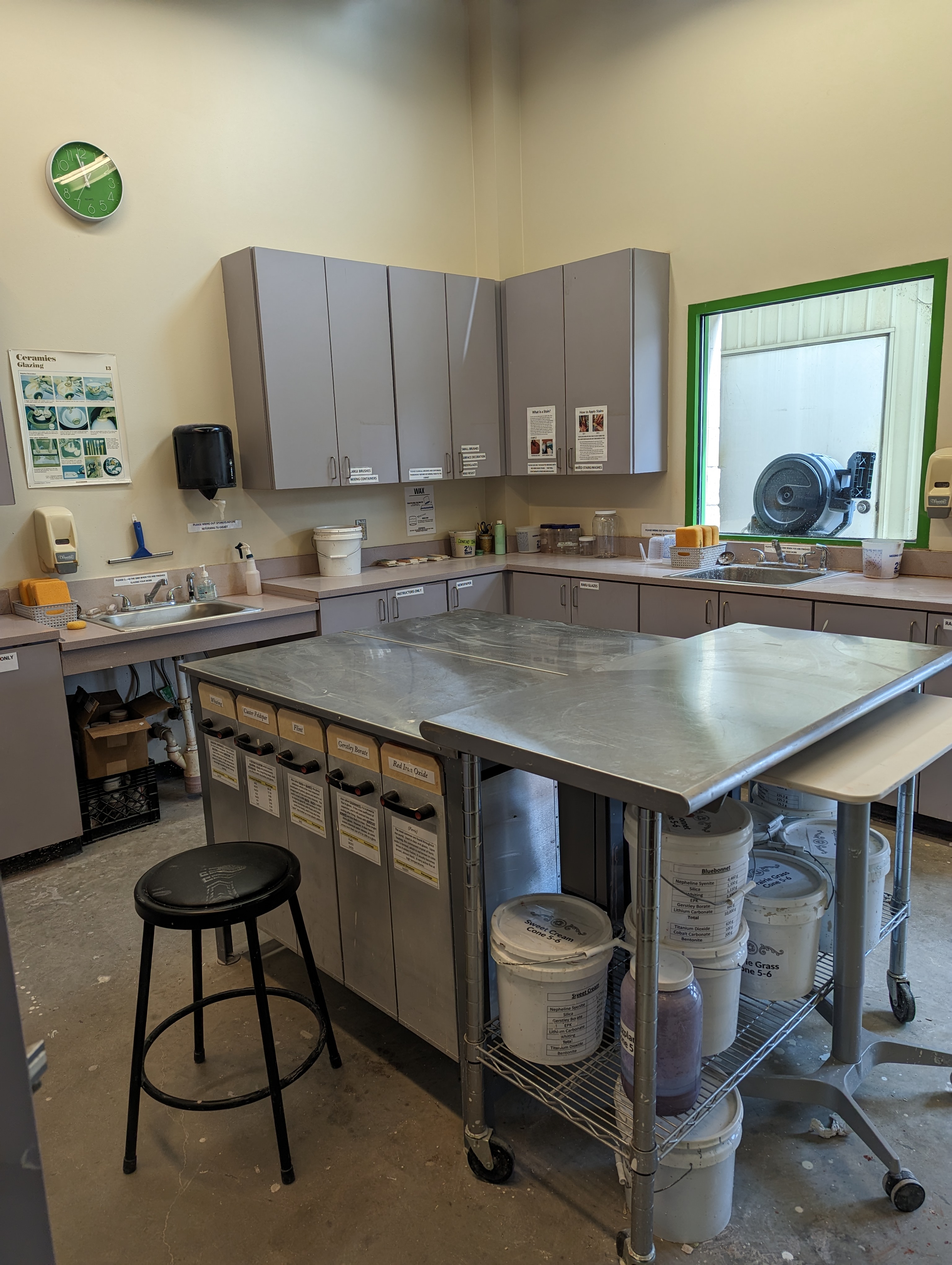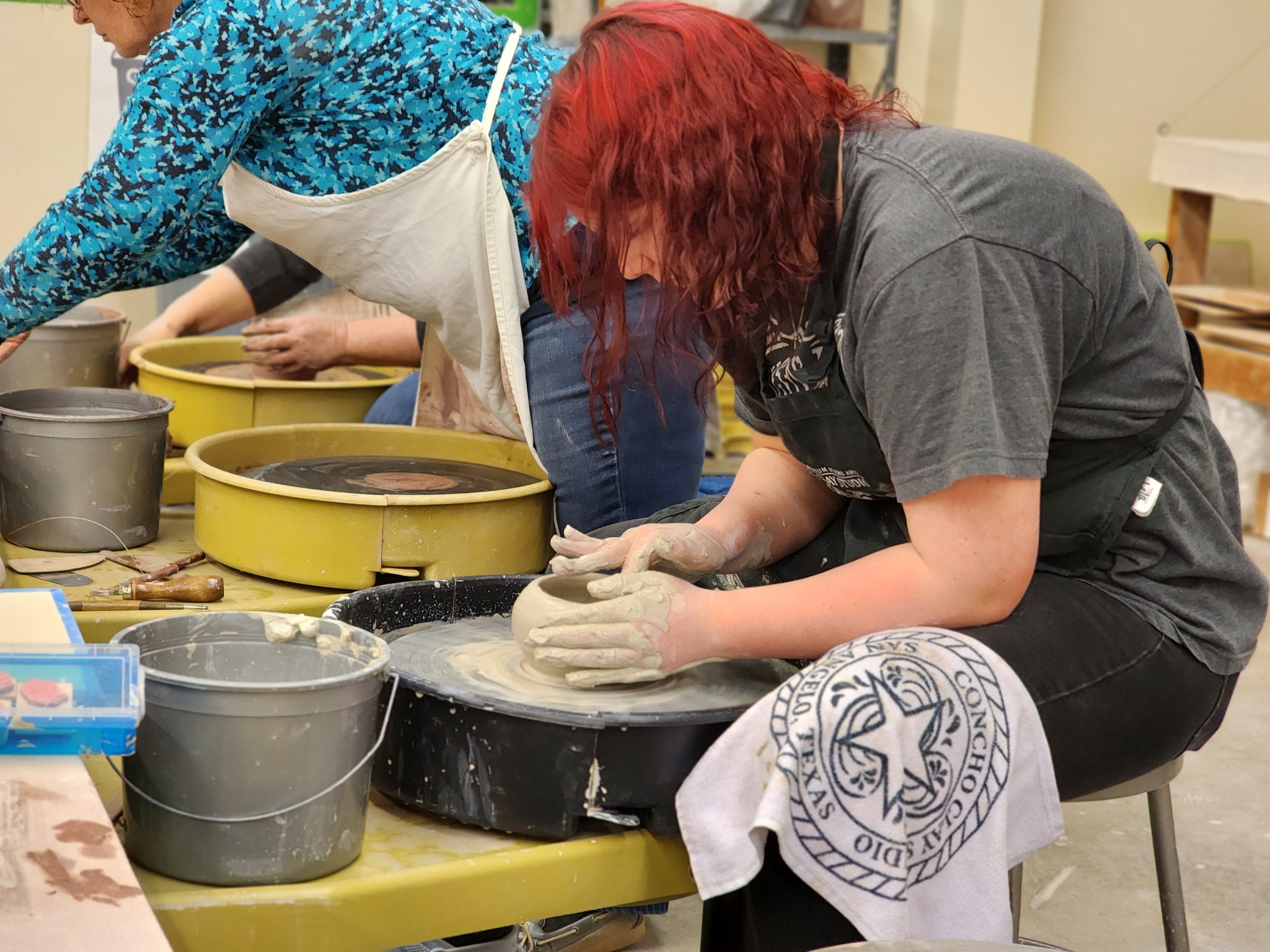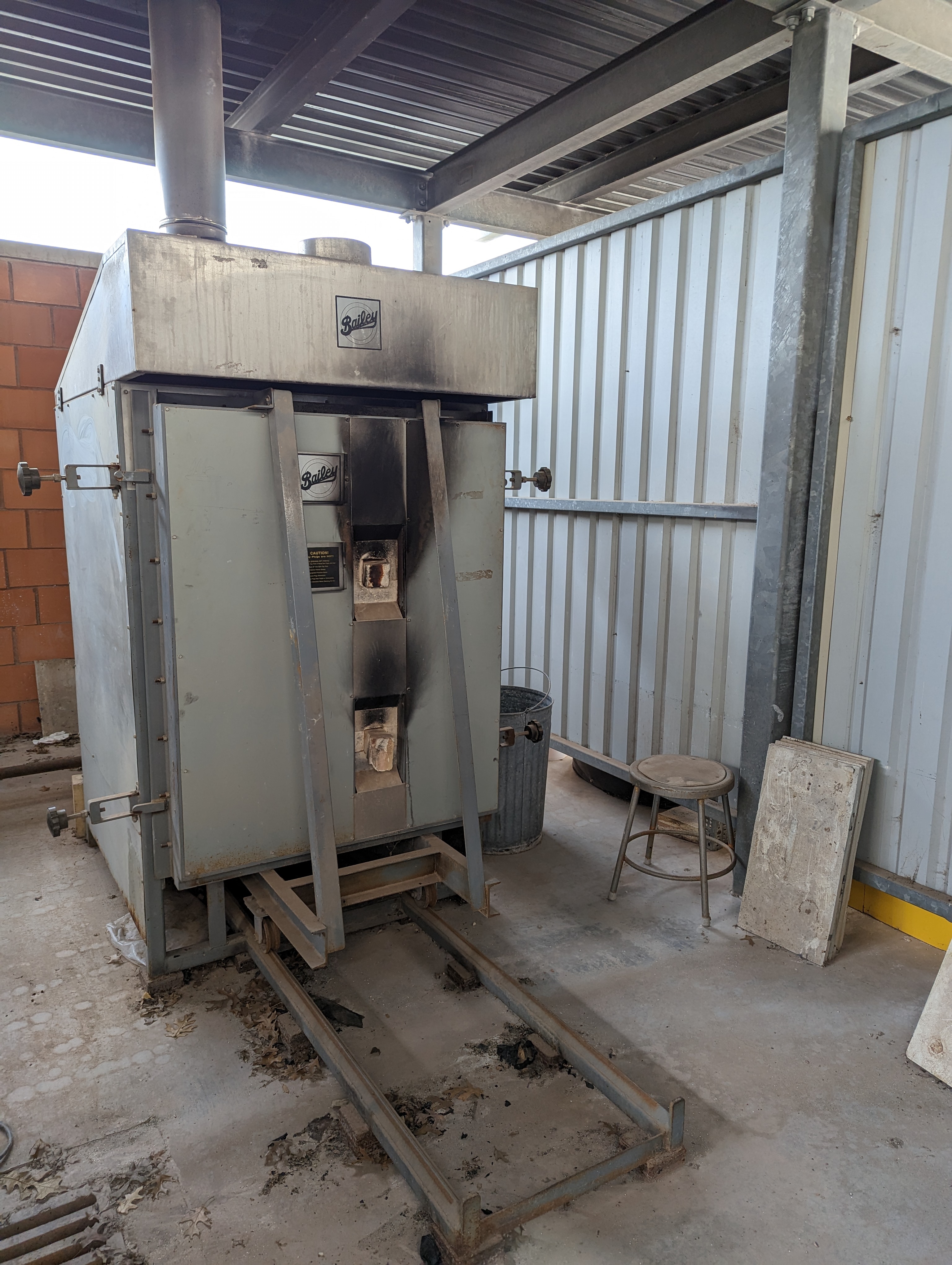 The Concho Clay Studio
The Concho Clay Studio is well equipped with plenty of worktables, hand tools, multiple styles of banding wheels, a Northstar extruder, large Brent slab roller, two wedging tables, 14 Brent wheels and 1 Nidec standard wheel, bats, a fully functional spray booth, fully equipped glaze lab, 7 electric kilns of various sizes including digital Skutt kilns, two Bailey gas kilns, and a Laguna Raku Kiln. There is also a small area designated for plaster mold making and slip casting. Tools available to students include standard hand building and throwing tools, rolling pins, paddles, armature materials and various texture tools/sprig molds, and hump molds.
Casa Uno Artist Apartment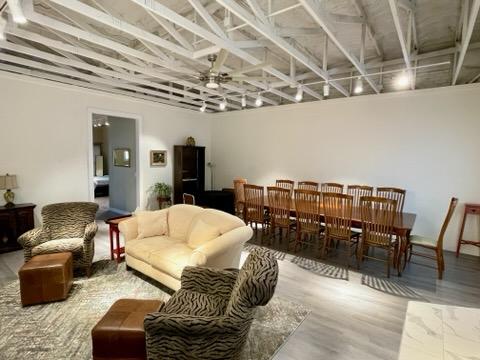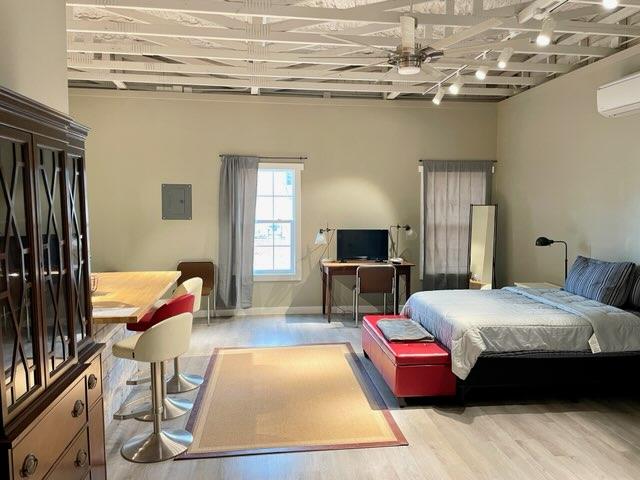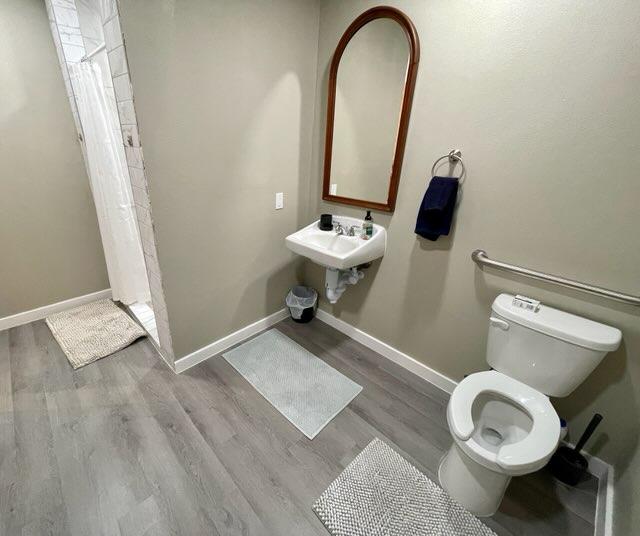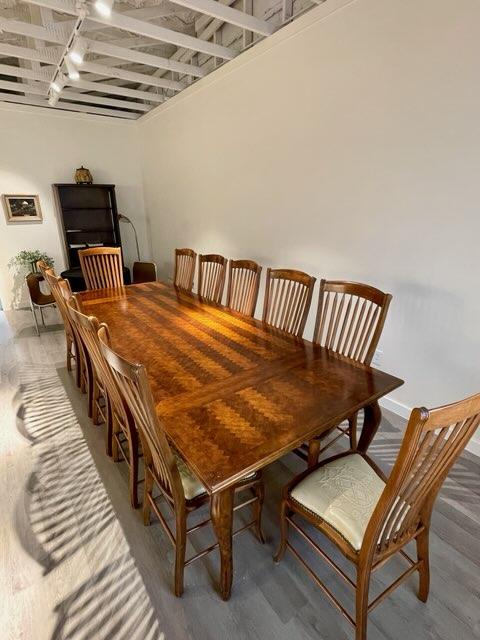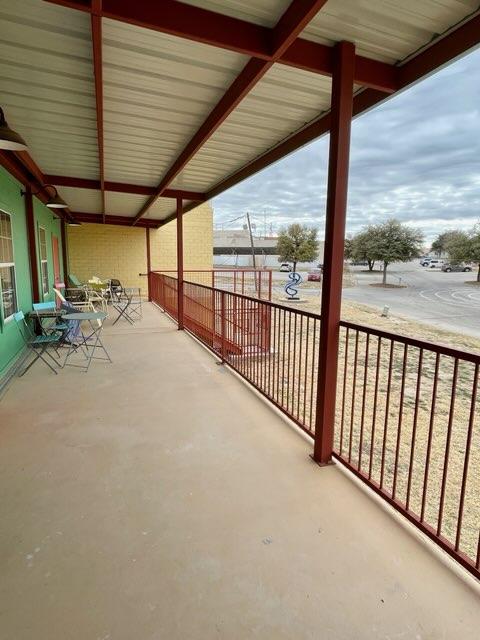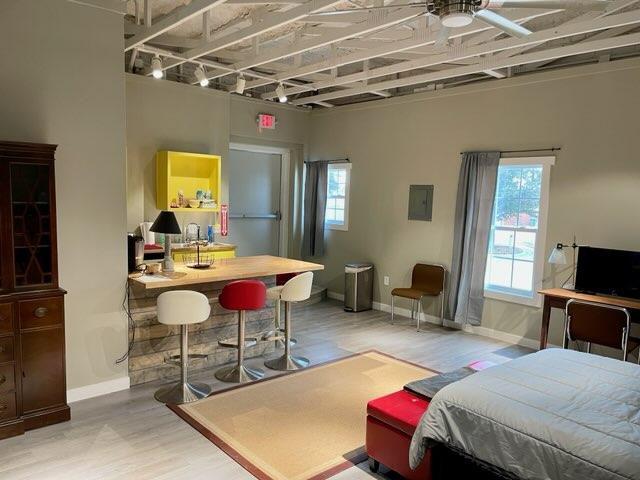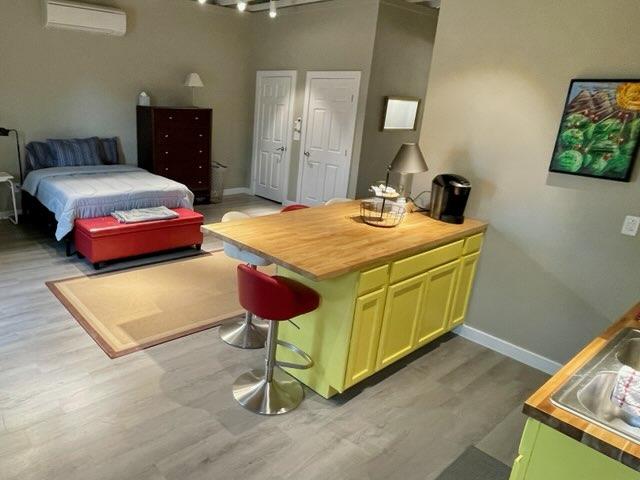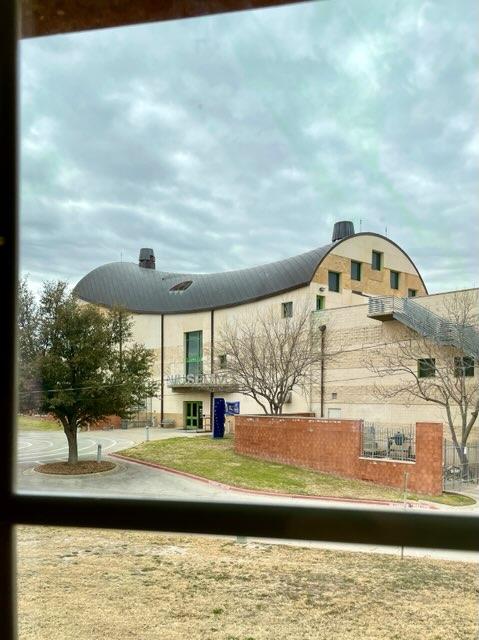 Housing is provided for artists in residence at Casa Uno. This fully furnished studio apartment is on Oakes street adjacent to the museum. The apartment has one bed, one bath, a small kitchenette, living area with smart TV, and a balcony patio. The apartment is walking distance to the museum, and downtown San Angelo. Street parking is available in front of the apartment. Internet and utilities are included, as well as access to onsite laundry. No pets are allowed. Occupancy limit is one, but visitors are allowed to stay with the resident as needed


Studio Rio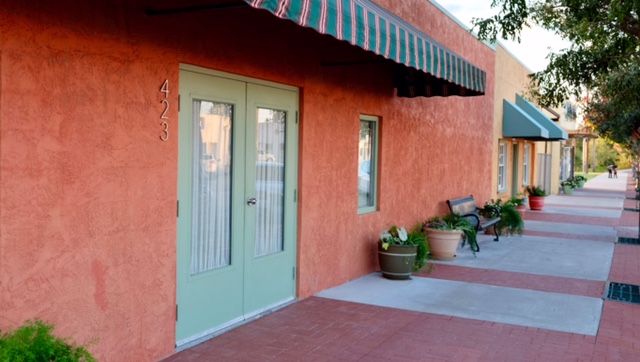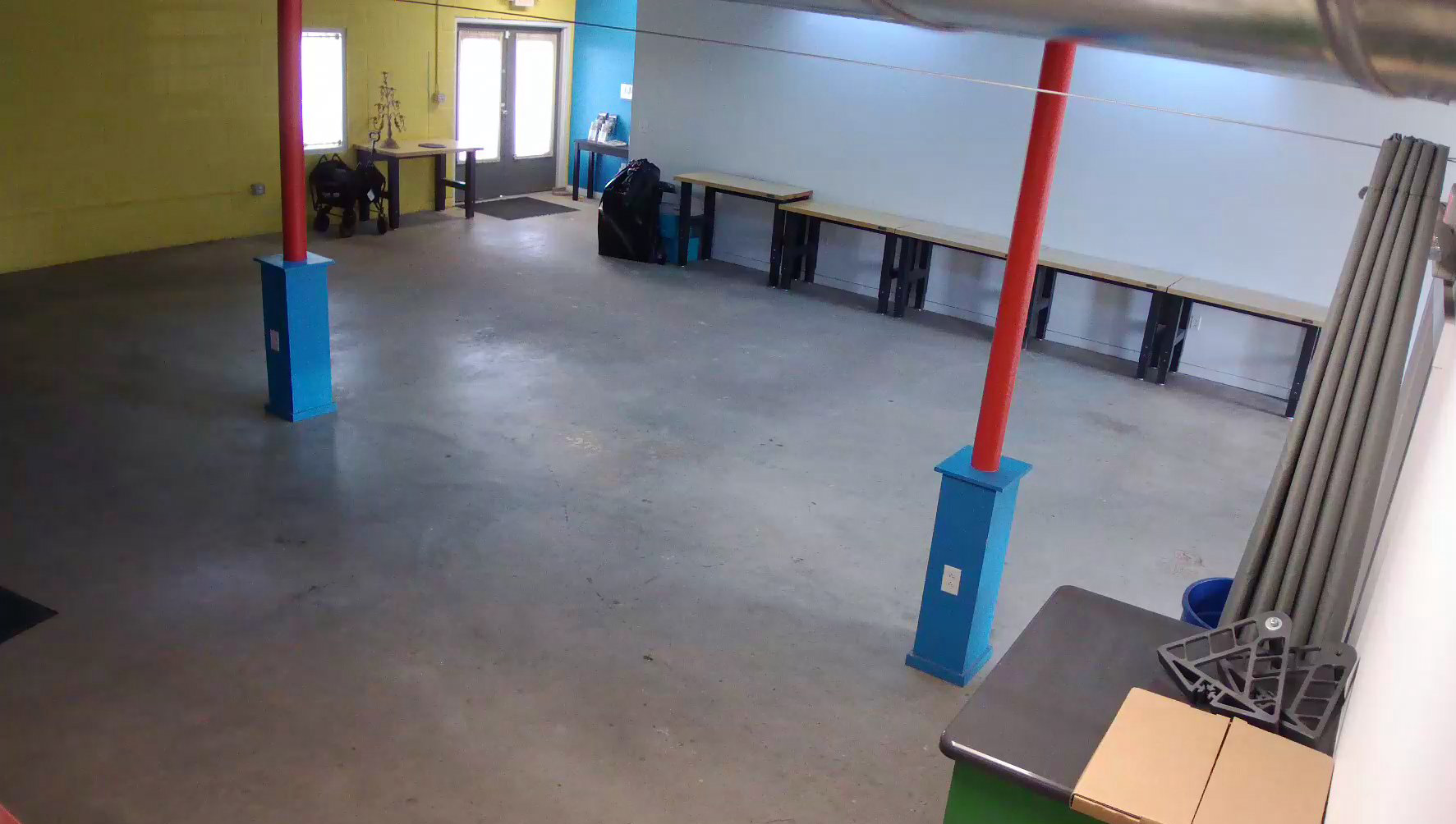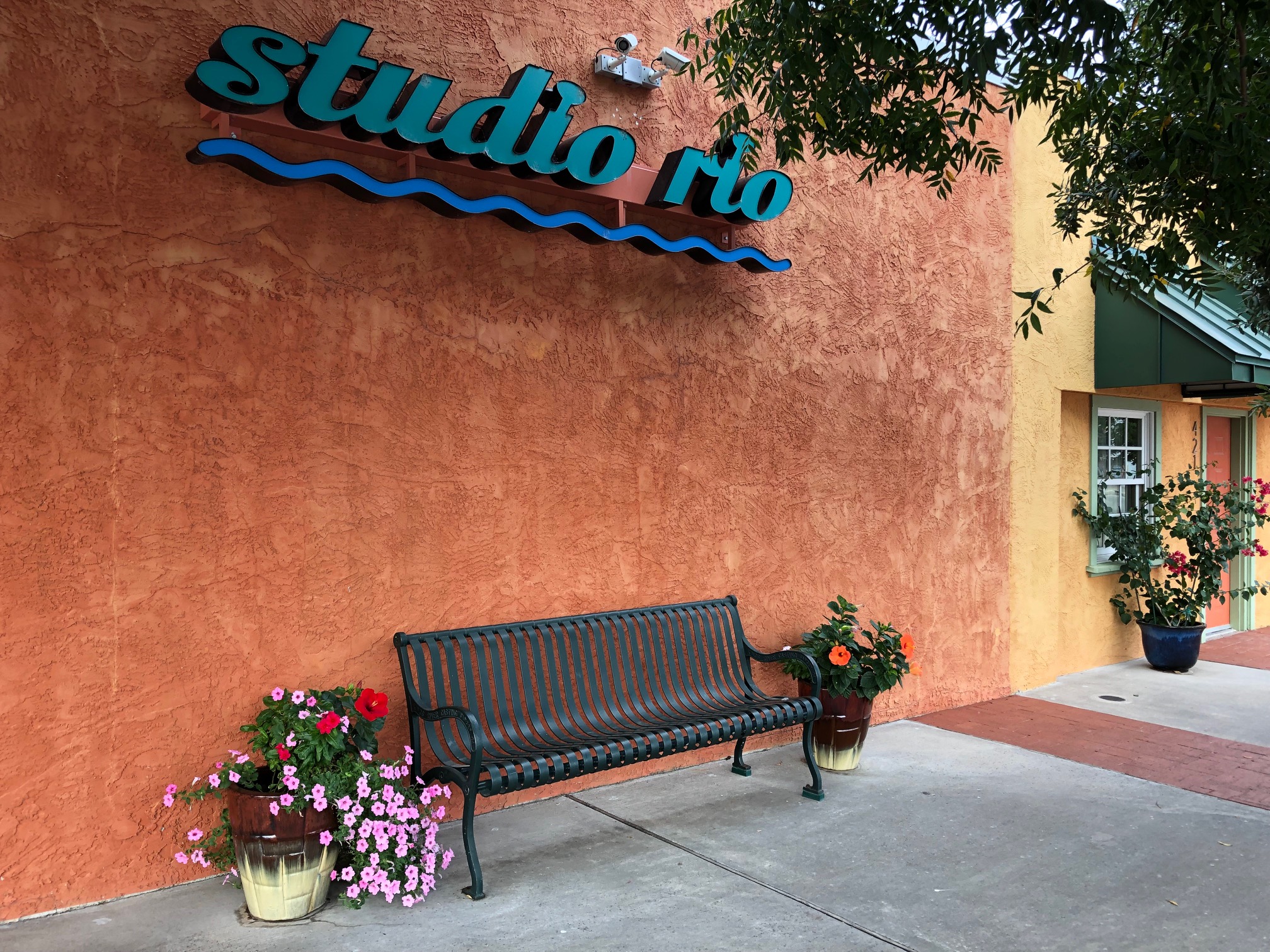 Studio Rio is located on Oakes Street in front of the museum next door to the Casa Uno Artist Apartment. It is available for artists in residence as a private studio space to work in and store pieces in progress. There are work tables, shelves and other studio furniture available in this space. Pieces must be transported down to the clay studio for firings. Artists in residence are also welcome to use the communal studio space in the Concho Clay Studio.
Gallery Verde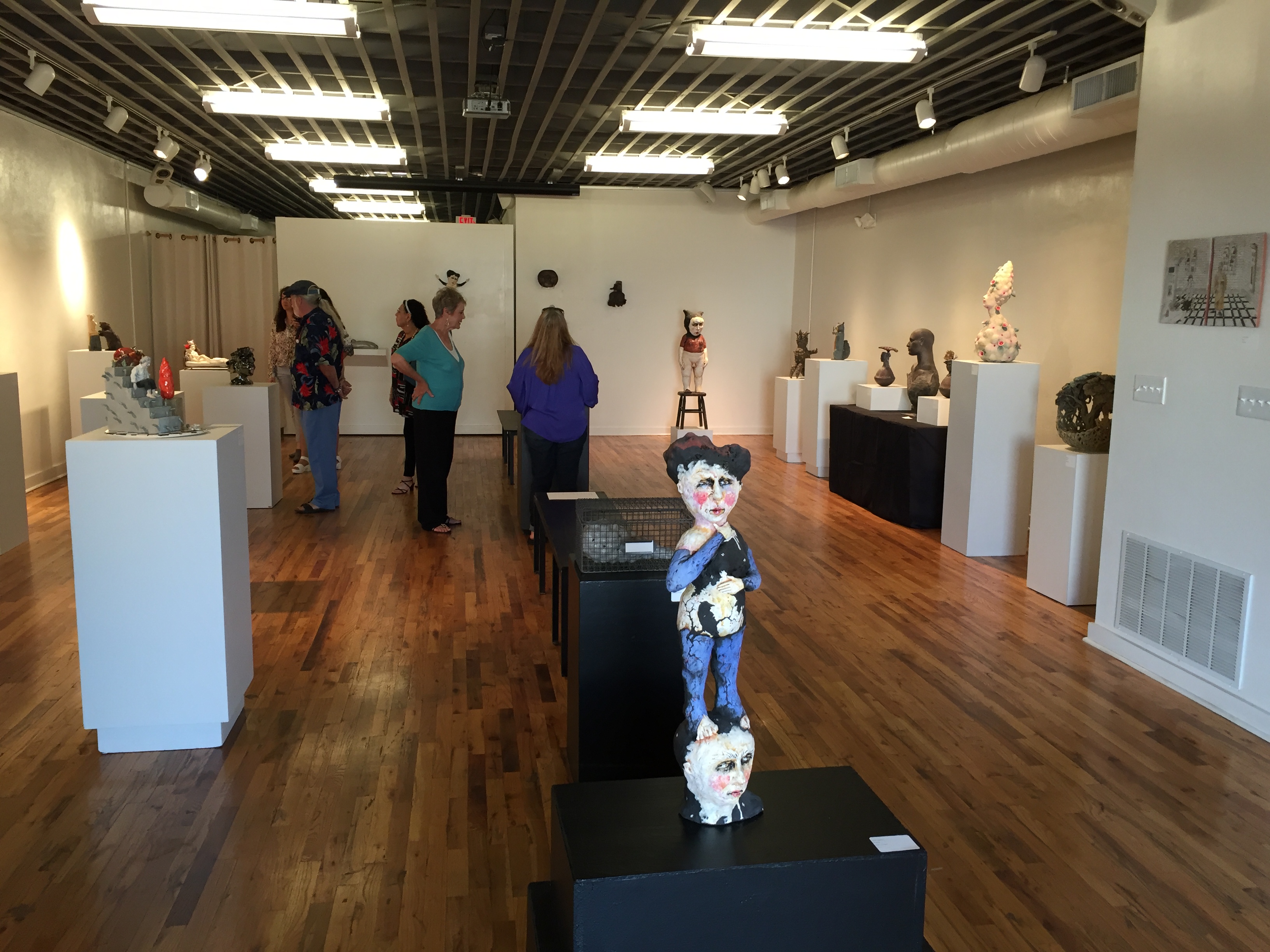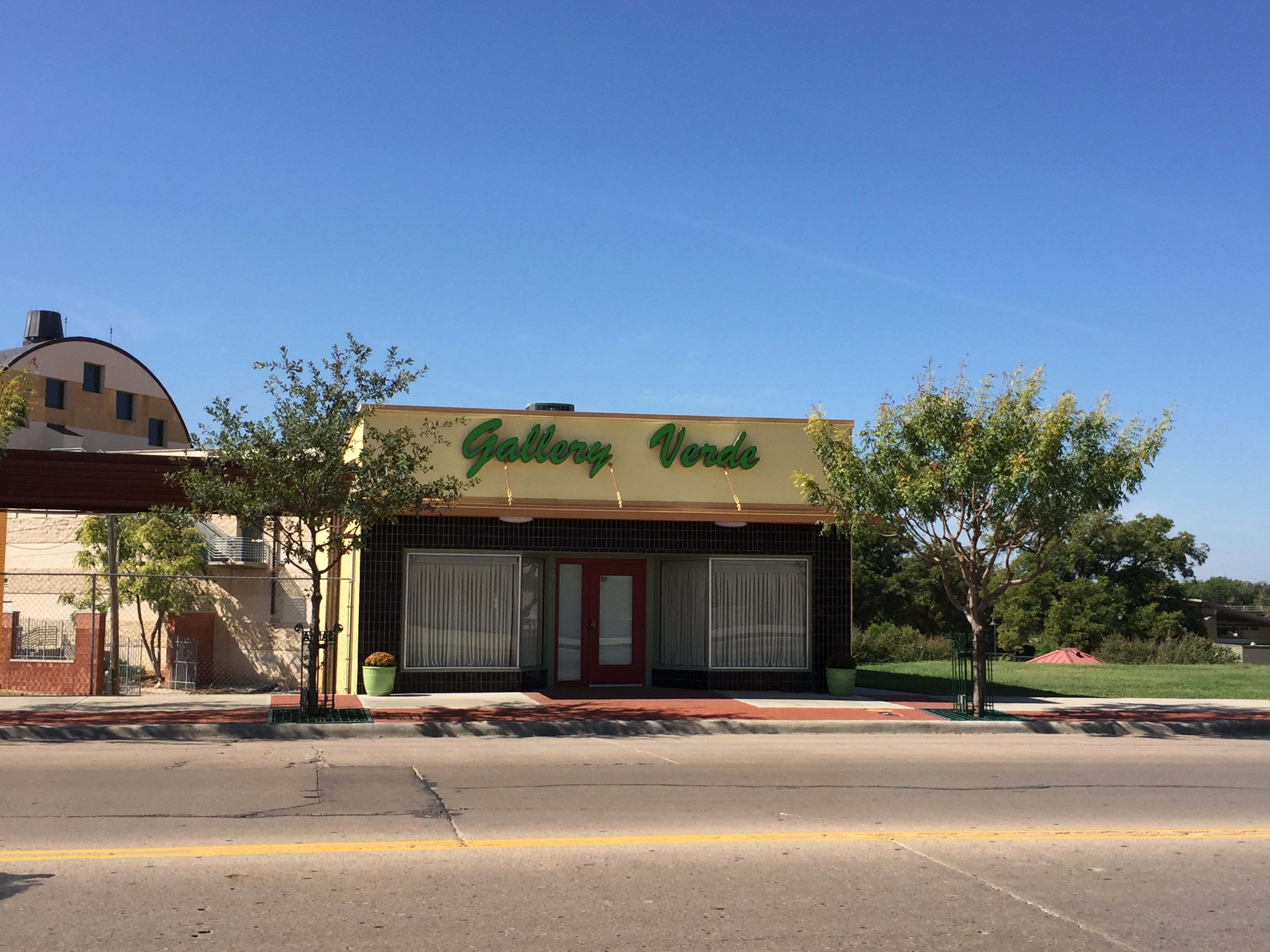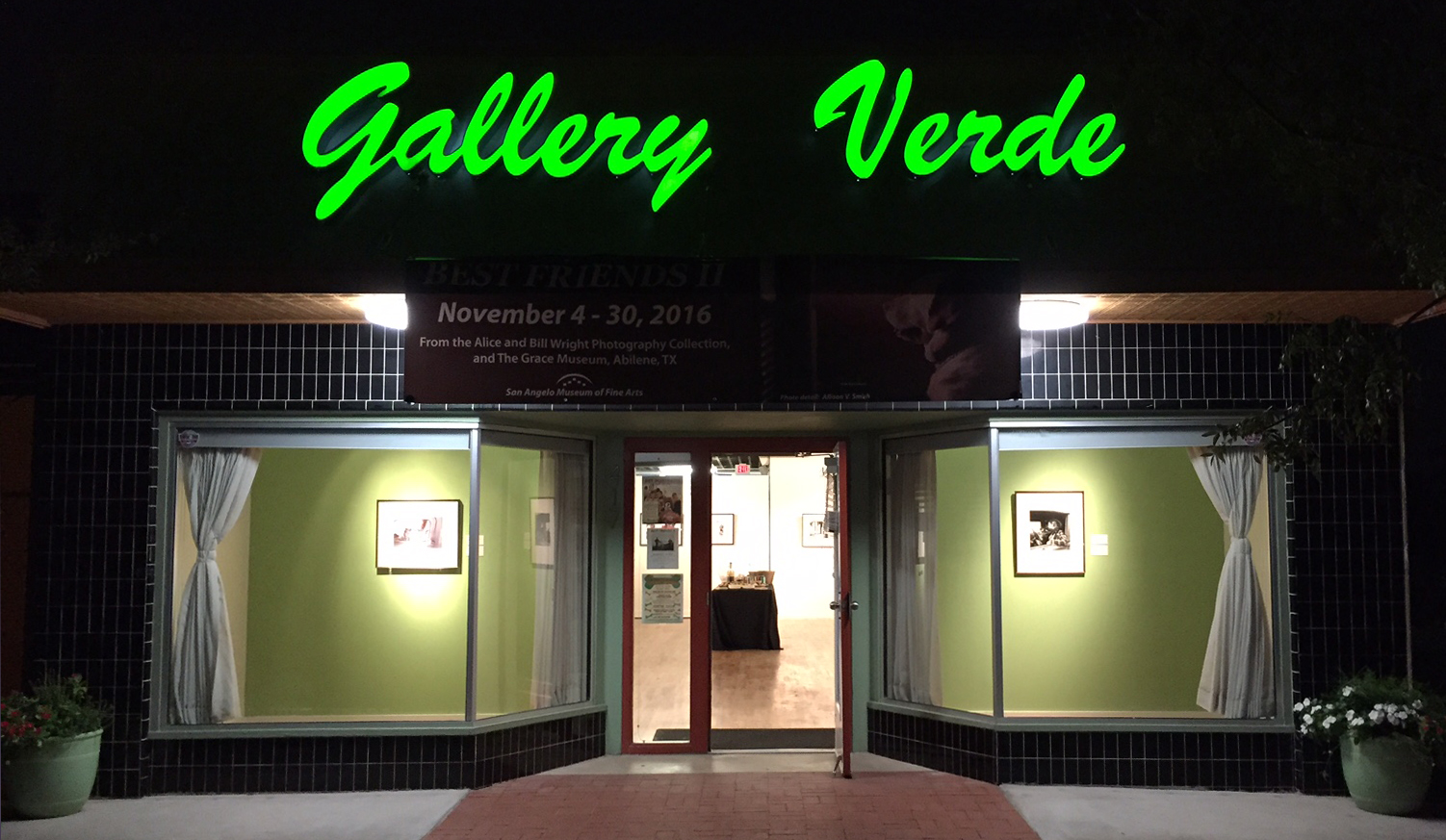 Gallery Verde is located on Oakes Street in front of the museum. This gallery will host a solo exhibition for the artist in residence at the end of their residency in conjunction with the San Angelo Ceramic Weekend.


Collections and Research
Read about our permenant collection here
The ceramic artist in residence will have access to SAMFA'S extensive Permanent Collection of Contemporary American Ceramics for research, and be asked to donate a piece to the museum as part of their residency. The artist in residence will also assist with exhibit installation for the Annual Ceramic Competition.
Click the Images Below to View our Publication:
Ceramics At the San Angelo Museum of Fine Arts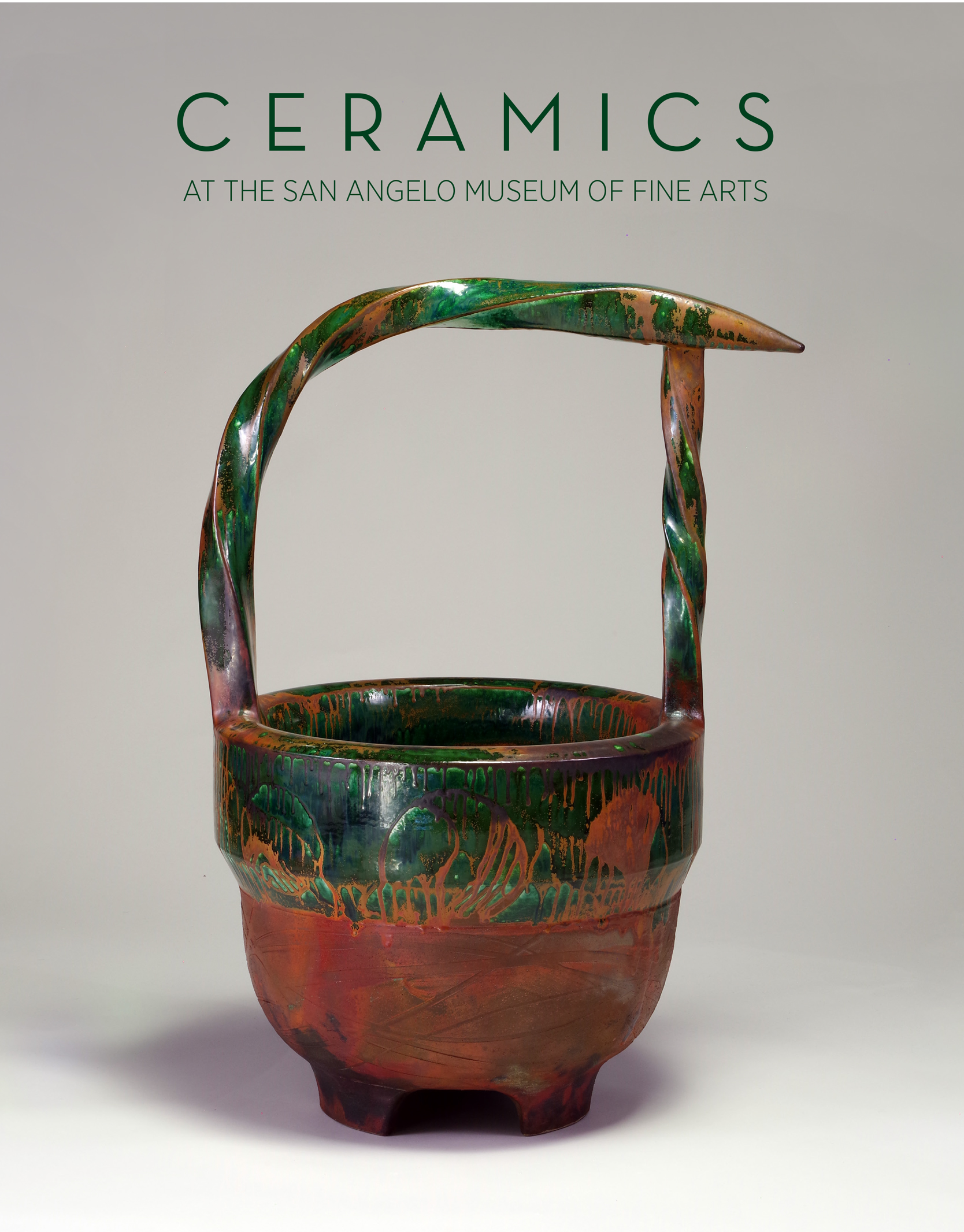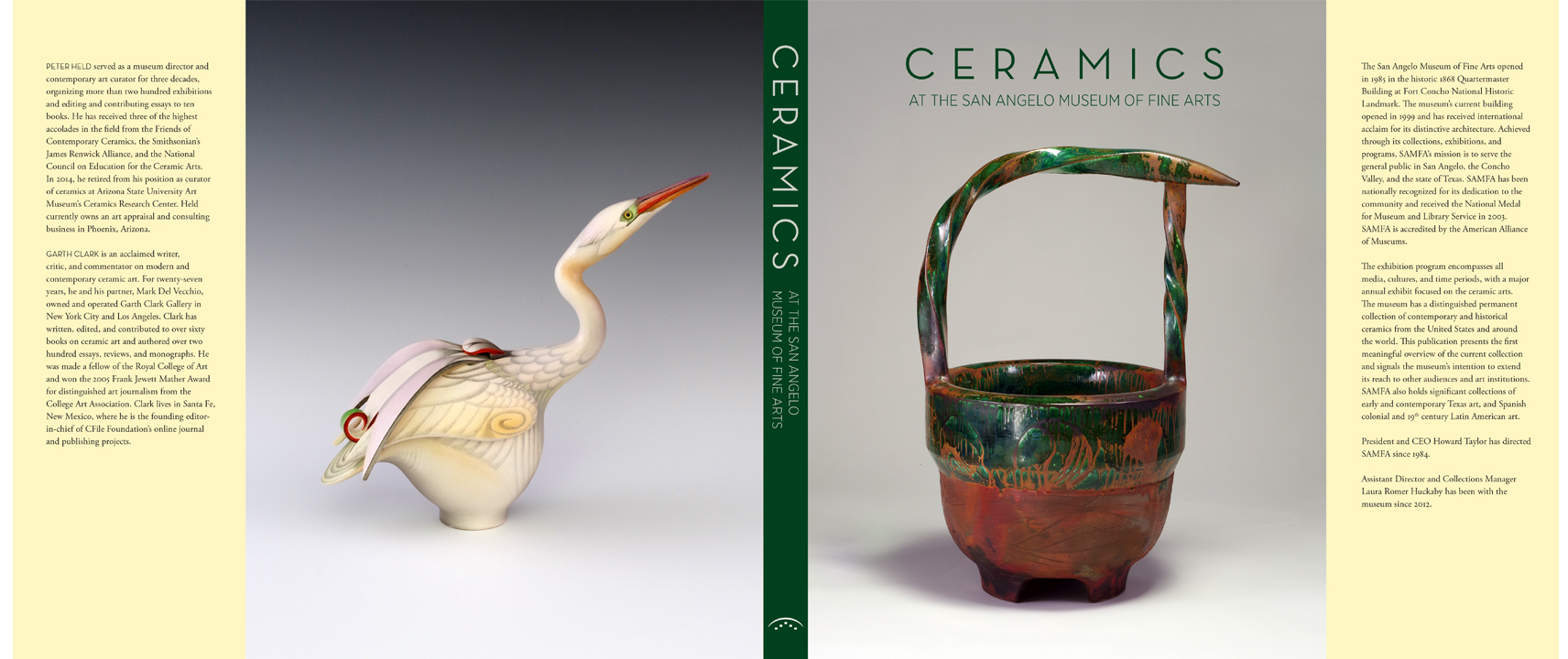 (Click the images to open the PDFs)
Thank You to Our generous Sponsors!