Collectors Society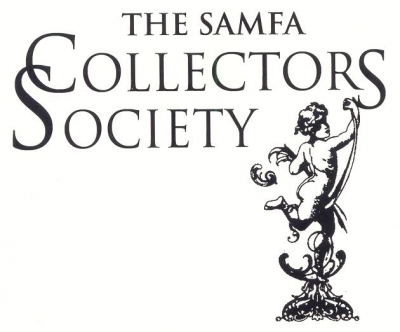 Each year the Museum's Collectors Society sponsors a Lecture Series that is both stimulating and informative. Our guests speakers ---- experts in areas that are relevant to our exhibits and the greater community --- come to San Angelo and make a public presentation. Afterwards members of the Collectors Society join the invited speaker for an enjoyable meal in a fine area restaurant, which is a wonderful opportunity to meet and converse with our distinguished guests on a more informal basis.
CLICK HERE for Collectors Society Membership Form
Dues for membership in the Collectors Society are $100 per person, per year. These dues assist the museum in purchasing works of art for its permanent collection. In addition members pay for the cost of their personal meal if they join us for dinner. Everyone is welcome to join the Collectors Society and help the Museum's collection grow.
2016-2017 Lecture Series (sponsored by the FMH Foundation, Midland)
The Lectures are FREE and open to the public. Light refreshments provided.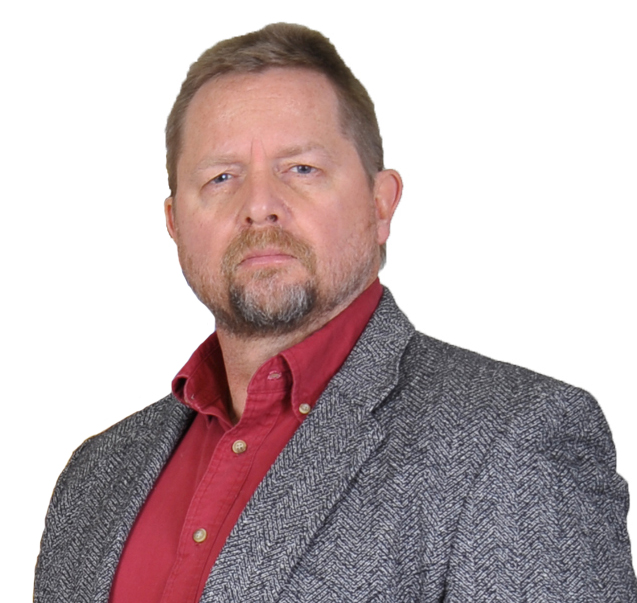 Friday, September 16, 2016 @5:30 pm in the Meeting Room of the Art Museum

Program title: Rounded Up in Glory: Frank Reaugh, Texas Renaissance Man
Michael Grauer
Canyon, Texas
Associate Director for Curatorial Affairs/Curator of Art and Western Heritage - Pan handle Plains Historical Museum
Lecture and book signing.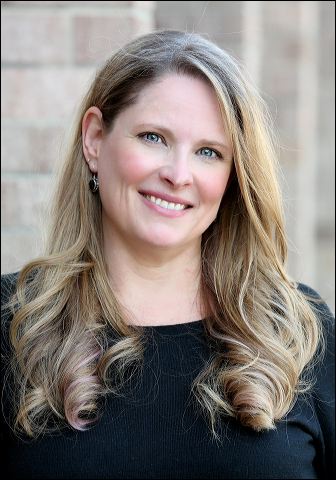 Thursday, October 6, 2016@5:30 pm in the Meeting Room of the Art Museum
Lecture title: Politics, Patriotism and Protest Movements:An Evolving Relationship between Women and Their Undergarments
Lisa L. Jones, independent fashion expert (and San Angelo native) from Washington, D.C. will explore the connection between women's fashion and undergarments set within their historical context, between the late 18th century and the contemporary age.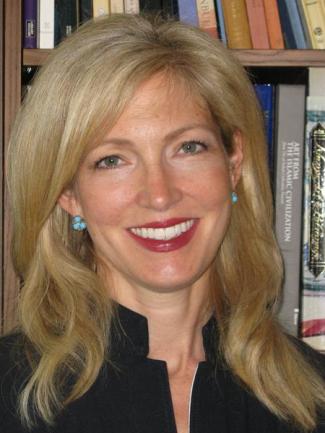 Thursday, November 3, 2016 @5:30 pm in the Meeting Room of the Art Museum
Lecture title: Art Treasures from Islamic lands in Texas Collections
Aimée Froom, curator of Art of the Islamic Worlds at the Museum of Fine Arts, Houston, introduces some of the Islamic art treasures now on view in San Angelo and Houston. She discusses the dynamic diversity of the works, which were created over the last several centuries in lands ranging from Spain to India, and reveals their multi-layered conversations of cross-cultural encounters.
Dr. Aimeé Froom
Houston, Texas
Curator, Art of the Islamic Worlds - Museum of Fine Arts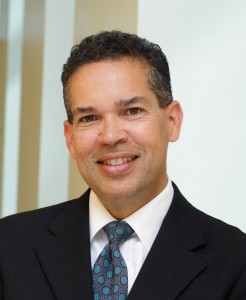 Thursday, December 1, 2016 @ 5:30 pm in the Meeting Room
William T. Harris
Houston, Texas
President and C.E.O., Space Center Houston
An illustrated lecture by the President and C.E.O. of Space Center Houston. Mr. Harris will discuss the mission and programs of Space Center Houston and what the future may include for space exploration.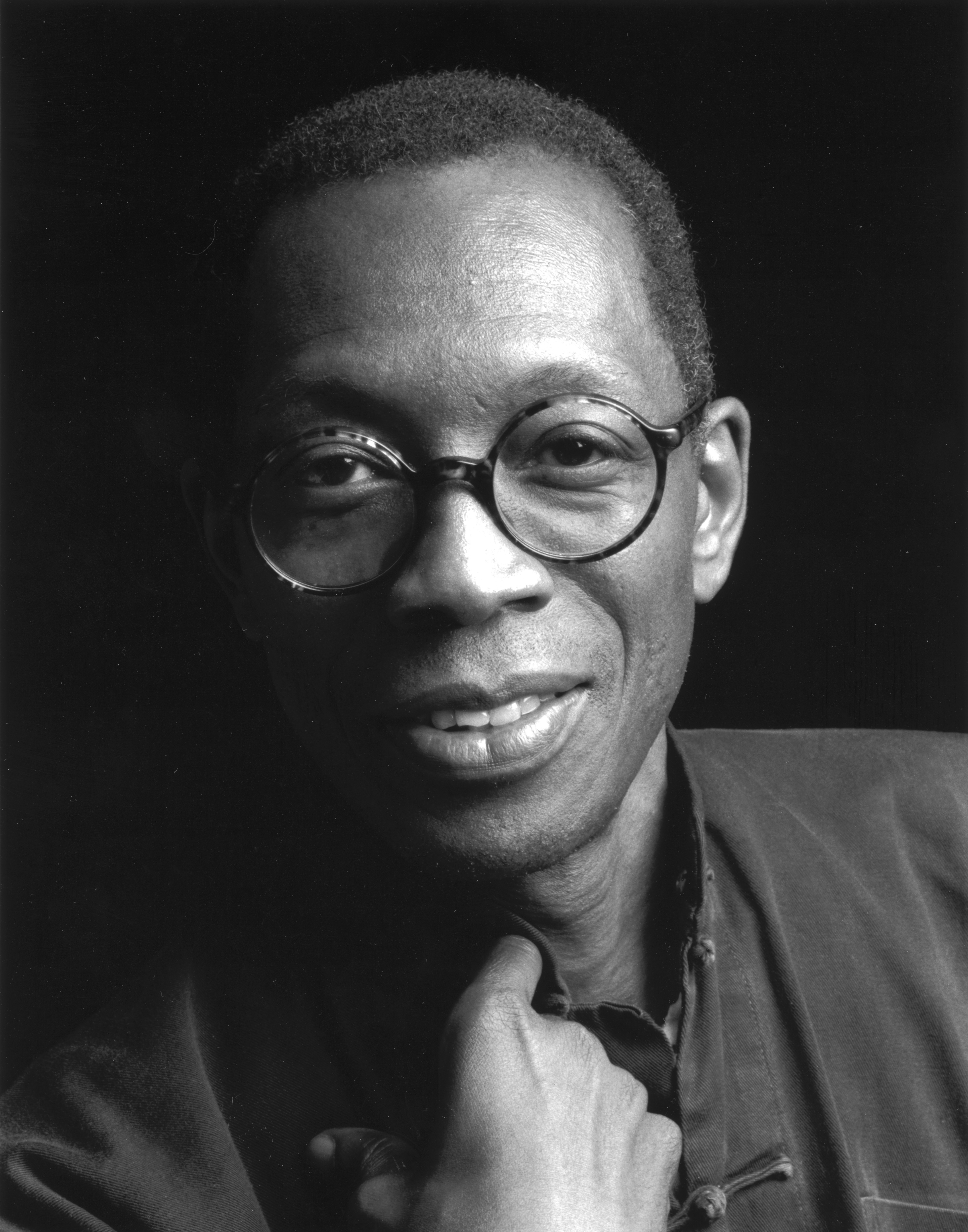 Thursday, February 2, 2017 @ 5:30 pm in the Meeting Room
Lecture title: Carroll Harris Simms: Earth, Water & Fire
Carroll Harris Simms (1924–2010) was a master sculptor and ceramist, painter, jeweler, author, and educator, helped found the art department at Texas Southern University and taught there for nearly forty years. He was a pioneer among African-American sculptors nationwide, and a brilliant ceramic artist who used Texas clay and unique glazes to create innovative works and inspire a new generation of artists.
Phillip E. Collins
Retired Chief Curator, African American Museum, Dallas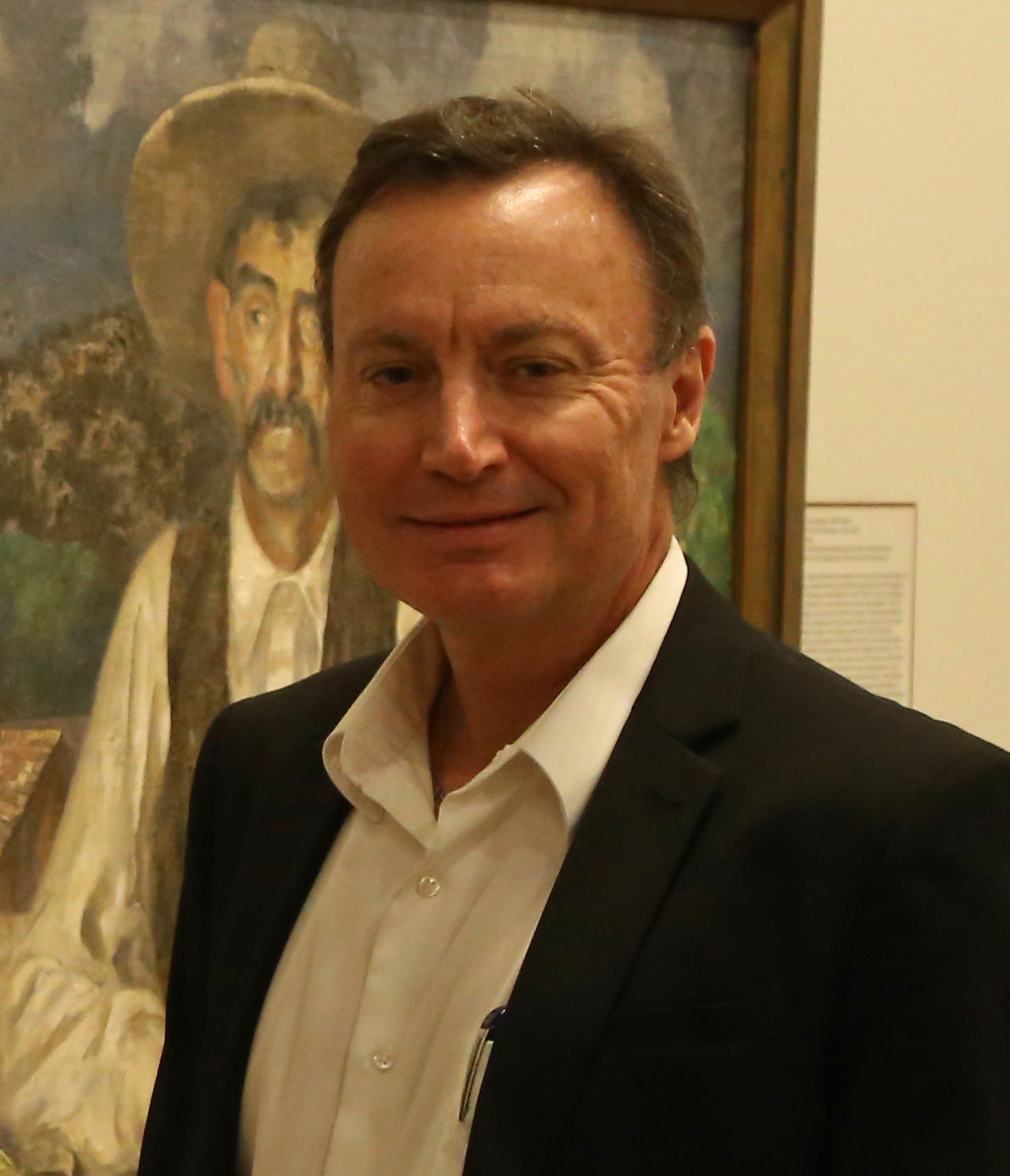 Tuesday, February 14, 2017 @ 5:30 pm in the Meeting Room
Title: The multidisciplinary university museum – unique opportunities in connecting campus and community
Museums of all types have a broadly similar suite of roles and functions, across collection care, research in various forms, and public education including exhibits. Is there anything unique about the university museum, especially one with very diverse collections set in a research-intensive university? The answer is a resounding 'yes'.
Dr. Gary Morgan
Lubbock, Texas
Executive Director, Museum of Texas Tech University
As Executive Director of the Texas Tech Museum, Morgan oversees the Museum, Moody Planetarium, the Natural Science Research Laboratory, and the Lubbock Lake Landmark site.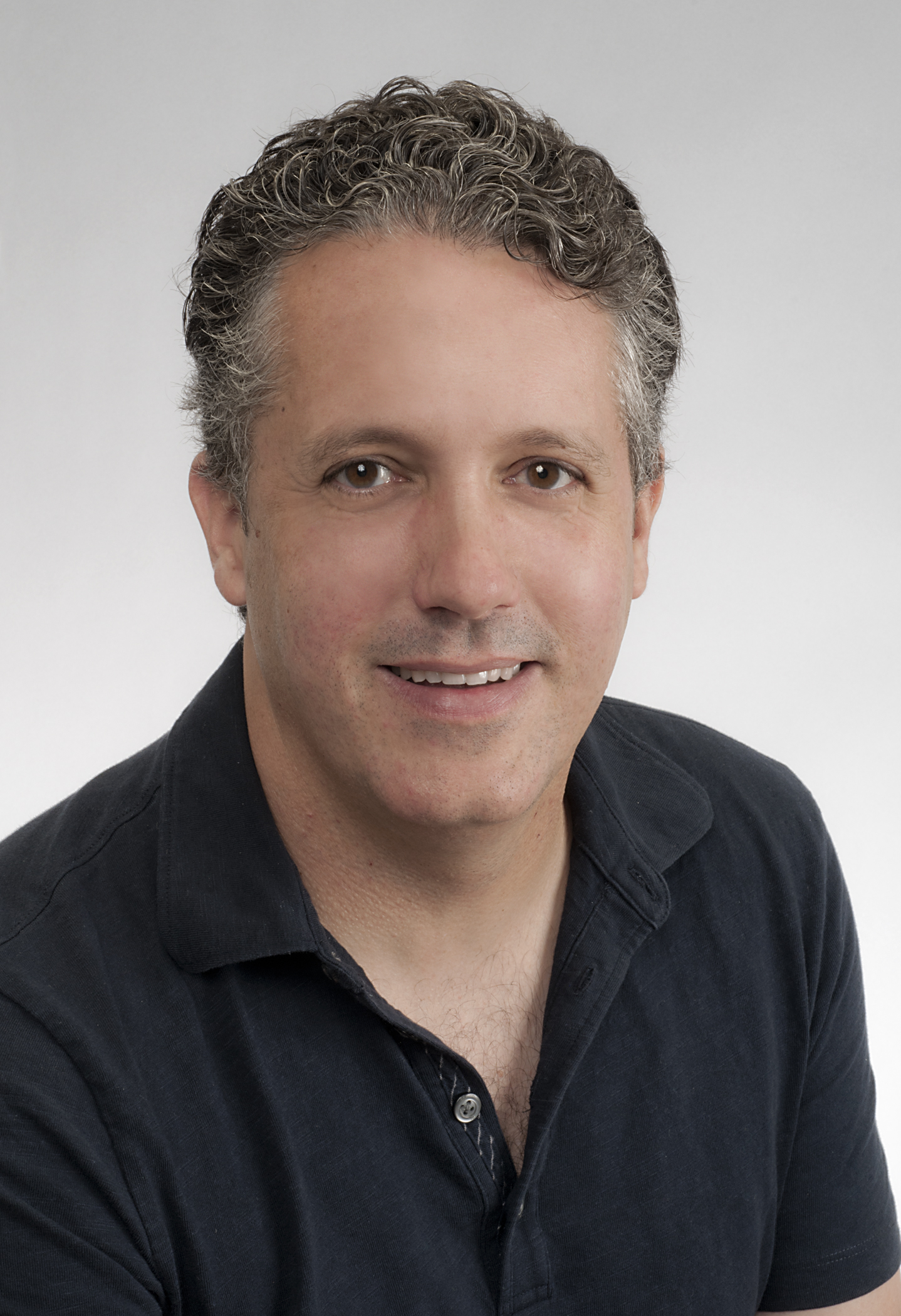 Thursday, March 2, 2017 @ 5:30 pm in the Meeting Room
Lecture title: Drought, flood and everywhere in between: A hydrologic view of Texas from satellite and sensors
Soil moisture is the unsung hero of the water balance, coupling the terrestrial energy and water cycles to the atmosphere. New tools are opening doors to utilize soil moisture at local, regional, and global scales. On January 31, 2015, NASA launched the Soil Moisture Active Passive (SMAP) satellite to provide global mapping of high-resolution soil moisture every two to three days. This presentation will highlight the role of SMAP and other satellites, and their applications world-wide, as well as some local applications to flood mitigation and groundwater recharge in Texas. My goal with this talk is to show you the power of satellites in terrestrial hydrology, even if they are just scratching the surface.

Dr. Todd Caldwell
Austin, Texas
Dr. Caldwell is a hydrologist and geoscientist at the Bureau of Economic Geology in the Jackson School of Geosciences at the University of Texas at Austin.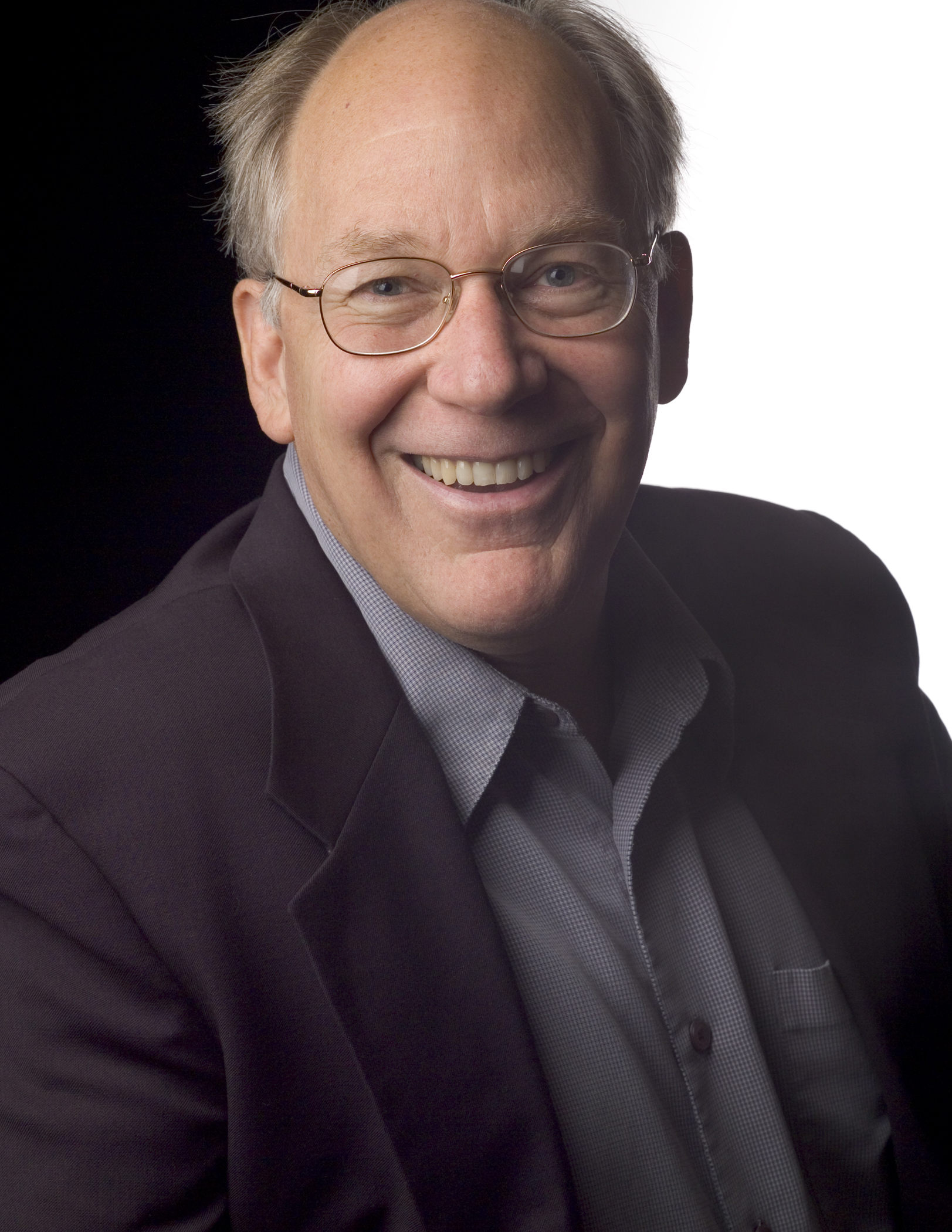 Thursday, March 16, 2017 @ 5:30 pm in the Meeting Room
Lecture title: The Amazing World of Venetian Glass
This lecture will present a brief overview of the history of glass and then focus on Venice's unique contribution, especially during the Renaissance, and its influence on studio glass today.
William Gudenrath
Corning, New York
The resident advisor of The Studio of The Corning Museum of Glass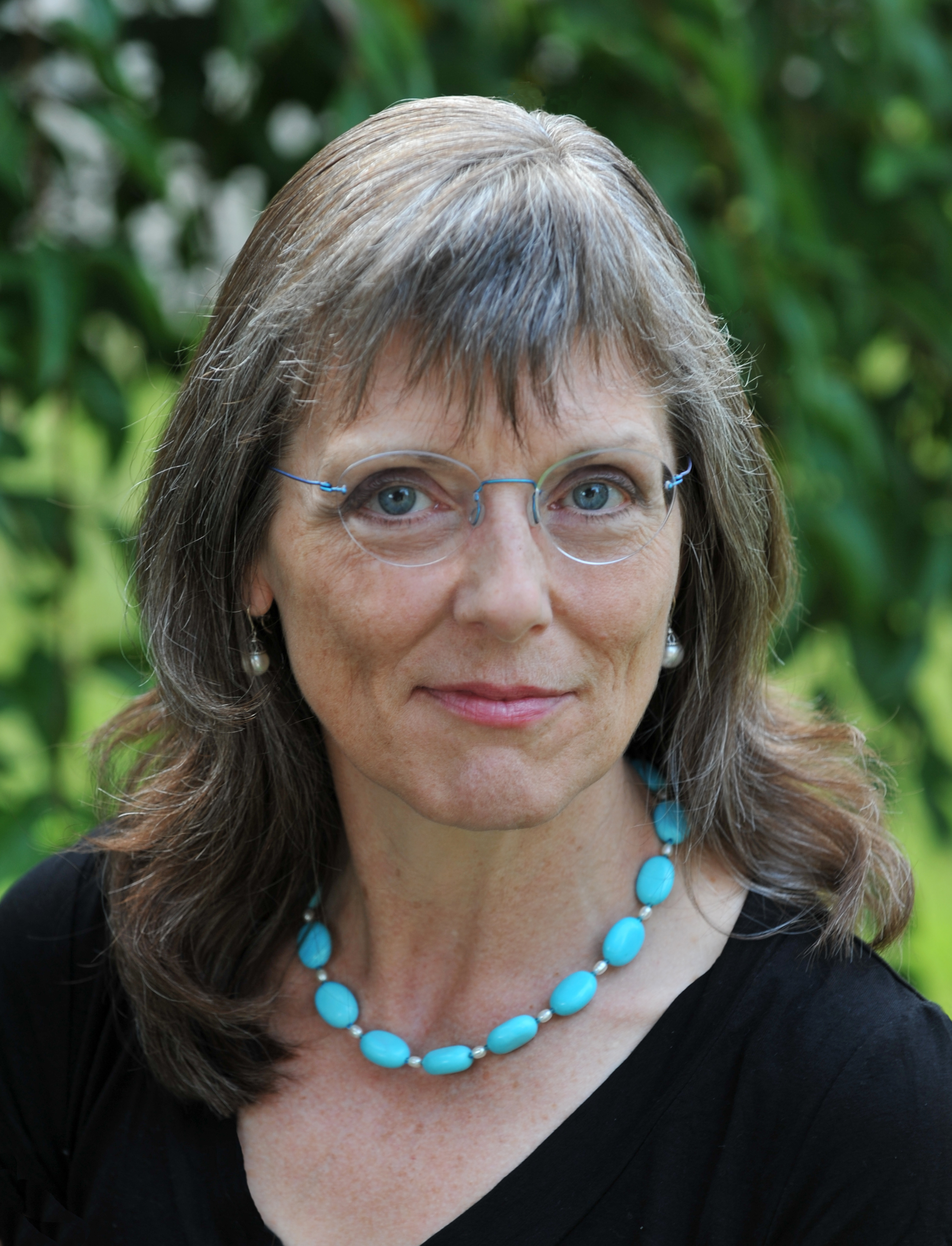 Thursday, April 6 @ 5:30 pm in the Meeting Room
Lecture title: Revealing Garments: A Brief History of Women's Underwear
H. Kristina Haugland
Philadelphia, Pennsylvania
The Le Vine Associate Curator of Costume and Textiles and Supervising Curator for the Study Room - Philadelphia Museum of Art
Thursday, May 11 @ 5:30 pm in the Meeting Room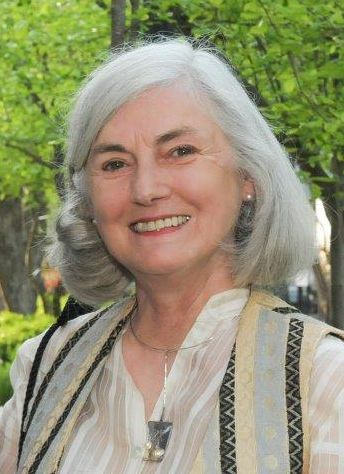 The Bustle: What in the World Were They Thinking?
by Dr. Michaele Thurgood Haynes, Cultural Anthropologist, San Antonio, TX
Through history a number of underpinnings have exaggerated the shape of the human body including corsets, panniers and bustles. The bustle is perhaps the most confounding. Why draw attention to an area of a woman's body that previously had been covered with layers of fabric and is now restrained by the strength of spanx? Michaele Haynes will explore this question as well as other mysteries of 19th century underwear.
Last Year's Lecture Series (sponsored by the FMH Foundation, Midland)
Dr. Erich Uffelman
Lexington, VA
Bentley Professor of Chemistry, Washington and Lee University
Program Title: Scientific Adventures with Old Master Paintings and Other Cultural Heritage Objects, PLUS Infrared analysis of artwork in SAMFA's collection

Dr. Mark A. White
Norman, OK
Wylodean and Bill Saxon Director and Eugene B. Adkins Curator at the Fred Jones, Jr. Museum of Art at the University of Oklahoma
Program Title: Mediterranea: American Art and the Middle Sea

Dr. James Clifton
Houston, TX
Director of the Sarah Campbell Blaffer Foundation, Curator of Renaissance and Baroque Painting at the Museum of Fine Arts Houston
Program Topic: Venetian Painting in the Renaissance and Baroque Periods
Sponsored by the Sarah Campbell Blaffer Foundation

Elizabeth Merritt
Washington, DC
American Alliance of Museums, Center for the Future of Museums
Program Title: Preserving Our Cultural Heritage, Keeping the Past and Present Relevant for the Future

Dr. Mary Virginia Orna
New Rochelle, NY
Professor of Chemistry, College of New Rochelle
Program Topic: The Chemist as Detective in Examining Art and Artifacts
Sponsored by the American Chemical Society


Timothy Weaver and Mia Mulvey
Denver, Colorado
Associate Professors of Emergent Digital Practices and Art at the University of Denver
Program Title: Ecological Memory - New Tangibilities
2016 purchases with funds from the SAMFA Collectors Society:
(click image to enlarge)