Adult Contemporary Classes
Check out our new adult contemporary classes @ SAMFA!



We are currently not enrolling for any adult contemporary classes right now but please check back! Take a look at what we have done in the past:
DIY @ SAMFA
All supplies will be provided. Classes are BYOB. You can bring snacks as well. A confirmation email will be sent after your registration is received.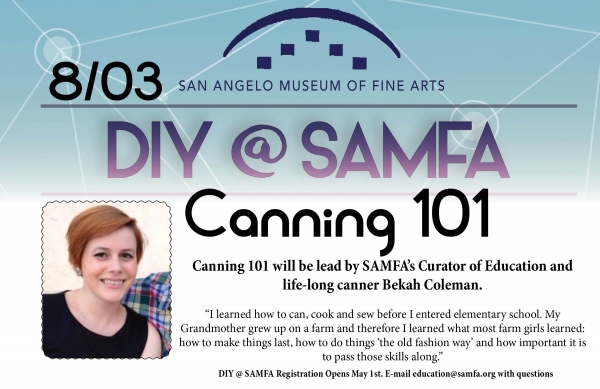 Canning 101 ($50) - Become a Picklin' Queen or King this summer at The San Angelo Museum of Fine Arts. Experiment with methods, spices and recipes while learning the history behind canning. Use locally grown produce to make salsa, pickles and okra. Each participant will go home with 3-4 jars they have canned and the knowledge to continue the craft.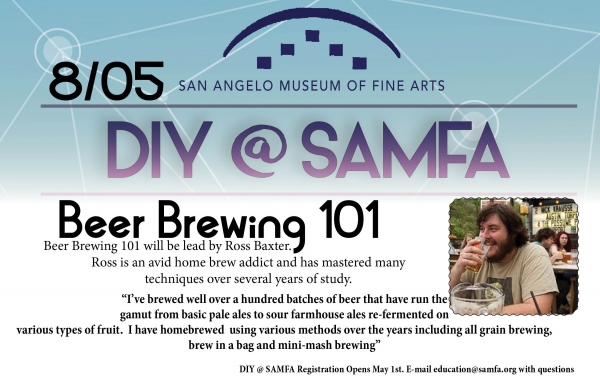 Beer Brewing 101 ($75) - Learn about the history behind brewing and how to make your own beer at the San Angelo Museum of Fine Arts. All materials will be provided and everyone will go home with a liter of beer that you helped craft. Bring your own snacks and beverages. Some key beer-tasting opportunities will be available as well.
Weaving 101 ($25) - Explore the basics of modern weaving with local, self-taught weaver, Amber Carns at The San Angelo Museum of Fine Arts. Understand the techniques, terms, and tools needed to create your own woven tapestry. From this course you will walk away with your own creation, DIY loom, and the knowledge to continue the craft at home.
Here are some examples of work Amber has done: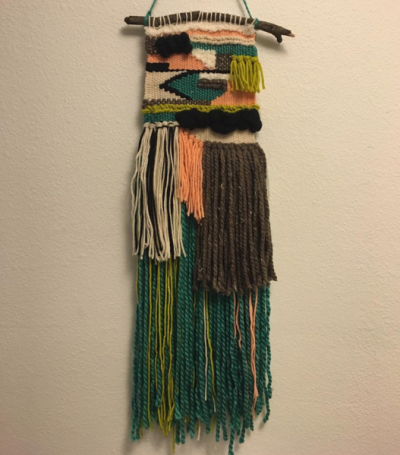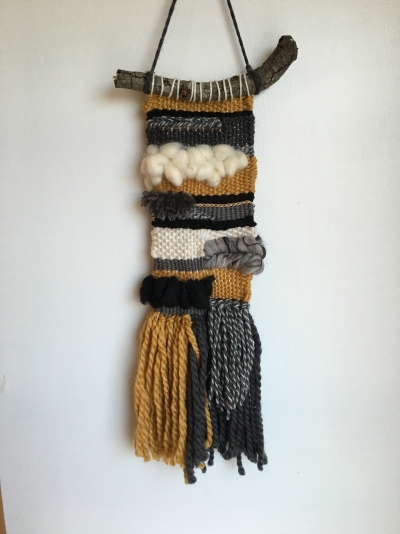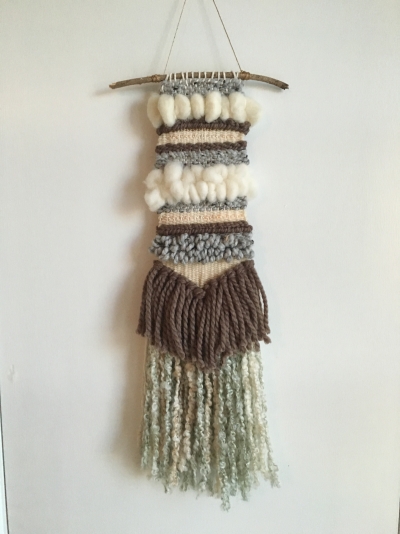 Like us on our Facebook page to stay up to date on any new information released!